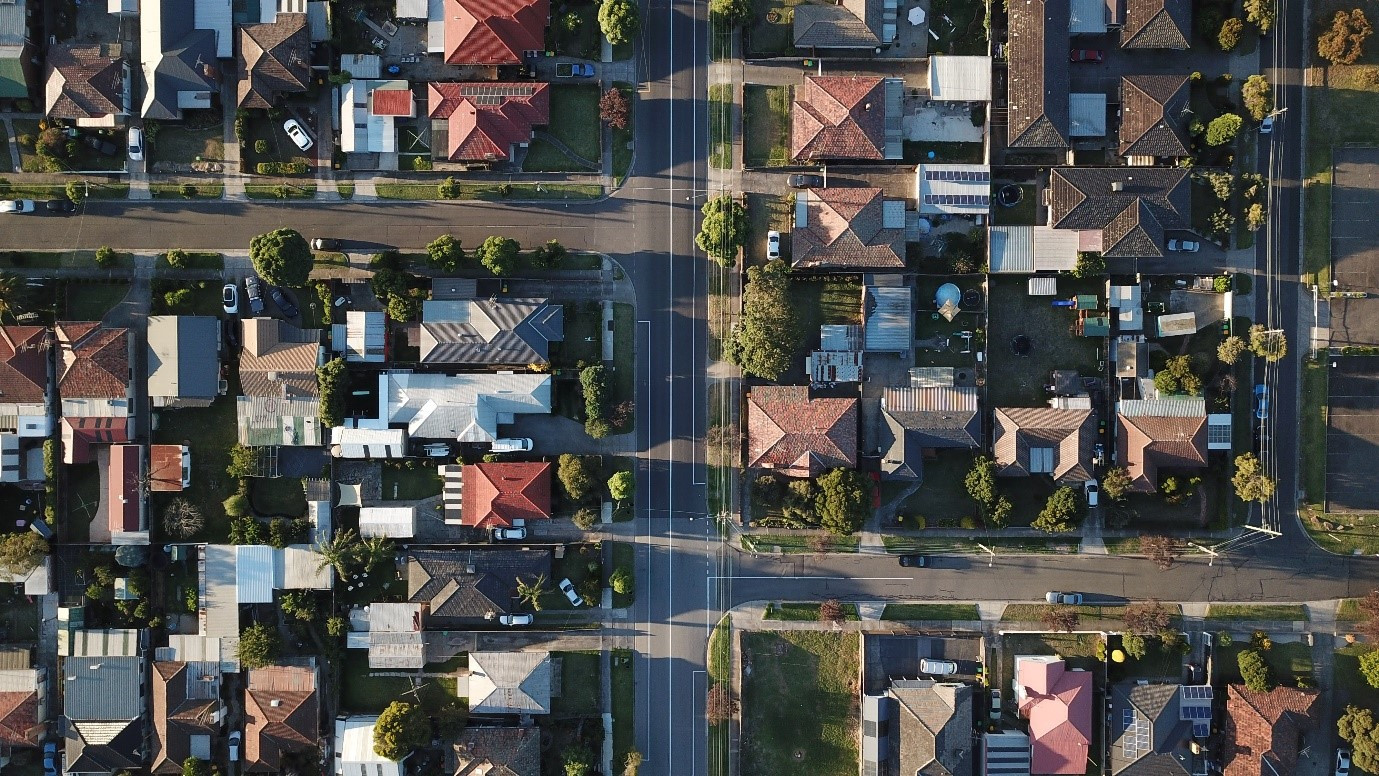 KwaZulu-Natal was once seen as lagging behind the Western Cape and Free State in terms of industry, but nowadays people are wisening up to its investment potential, and huge development is taking place throughout the province.
Of the developments currently happening and that are in the pipeline, there are three notable, up and coming areas in KZN that may pique investors' interest. We've listed them for you so that you can keep an eye on residential, commercial, and industrial property opportunities in these hot spots.
Cato Ridge
Cato Ridge falls within the Outer West of KZN, which includes additional areas such as Monteseel, Camperdown, and Hammarsdale. This area turned up on the property radar after the development of the Cato Ridge Dry Port/Intermodal Hub was announced, along with road upgrades on the N3. While this infrastructure is still in progress, it spells all-round improvement for the area, in the way of more jobs, better logistical access, and more reason for development. Early bird investors will benefit greatly and see excellent return on investment in the coming years.
Ballito
In the past two decades, development in Ballito has been pretty stagnant. Thankfully, things have since changed, and Ballito is now one of the most rapidly developing areas in the North Coast, growing in parallel with Umhlanga (only a 30min drive from Ballito). Not only are investors cottoning on to the breath-taking coastal attractions in this area, but they are also taking note of big developments, such as Odyssey Ballito, a medical, residential, retail, and commercial precinct, which is set to liven up the property landscape.
Richards Bay
South of St Lucia, just between Durban and Kosi Bay, lies Richards Bay – an industrial area on the North Coast that has always been active but is now upping the development activity.
Richards Bay has one of the largest export coal terminals in the world and has plenty of mining, maritime, and wildlife must-sees. But these are not the only attractions. Drawing in more investment interest is the Richards Bay Industrial Development Zone which has secured 12 billion and over in investments in oil, gas, and renewable energy. Adding to this, the area has been earmarked as a Special Economic Zone (SEZ), which spells new growth in the manufacturing and ocean economy.
Will you be investing in these up-and-coming areas in KZN? If you'd like to see which properties are available in these areas, kindly book a viewing with us in advance. For any queries you may have, please get in touch with us on 0861 444 769 or email us on
[email protected]