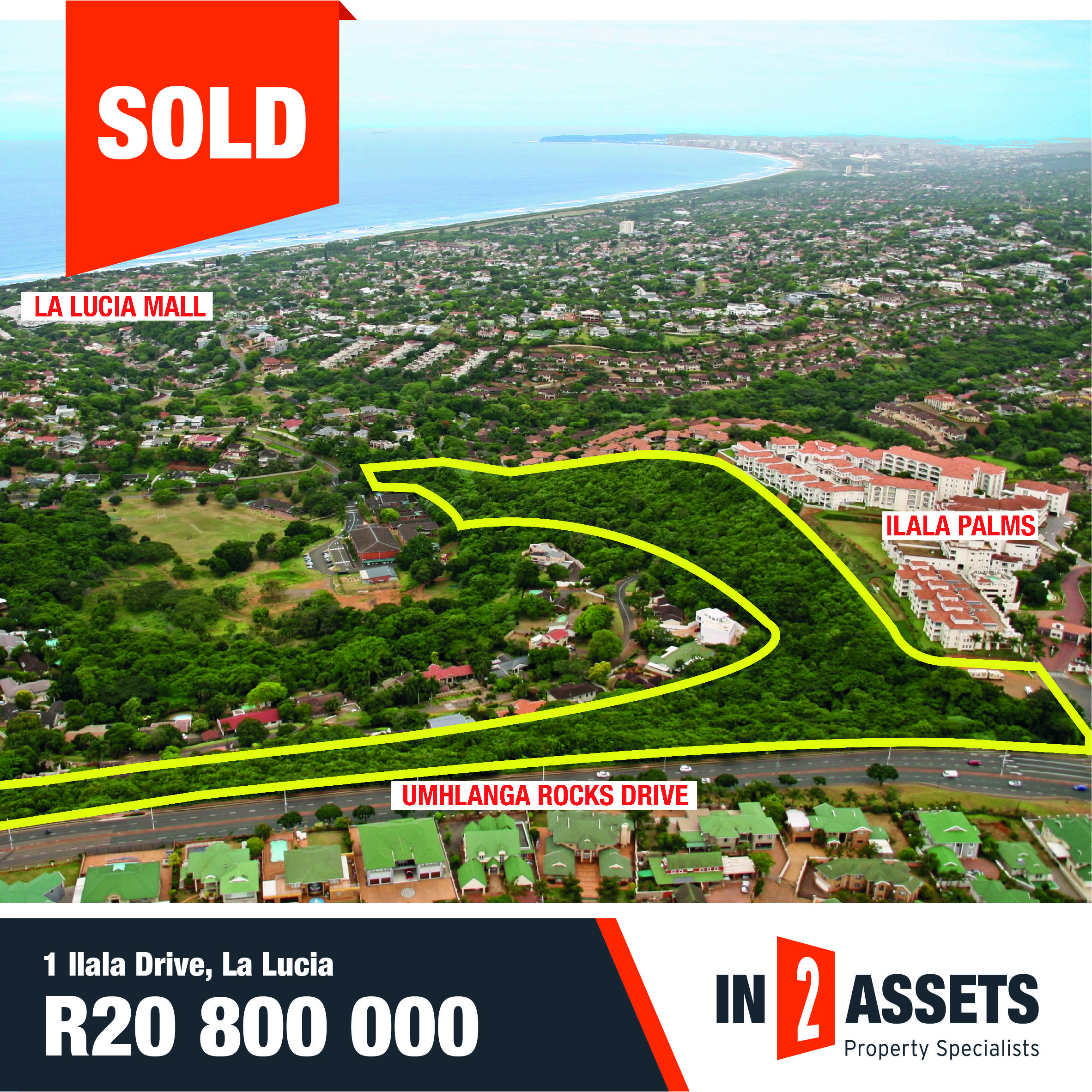 Auction Sales for 17th March 2020 • Value of Sales R 45 Million • 13 Properties auctioned • 27 Registered Bidders • 97 Guests attended • 11 Written signed offers submitted
Despite the tough market conditions and government's initial restrictions on social gatherings, In2assets held its first auction after the arrival of COVID-19 in South Africa. The auction took place between the first announcement by the President and the implementation of the lockdown.
The auction took place at The Durban Country Club on 17 March 2020 with a room full of prospective buyers and sellers eagerly waiting to participate and engage with the auction action. Regardless of the negative impact of the virus, we saw a significant number of registered bidders and offers made on the floor. We sold property to the value of R 45 Million.
Two main highlights of the auction were the sale of a prime Residential Development Land in La Lucia that got auctioned off for R20.8 Million. The second property that went under the hammer was a 36 Room Accommodation Block that was sold for R16.4 million.
The success rate reflects how strong the investor appetite is for the right property and the high demand from potential investors who are eager to invest in commercial and industrial property.
We now offer an innovative digital solution that allows you to buy and sell property online, even during the lockdown situation. We have launched the In2assets App which enables you to bid on properties online from anywhere in the world, anytime.
The In2assets App offers two types of online bidding auctions:
Live Studio Auctions - Presented and streamed directly from our Head Office by Andrew Miller allowing national and international clients to bid on properties via the App in real-time.
Online Timed Auctions – No Auctioneer, you are able to bid on auction lots over a predefined period of time.
For more information about our App and how you can bid online contact us on
[email protected]