Engage with
Sellers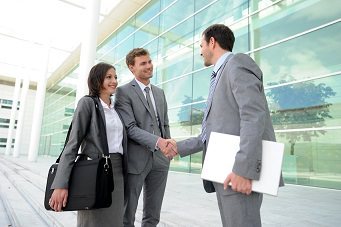 A Simple Introduction explaining our services to a seller could be the lead to a successful transaction
Submit Proposal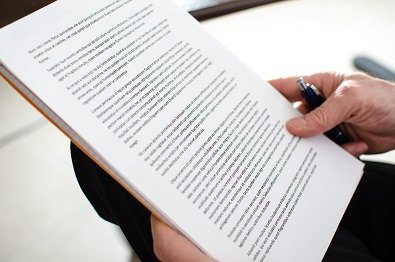 The In2assets Proposal submitted to the seller will outline the entire process.
Secure Sole
Mandate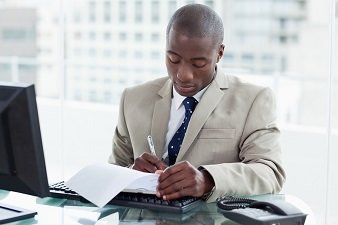 With In2assets the introducing Broker or Real Estate Agent will have a joint sole mandate.
In2assets or the Agent (depending on your personal relation) will engage with the seller to get all necessary paperwork signed before the property will be published.
Join Marketing
Drive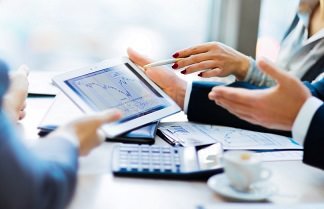 In2assets offers maximum exposure in the market place by combining all efforts with the referral broker
Receive Offers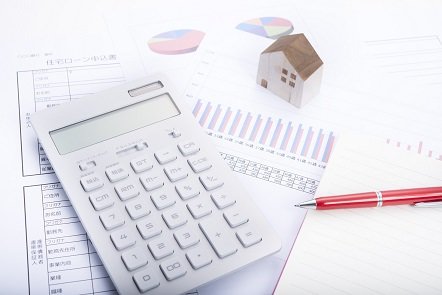 Offers will be vetted under strict rules to shorten the property transaction timeline.
Conclude the Deal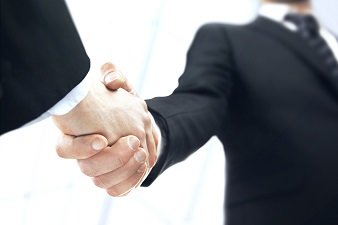 Receive deposits and secure finance to conclude a transaction in the shortest possible time