Why Sell With Us

Property
Specialists
With over 80 years of combined experience and expertise in the Commercial, Industrial, Agricultural and Residential property industry.

Marketing
Experts
A strong team of marketing experts with 50 collective years of digital and print media experience.

Latest
Technology
State-of-the-art technology that makes property transactions seamless and effortless using online auction technology.

Find the
Right buyers
Access our national investor database of ± 50 000 property investors.
How Do We Do It

Public
Hosted monthly at a selected venue, allowing bidders to competitively bid against each other.

Live Studio
Presented and streamed directly from our Head Office by Andrew Miller allowing national and international clients to bid on properties in real-time.

Xpress Homes
A Live streamed online auction allowing pre-approved buyers to bid on any residential property from anywhere in the world in real time.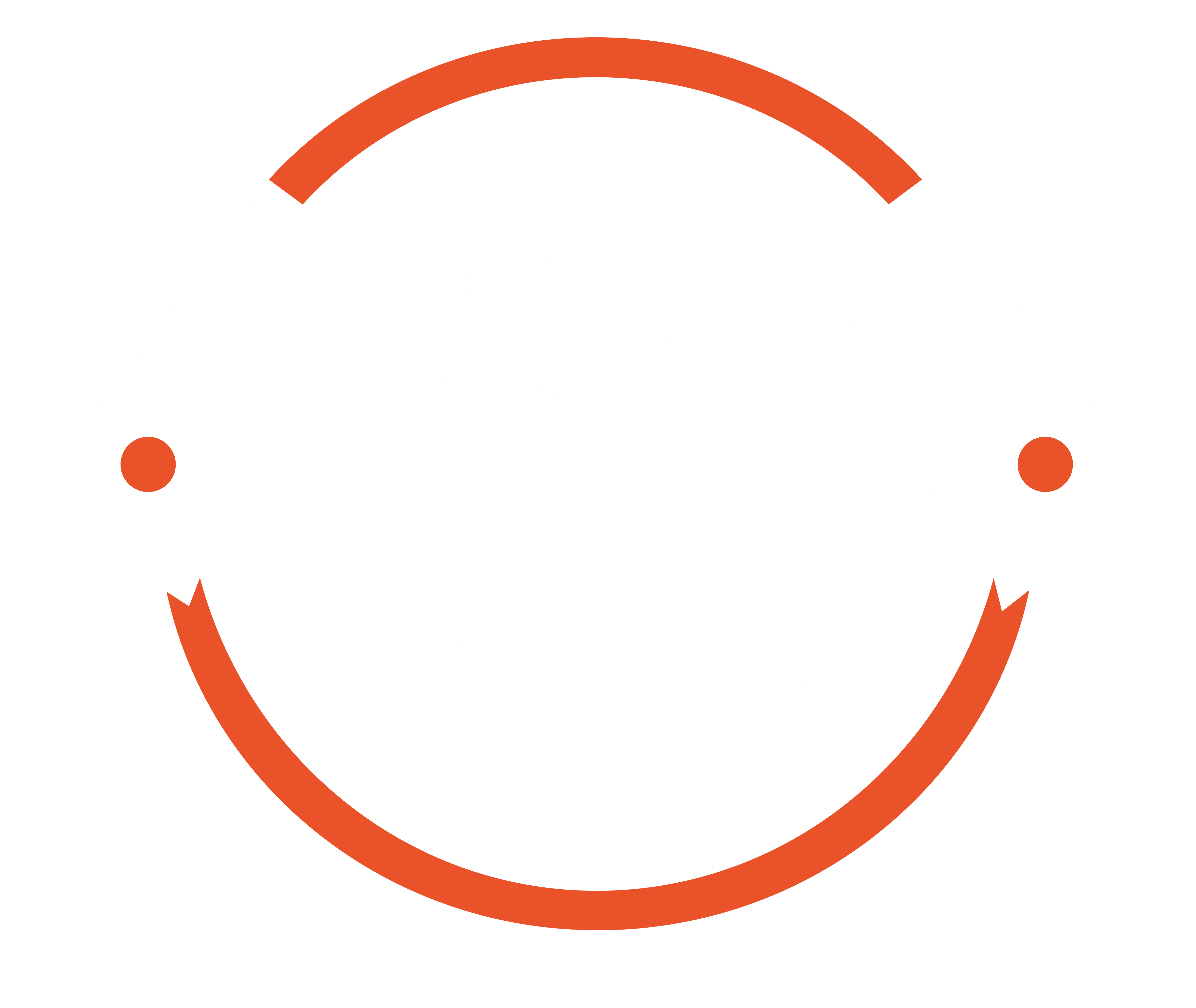 Property DealRoom
A highly confidential and secure virtual vault where high value properties are exposed to a pool of exclusive, high profile and pre-qualified buyers facilitating conclusion and priority within a short period of time.
Our Clients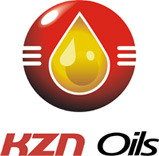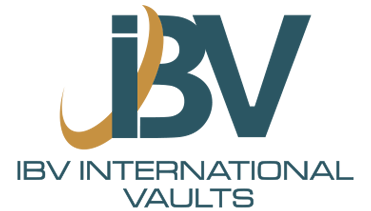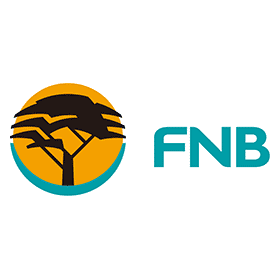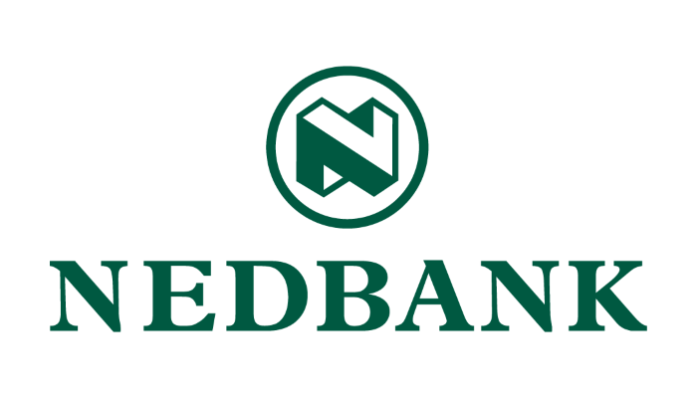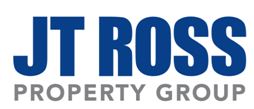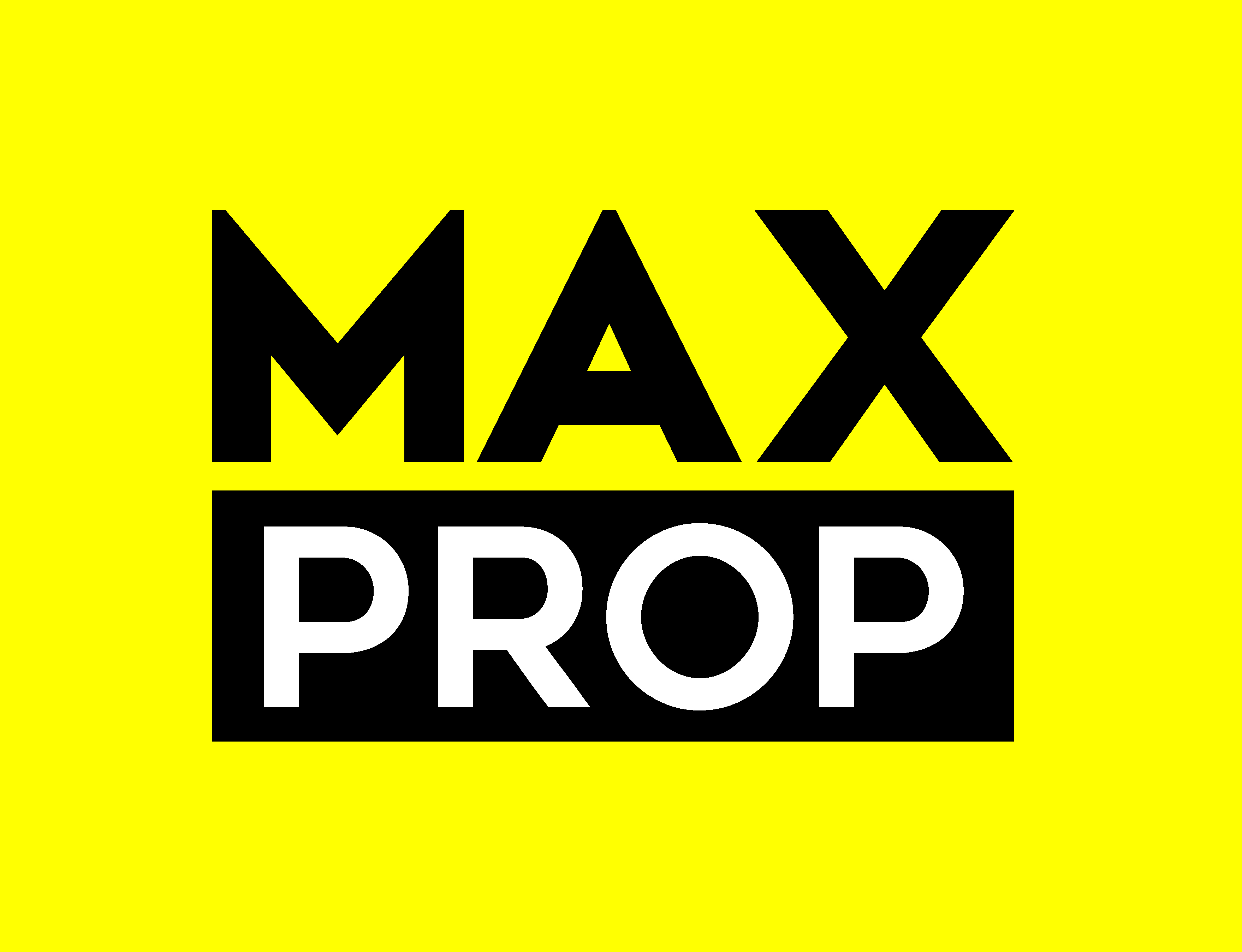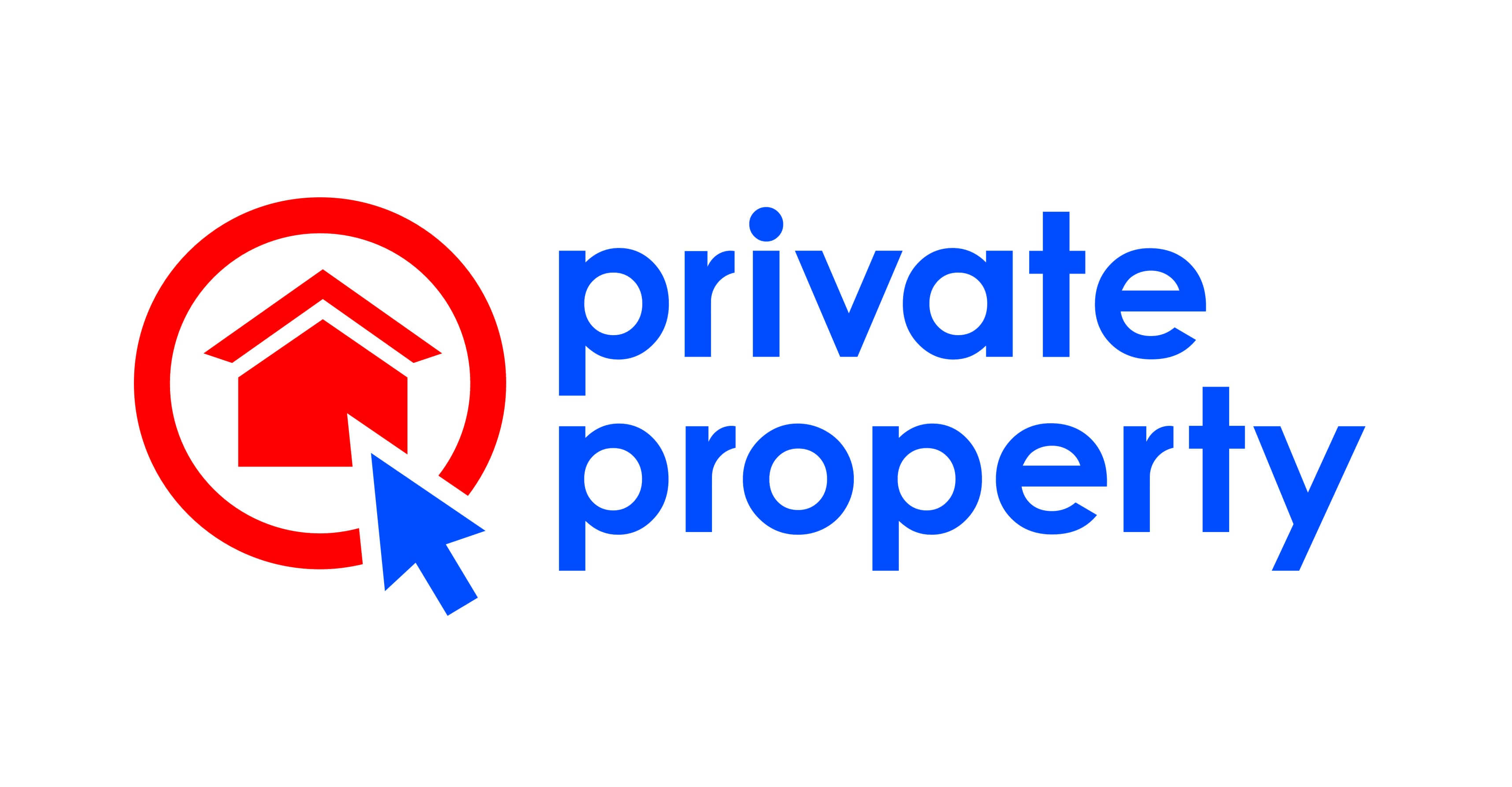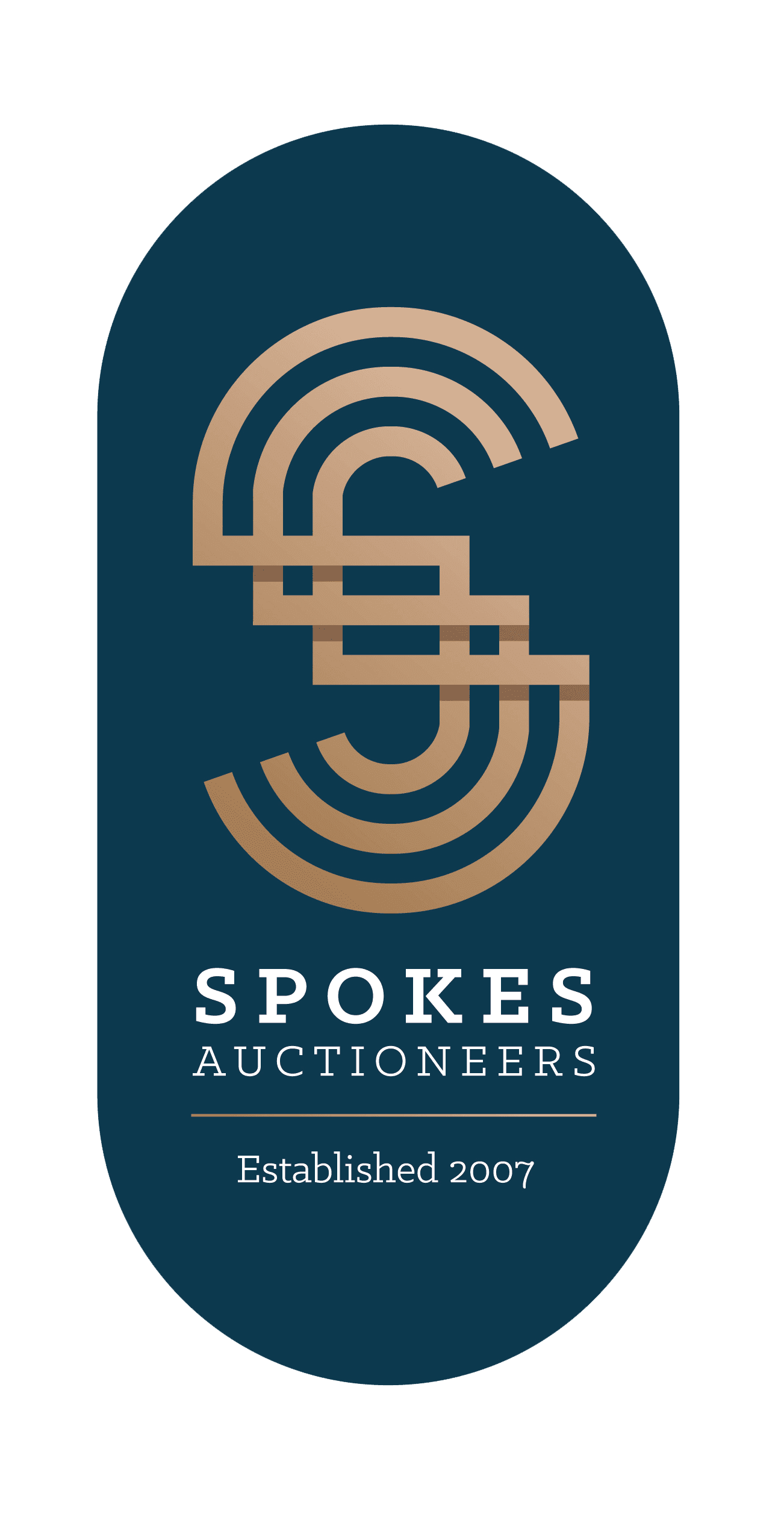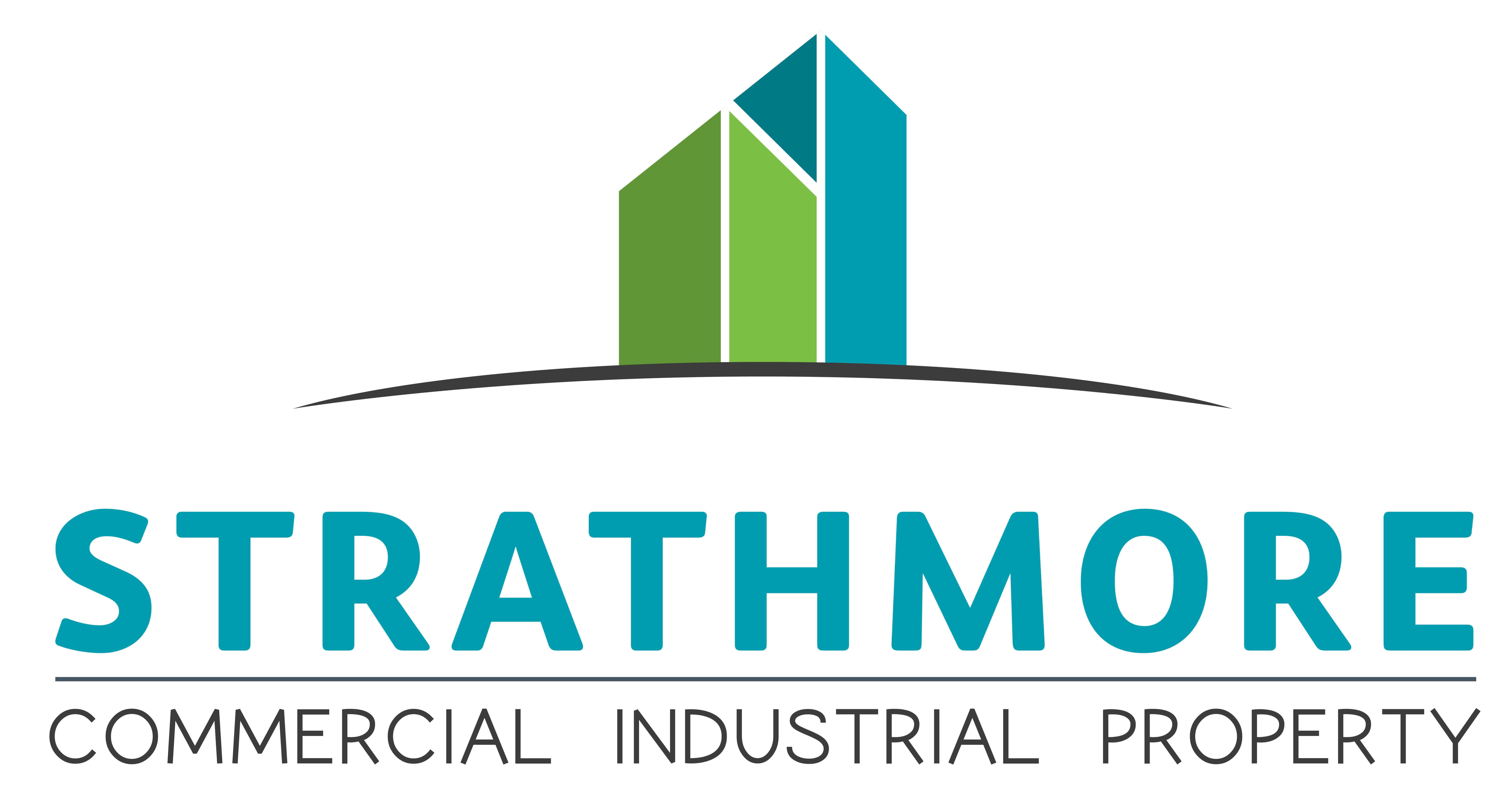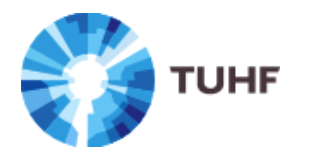 Join the Property Revolution – Contact us today!