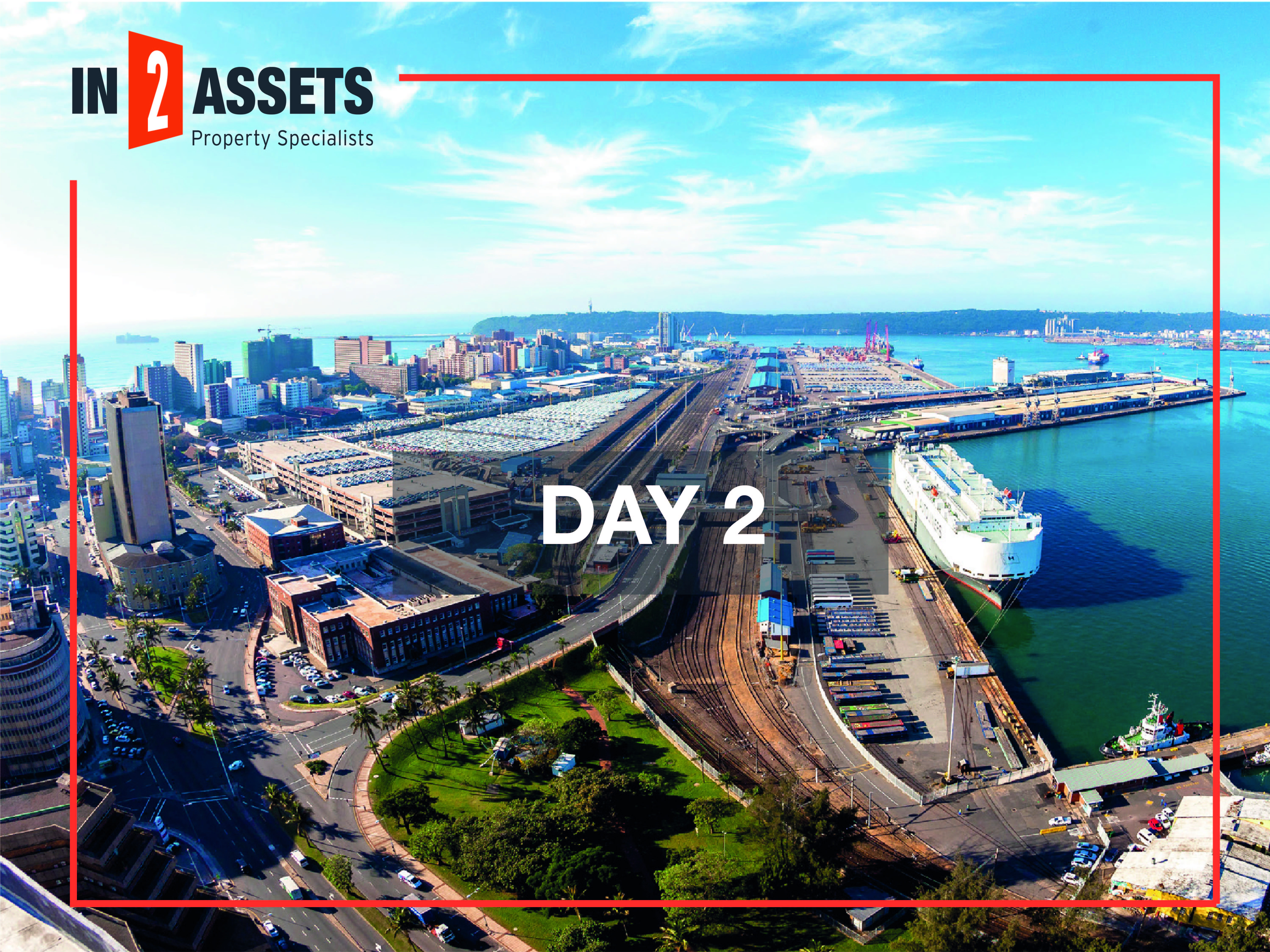 The Lockdown on our Nation has now reached day two and I like to praise our Government Officials on how efficient they have handled the crisis so far. Today is Saturday the 28th of March 2020 and I hope you are all safe amidst your loved ones. For those who are working and out there facing the adversary, we salute you all.
All businesses are very worried about the next three weeks of lockdown – a period that may even be extended if there hasn't been a significant decrease in the number of new infections from the novel coronavirus. On the property front, activities have come almost to a standstill. Commercial and Industrial property owners are facing a major struggle as tenants cannot meet their contractual obligation caused by a slagging economy and the now growing COVID-19 pandemic.
In2assets has during the last two weeks experienced a major influx of enquiries from desperate Owners who urgently want to dispose of their Properties. Fortunately, we are in a very fortunate position to conduct business transactions as usual with the support of our unique online auction model, conducting live studio auctions and timeline auctions, without any physical intervention.
The question, however, is whether it is a good time to sell? In my personal experience, there is never a good or a bad time to sell. All it requires is a committed and a serious seller. A seller who is realistic and understands that supply and demand always dictate the highest price the market is prepared to pay at a given time.
Besides the doom and gloom in the market, In2assets has conducted two successful auctions during the last days before the SA Lockdown, which confirms that there are property minded people out there who understand the value and excellent option of investing in brick and mortar.
I cannot admit it is business as usual. The In2assets property auction model, however, provides a safe, secure, transparent, speedy and unconditional "Property Trading Platform" available for realistic sellers and financially independent buyers alike.
In2assets offers a niche market business model that works equally in good and in bad times and we are happy to attend a free property desktop assessment from our mobile offices
Feel free to contact me, I'm very happy to answer all questions. (
[email protected]
)
Stay safe and healthy.