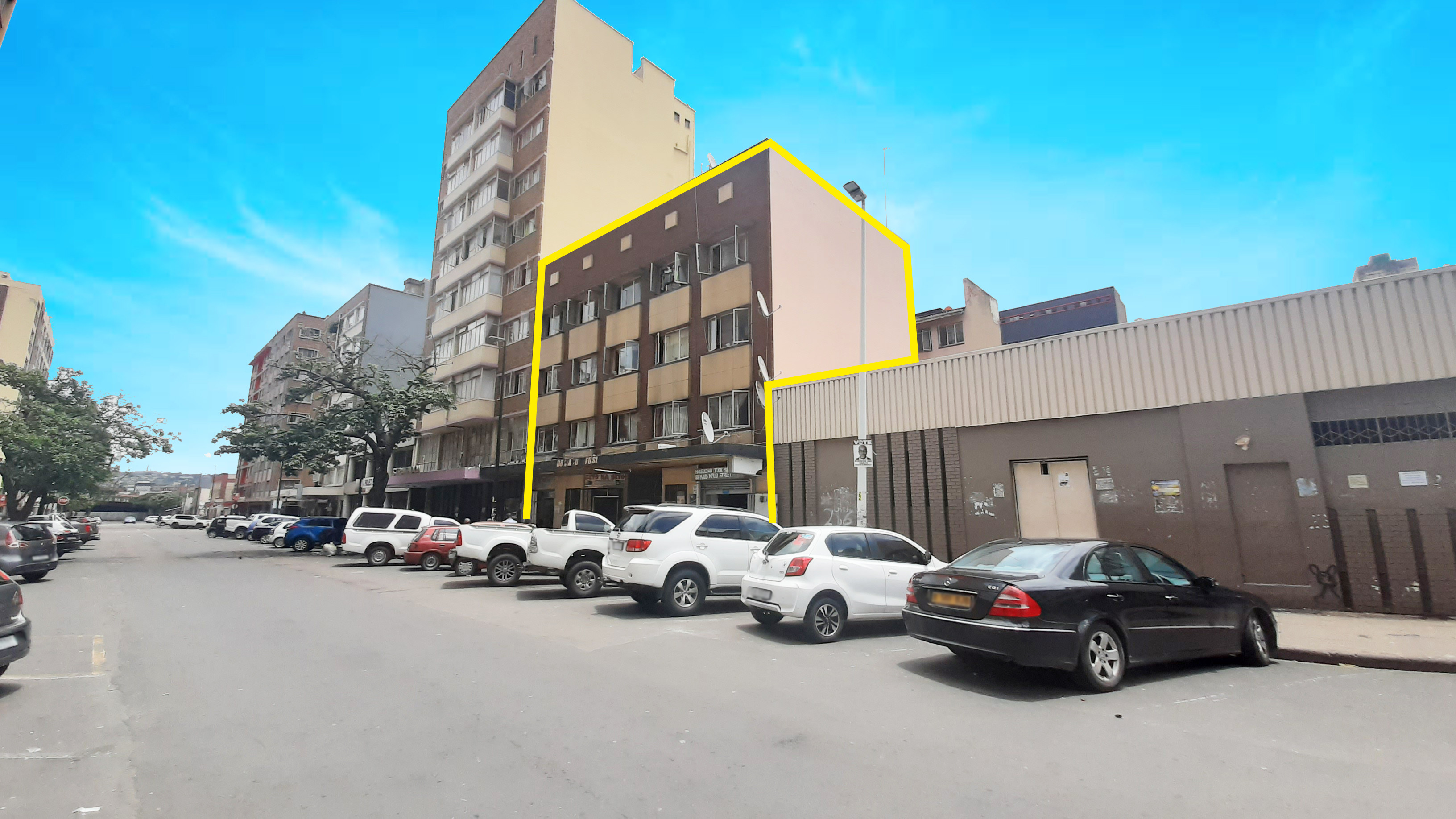 In2Assets will be auctioning three buildings in the Durban CBD on February 18 at 11am. The online, as well as live, auction will be held at the Mount Edgecombe Country Club.
The first is at 61-63 College Lane. This three-storey accommodation block, known as Colinton Court, is on the outskirts of the suburb of Albert Park. Each of the floors has two wings accessed from a common stairway. Each wing has three rooms with communal bathrooms, toilets, and kitchens. In total, it has 18 rooms with each room occupied by three or more people.
"It is within walking distance of various tertiary institutions and provides an excellent opportunity for transformation into student accommodation.
76 McArthur Street is a four-storey accommodation block, known as Treves Court, comprising flats and a ground-floor shop. It is made up of 11 apartments. All of the apartments are either bachelor flats with an enclosed balcony and the remaining with an additional room. Each apartment has their own kitchen and bathroom.
88 Maud Mfusi Street is a four-storey accommodation block in the heart of Albert Park. The ground floor comprises of three retail shops. This property has a total of 43 rooms spread amongst the 4 floors. Each floor has 3 sets of communal bathrooms, and kitchens.
"The properties are currently being used for residential purposes and the current tenant generates a substantial rental," says Virend Deonarain, who is handling the sale.
For more information contact Virend Deonarain at 071 383 1735 or 031 574 7600 or
[email protected]
To register and attend the live auction, email
[email protected]
as attendance is strictly by invitation due to Covid-19 regulations. Alternatively, bids can be submitted via the In2assets online bidding platform https://auctions.in2assets.co.za accessible from PC or by downloading the In2assets App from the Google Play Store or App Store. | Auctions Writer