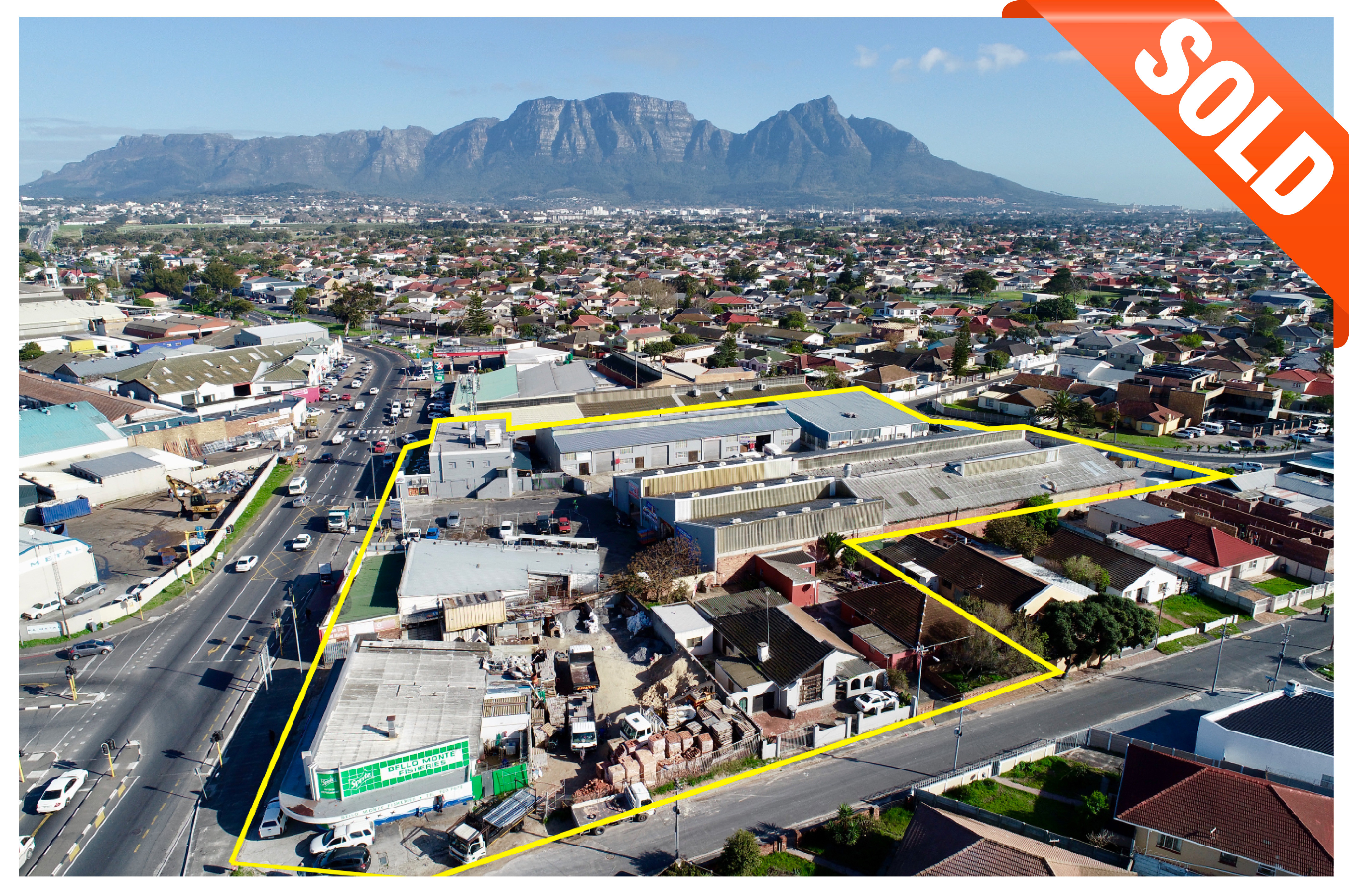 Leading auction company, In2assets has, sold prominent mixed-use investment and redevelopment properties in Lansdowne, Cape Town, at its last major multi-property auction.
The online sale – combined with live bidding in compliance with Covid-19 regulations – was held at the Durban Country Club on the 14th of October.
The final price achieved was R45.2 Million for the properties located on a prominent corner plot of about 10 254m2, are well-situated at 139 Wetton Road and 5, 7 and 9 Boundary Road, Lansdowne, south of the N2 Freeway and between Kromboom Parkway (M5 Freeway) and Jan Smuts Drive (M17 Freeway), Lansdowne is approximately 10 kilometres south-east of the Cape Town CBD and has as nearby suburbs Rondebosch East, Crawford, Nerissa Estate, Kenwyn, Claremont and Kenilworth.
The properties comprised of four erven and are improved with eight buildings, with a total gross lettable area (GLA) of about 5 315m2, derived from two dwellings, three commercial buildings, and three industrial structures.
To list your property on the next In2assets Combined & Digital auctions, email
[email protected]
or call 0861 444 769.