KZN Property Specialists Goes National
Well known Property Specialists and Auctioneers, In2assets have announced that they will be expanding to all major centres in the country. Hein Hattingh, the Managing Director of In2assets, have disclosed that In2assets will as from 1 July this year, be officially trading in Johannesburg, Cape Town and Bloemfontein and shortly thereafter also in East London. They have for more than 2 years already conducted multi Million sales from their offices in Port Elizabeth.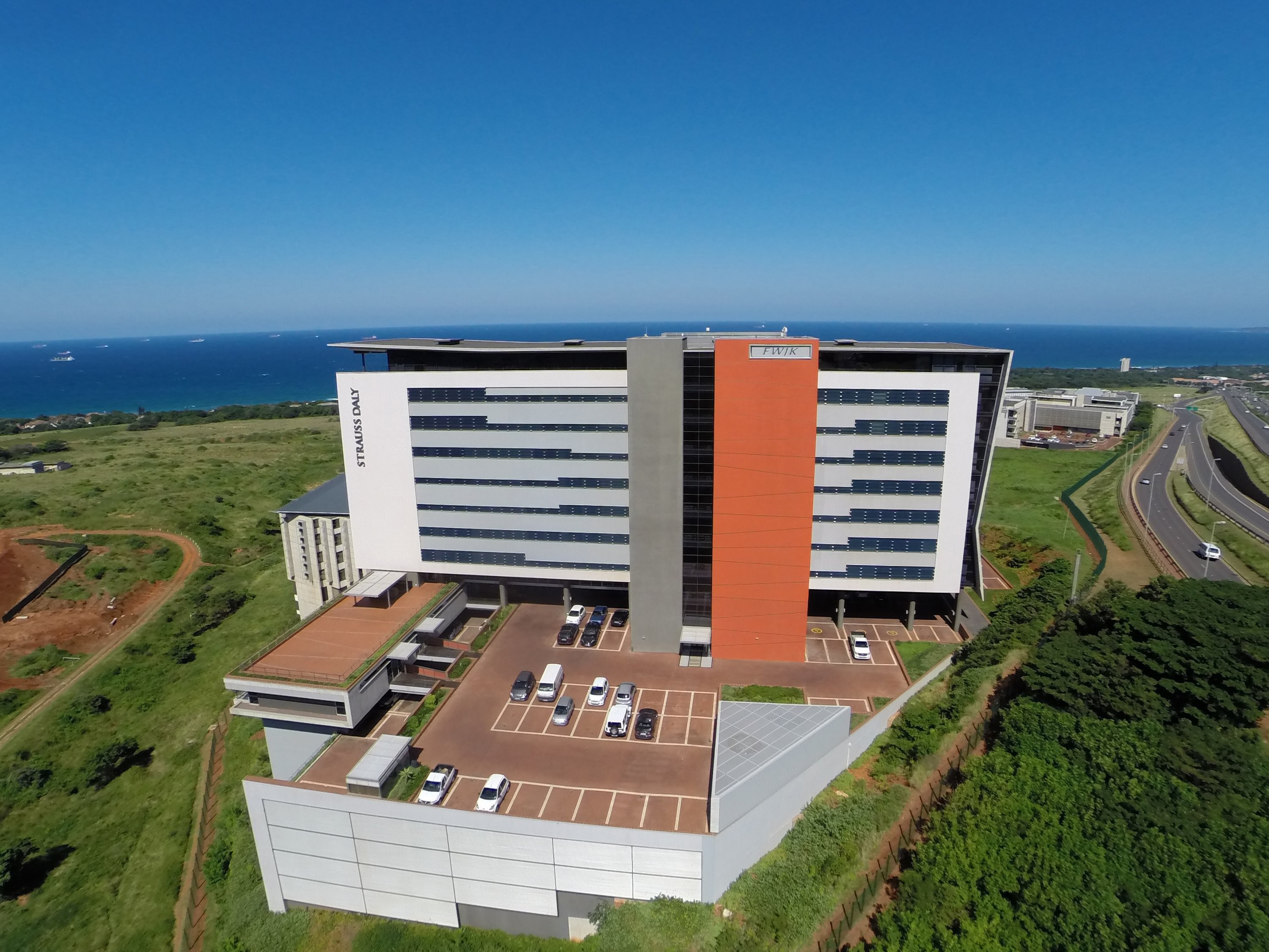 " In2assets was established in Durban exactly 6 years ago and the growth we have experienced over these years has been exceptional and far beyond our own expectations", comments Hattingh. "We feel that we have the perfect business model and platform to smoothly and efficiently grow into the rest of the country. According to Hattingh, "In2assets are fortunate to have National Clients who demand national services and national expansion makes pure business sense, backed by an experienced team who can easily roll out nationally".
A National Footprint has also been fast tracked by strong demand from Farmers on a National Basis to conduct Farm Auctions. "We have lately been very active in Farm Auctions with high profile auctions scheduled to take place over the next 2 months in KZN, the Free State as well as in the Northern and Eastern Cape. This is an exciting phase within the industry at the moment and will be one of our key focusses over the next few years", says Hattingh.
According to Hattingh, they have consistently over the past 6 years conducted monthly multi property auctions in Durban, submitting between 12 to 22 properties per month per auction. This same model will be rolled out to all the other major cities in the country. "We have successfully sold properties in excess of R 1,3 Billion since 2016 alone, attracting Buyers and Sellers from all over the country and foresee the same success in all provinces on the short to medium term. National presence simply adds value to National Key Players and maximises exposure throughout the country compared to limited exposure and activity in KZN alone", adds Hattingh.
Hattingh ends off by saying that key to the success of the In2assets model is based upon their focus on property segments through specialisation in Commercial and Industrial Properties including Farms. Residential Properties are limited to the distressed market on behalf of Banks and Liquidators.
Specifically in the auction industry, In2assets have differentiated themselves by submitting more than 90 Percent of all properties to auction through private instructions, changing the old and traditional perception in the market that Auctioneers are dealing with distressed sales only. Through In2assets, Commercial and Industrial property owners now see auctions as the preferred first choice medium of sale. The swift and unsuspensive nature of Auctions add enormous value to conventional and protracted private sales. Auctions are public events publicly exposed through an aggressive and standard marketing campaign engaged by In2assets which consistently ensure successful results.