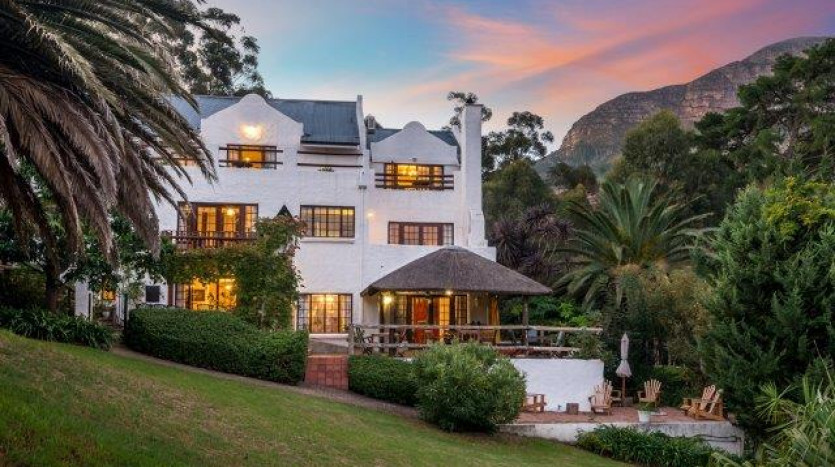 KwaZulu-Natal auction house is extending its operational area for this month's sales
IN A BUSY month, In2Assets will on September 18 at 11am at the Durban Country Club auction industrial property in Greytown after an excursion into the Western Cape, where it will sell a luxury guest house on September 13. Virend Deonarain, who is handling the Greytown sale, says the 1 700m² buildings, on a site of more than 5 600m², are at 135 Louis Botha Drive, an extension of the R33 Pietermaritzburg main road. "The property comprises a warehouse of 1 350m², workshop of 360m² and yard area of 2 500m². It is currently rented out at R40 000 per month and the tenant is willing to sign a long-term lease. "The full spectrum of municipal services is available and emergency services, such as SAPS, medical and firefighting services, are well represented in the area," Deonarain says. Greytown is about 150km from Durban and 60km from Pietermaritzburg.
The town on the banks of the Umvoti River is at the hub of a network of roads leading to Colenso, Mooi River, Stanger, Pietermaritzburg and Dundee. For more details, email [email protected] or see www.in2assets.com. For its auction in the Western Cape, In2Assets will on September 13 call for bids for the privately-owned luxury De Molen Guesthouse in the upmarket suburb of Spanish Farm in Somerset West. The auction will start at 11am at Erinvale Hotel and Spa in Erinvale Avenue, Somerset West. De Molen Guesthouse is a popular four-star luxury accommodation establishment, with 11 rooms, varying in size from 35m² to 45m², and two spacious cottages. All rooms have en suite bathrooms and a large balcony or terrace.
The premium rooms have panoramic views of False Bay and the Helderberg. The 1.5 hectare garden, with its pool as the central attraction, is a showpiece. The guest house – which was fully renovated in 2013, including the fitting of a new roof – is 10 minutes' drive from the beach at Strand, 30 minutes from Cape Town and close to the Helderberg Nature Reserve, as well as the award-winning wine estates that surround Somerset West. For more details, call Hein Hattingh at 083 639 0558 or 0861 444 769 or email [email protected] – Auctions Writer JAN DE BEER