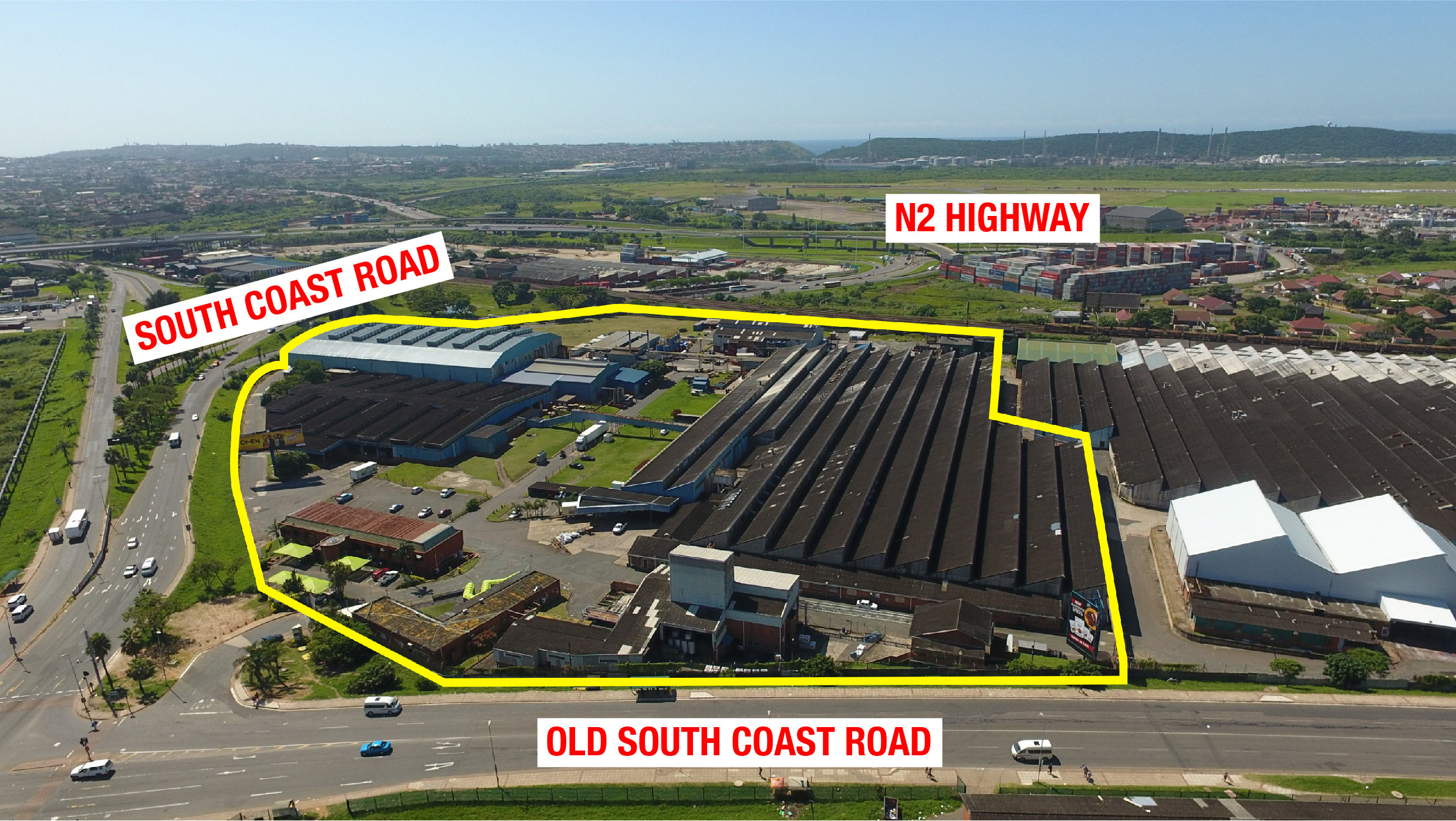 Despite the Covid-19 pandemic, and the restrictions introduced to curb it, property auction specialists In2assets has had record sales since the lockdown which started on April 1.
A total of 107 properties were submitted to auction by In2assets since the initial lockdown was announced seven months ago. Total offers of just over R800 million were recorded over this period. The company recorded its highest turnover during the months of June, August and last month ((November this year)).
The acquisition of an online app in February ((2020)) "could not have come at a better time" for In2assets as it facilitated sales and studio auctions without anyone having to physically attend sales.
R208 million worth of sales have been successfully concluded by In2assets in the past three months since September 1 ((2020)) alone. According to managing director Hein Hattingh, this is testimony to the fact that the property market remains buoyant, despite the pandemic.
According to Hattingh the successful sales are attributable to the high demand for both investment properties with excellent yields and returns as well as the specific nature of properties. He says properties suited for logistics and distribution centres are in exceptional demand. Due to the fact that many people are working from home, and the increase in online buying and home deliveries, logistics and transport companies are snapping up warehouses with large yards and truck workshop facilities.
Many rental contracts are not being renewed, resulting in an over-supply of office space. More and more office block owners are considering converting offices into residential, despite the high costs, he says.
Marketing manager Rainer Stenzhorn says setting a realistic price on a property prior to the auction is critical to a successful sale.
"Properties that have been in the market at over-inflated asking prices are hard to sell on auction as buyers are well informed and simply do not attend auctions where the seller's expectations are far above market related prices," says Stenzhorn.
The first In2assets auction next year ((2021)) will be on February 10. For further information contact In2assets at 0861 444 769 or
[email protected]
| Auctions Writer