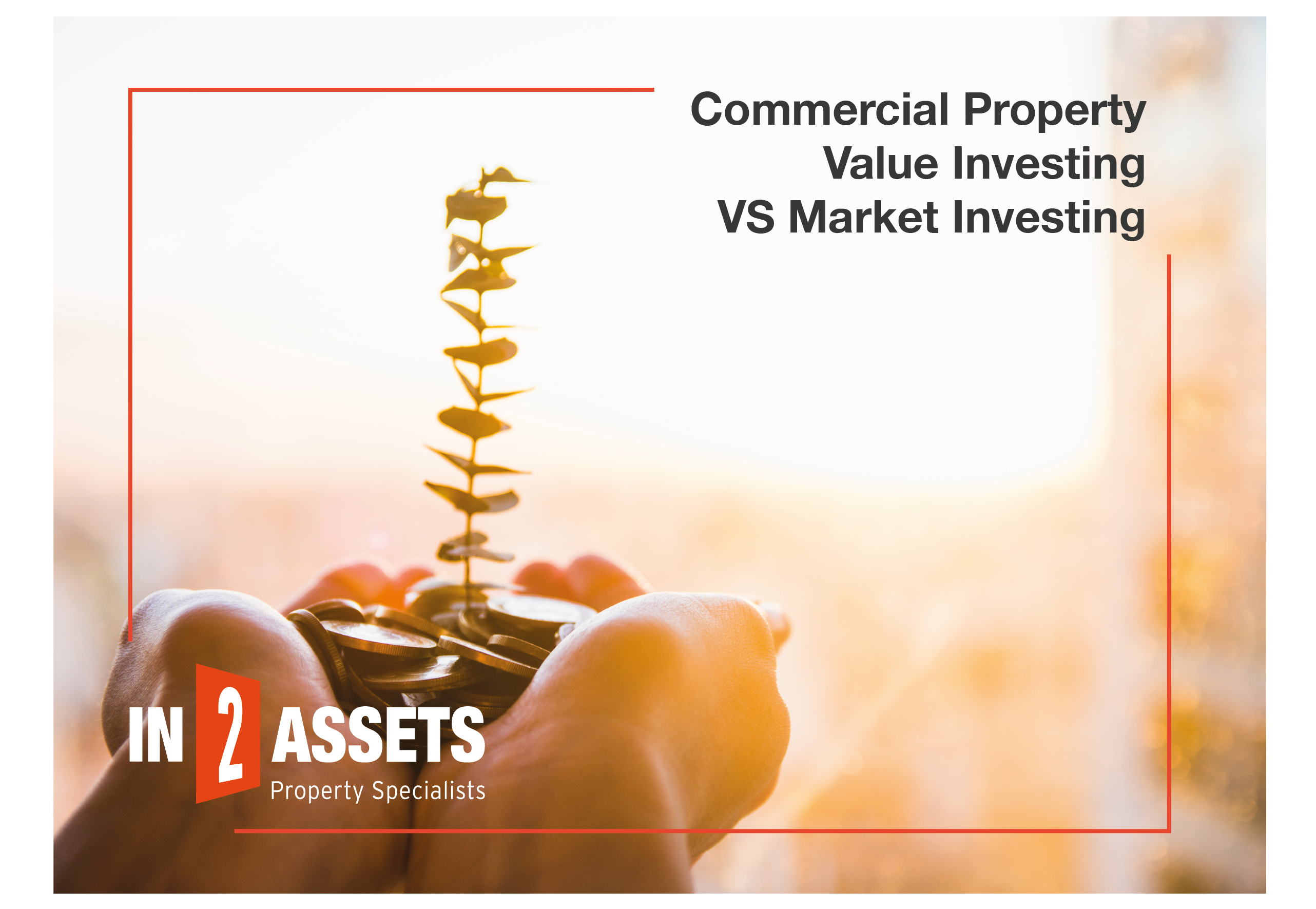 While the market investor approach is the tried and tested one that many of us use, there has never been a better time to ditch that approach and become a value investor in commercial and industrial property instead.
For the past few years, most physical industrial and commercial properties in South Africa have shown good capital appreciation and income returns, and there is an increasing number of investors looking to purchase any available industrial and commercial property.
Value investing is investing in a property that has been undervalued or where a property can be purchased at a below-market price. The specific benefits are an above-market appreciation in either the capital value or rental income or both. What is value for one investor might not be value for another? Investors all have different profiles, such as knowledge, capacity, skills, etc. which ensures constant value arbitrage in the commercial and industrial property markets.
How is a value purchase determined?
In order to determine what an appropriate 'value purchase' is, we need to understand the difference between price and value. The price is what you will pay, while the value is what you will receive. Purchasing an investment with too high a price isn't seen as good value and is a sure way to limit future returns. In saying this, commercial property can double or even triple in value for an investor who is able to spot hidden growth potential and tap into that. The highest returns come from purchasing a commercial investment property at a price that doesn't reflect its inherent attributes.
Auctions are a great way of purchasing investment value purchases. When it comes to finding the right properties on auction to suit your budget and your needs, you'll need the experts. In2assets has a range of both commercial and industrial properties across the country, all of which offer value to the potential buyer. Our team of experts work with buyers and sellers alike, making sure both parties are happy. Let us help you as you become a value investor in commercial and industrial property. To find out more, visit our website at www.in2assets.co.za or send us an email to [email protected].