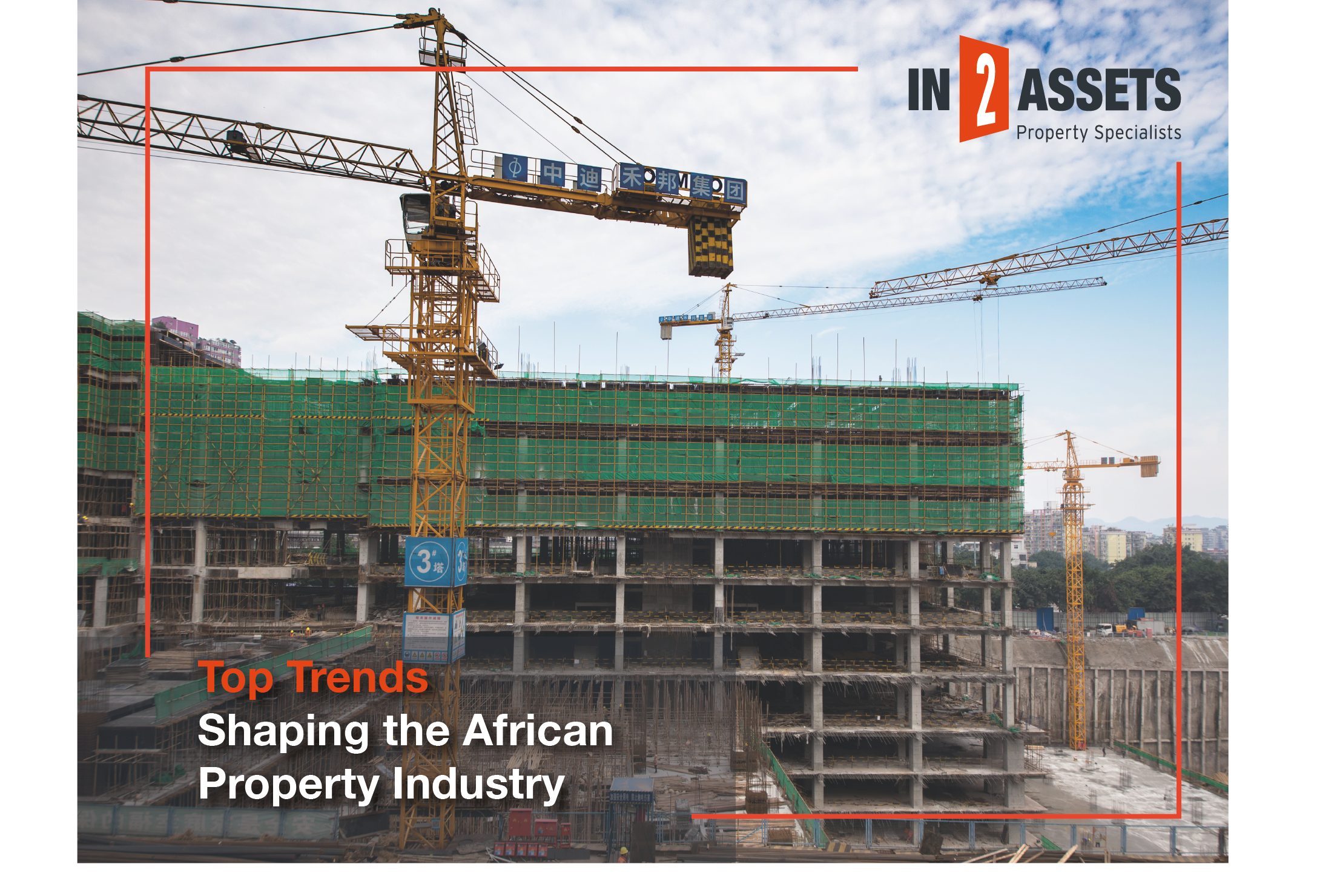 The African Property Investment (API) Summit's organizing committee recently released a high-level white paper focusing on 10 trends shaping the African real estate industry. We take a look at some of the top trends here and how they are shaping our property industry currently.
Transparency
This has to be one of the biggest trends shaping our property industry in Africa. According to JLL's Global Real Estate Transparency Index (GRETI), many of the world's most improving property markets have been African. Our markets have moved up a combined 82 places in the index over the past decade. In 2009 there were only 6 African countries listed on the Index, and today there are 15 and counting. Transparency is vital for commercial real estate, which is where investors are allocating more and more capital. "The availability and quality of information – from prices to ownership – is crucial when trying to make investment decisions, especially in new markets", explains Jeremy Kelly, Director of Global Research at JLL.
Green Development
Green councils have been established in Mauritius, Kenya, Rwanda, Zambia, Ghana, Tanzania, and Namibia, with more expected throughout the continent in the near future. Notable green certified developments include Heritage Palace, Lagos; Vienna Court and Garden City Nairobi; Takoradi Mall, Accra; Logistics (ALP North Keya) and Affordable Housing by Echostone Housing in Nigeria, among many others. The technologies that come with green building increase transparency, reduce long term costs and improve asset value in the short and long term. Green building also allows developers access to new types of emerging funding such as green bonds. With our populations in Africa, reducing carbon emissions is now critical to achieving long-term sustainable developmental growth that doesn't harm the environment and makes for a healthy community.
Increasing Global Interest in Africa
We are seeing increased global interest in Africa driven by yield tightening in traditional markets. The past ten years of maturity, data and proven success stories across multiple sectors has helped to provide more certainty and has also been a key factor in de-risking the investment case. Changing the perception of Africa is crucial to achieving sustainable investment and driving inclusive economic growth. Now is the time to do this!
As experts in property auctions, In2assets sees the importance of keeping up with industry trends. It gives us better insight into our industry and allows us to advise our clients better with purchasing and selling decisions. To find out more about what we do, visit our website at www.in2assets.co.za.