Top Trends Impacting the Commercial Sector
Looking for commercial properties for sale this 2019? Maybe you want to move offices or purchase a building to rent out office space to tenants. In commercial property spaces, it's no longer about location, but the focus is more on technology.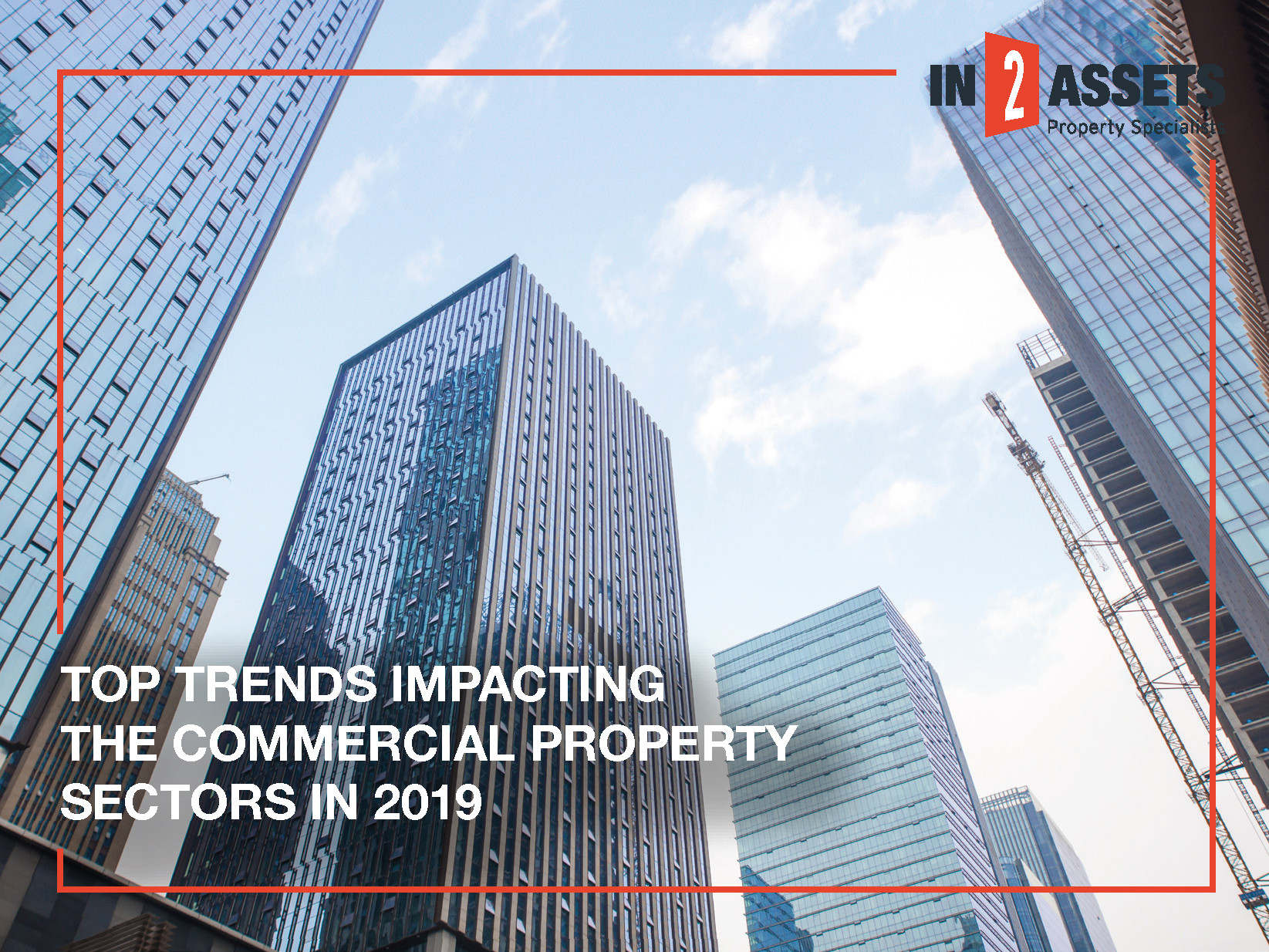 With the rise in digitalization and the way we use technology in our daily lives, this comes as no surprise to many and we can only expect technology to continue to grow and influence other aspects of our lives in the future.
Here are three top trends that are influencing the commercial property spaces this year.
Evolving Business Models
It is becoming more evident that the traditional business model is disappearing and its place we are seeing companies that embrace remote working and flexi-hours, or even companies that have employees working at co-working spaces to create relief for space requirements. This also means changes for owners and landlords, who have to adapt their spaces which often means venturing into mixed-use developments. For those renting space, tenants are now choosing to go for short-term or flexible leases which means property owners need to step forward or risk losing business. This is definitely something to consider when looking at commercial properties for sale this year and going forward.
The Evolving Workspace
Internationally we are seeing a rise in co-working spaces, which has changed the landscape for commercial properties. It is no longer enough just to provide a simple working environment as the modern workspace has evolved into an experience. This trend is in line with the demands of millennials and Generation Z, where office workers demand ergonomically designed workspaces as well as offices that provide a range of amenities that culminate to an outstanding ambiance.
Introducing the Tech
A few years ago, installing high-speed Wi-Fi might have been seen as a big deal, but nowadays companies are expected to embed technology into all aspects of their buildings' functioning. Managing facilities is being streamlined due to the development of the internet of things (IoT), but there is more to this trend than just that. Overseas we are seeing predictive analytics being used to anticipate the needs of tenants and Artificial Intelligence assisting in promoting buildings to tenants who might not have been able to see their potential. We are seeing a rise is smart building management systems that are now being used by industry players to make their processes simpler and more efficient. When looking for commercial property for sale, tech is something to consider.
These trends present some exciting opportunities for those looking to purchase commercial property in South Africa, and we can expect to see technology continuing to have a large impact on every aspect of our lives, including property. For all your commercial property needs, contact in2assets today on 0861 444 769 or visit www.in2assets.com