Top Tips for First-Time Property Investors
If you are a first-time property investor, now is a great time to purchase property in South Africa. Due to uncertainty, it is a buyer's market out there! In saying this, becoming a successful property investor takes some time, skill and learning.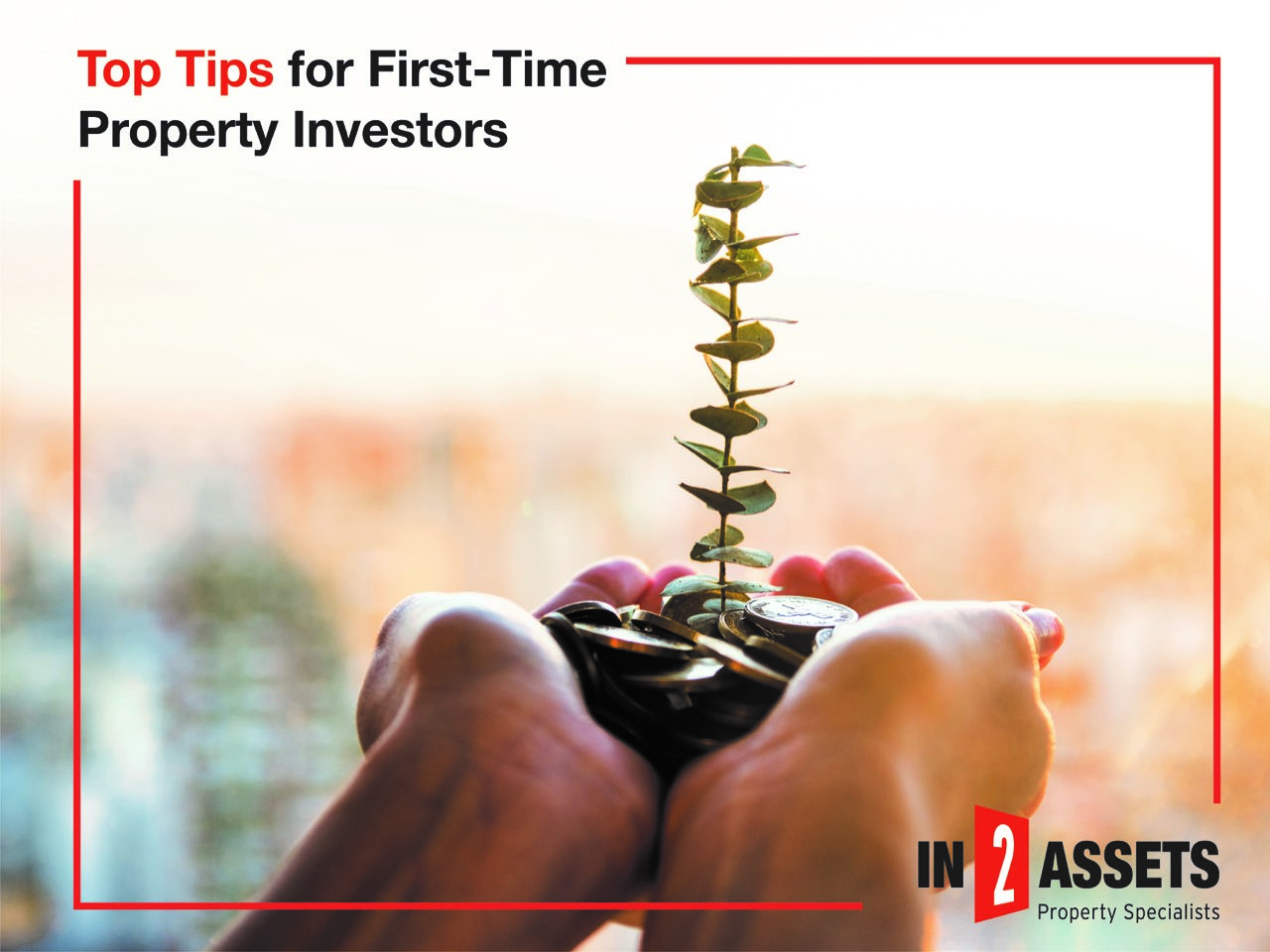 Whether you are investing in commercial, industrial or agricultural property, we share some top tips for first-time investors here.
You'll Become an Entrepreneur
Becoming a property investor is much like owning and running your own business. Management, administration, and transactions will constantly be required from you, and you'll be in charge of making those big and important decisions for your property. If you're a first-time investor, we'd suggest getting some advice on what will be required of you from industry experts.
Choose the Right Location
While you may have heard this many times, it is really important that you choose a property in the right location for what it will be used for. If it's a retail property, it will need to be in a central location with lots of traffic. If it's an industrial property, it will need to be in a suitable location for the business that will run from it. Understanding what the property will be used for will help you determine whether the location is right or not. A better location means more profitable rental and sale options for you.
Expected Those Unexpected Costs
If there's one thing that's certain about investing in property, it's that there will be unforeseen and additional costs. Often, first-time investors don't make provisions for these and find themselves overwhelmed at what they need to pay. Before you make your purchase, inform yourself about all the costs involved, even the unexpected ones, and do your best to budget accordingly.
Before you start investing in property, you'll want to make sure that you understand what you are getting into. Informing yourself and seeking information and advice from other investors and property experts will help you gain a better understanding of what it takes to be a successful property investor, and whether it is what you want or not.
Once you have all the information you need and are ready to start looking for property, be sure to give In2assets a shout. We offer a range of top commercial, industrial and agricultural properties for sale by auction. Our team of experts will work with you to find the right property, and when you decide to sell, we will be there to assist.
To find out more, visit our website at www.in2assets.co.za.