The Future of The Industrial Real Estate Market
A number of factors are reshaping the industrial property industry as we know it today, creating a little uncertainty.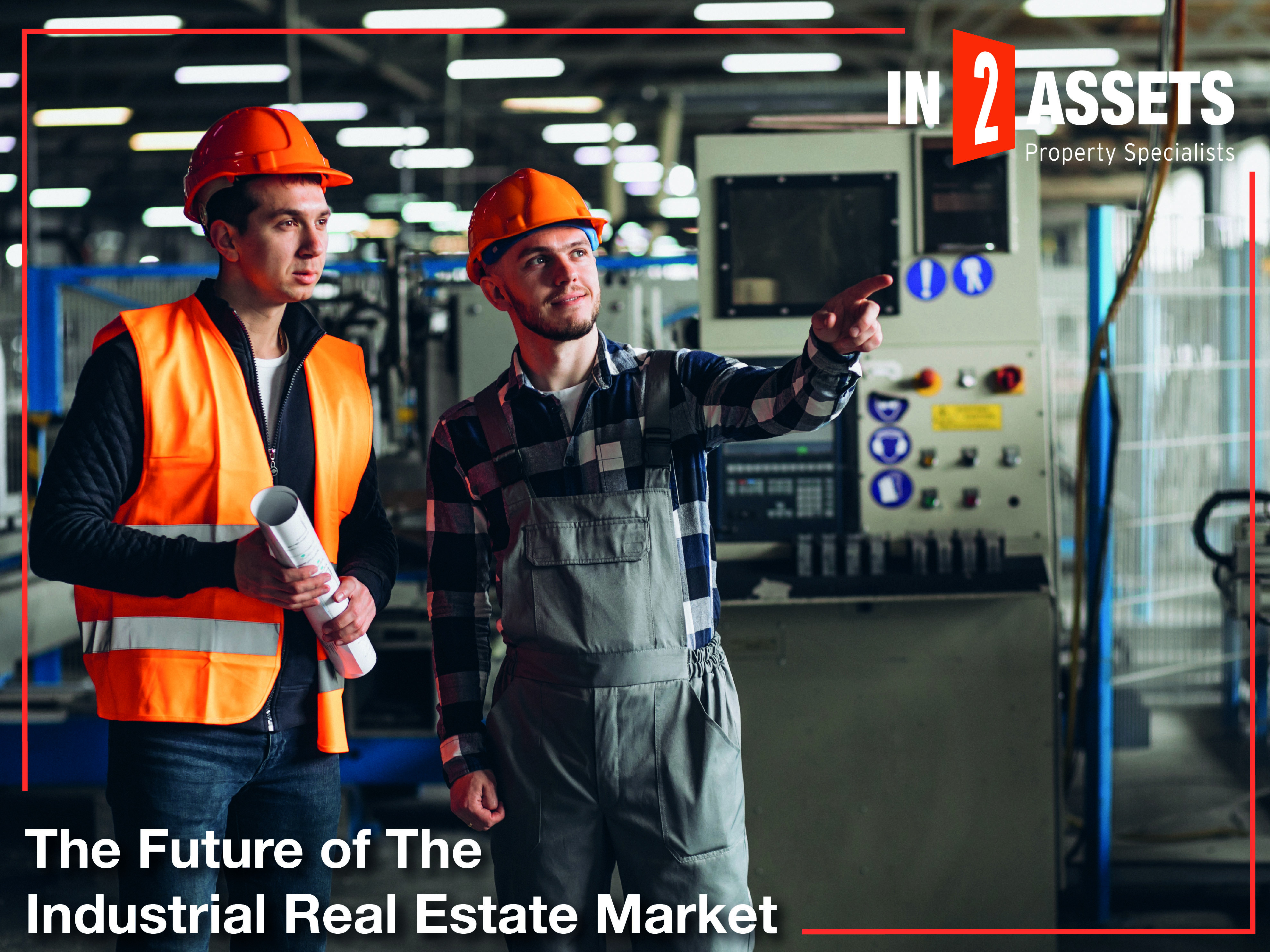 Over the past 5 years the industrial real estate sector, including warehouses, distribution spaces, factories and other industrial buildings with storage facilities, have experienced healthy growth. In2assets sheds some light on new trends and challenges that the industry can expect to see in the coming year.
E-commerce sales are expected to drive warehouse demand
Historically, we have seen the demand for industrial real estate being driven by the manufacturing and retail sectors. With the rise of online shopping, however, e-commerce companies are experiencing double-digit sales growth and are taking up more and more space for warehouses to fulfill online customer deliveries. It is not only the sales that are taking up space, but also the returns. Customers are three times more likely to return a product they bought online than through a retail store, and e-commerce companies need 20% more space to manage reverse logistics compared to normal sales.
Owners need to provide more accessible, smart and efficient industrial property
In order to keep up with the competition, owners of industrial property will need to provide property that caters to tenants' demand for more technologically advanced warehouse facilities at strategic locations throughout the country. Owners could also prioritize improving the efficiency of their properties and the supply chain to help mitigate rising costs.
As an investor in industrial property, owners should focus on having a strong portfolio of properties and prioritize locations that are closer to population hubs. This makes it easy for tenants to accelerate last-mile deliveries, as customers are increasingly calling for shorter delivery times. Tenants will also be attracted to locations that are closer to consumers to reduce transport costs. Another consideration owners of industrial property, and especially warehouses, is improving the efficiency of their property. Owners can't only rely on newer developments for this and will need to consider upgrading older properties in order to meet the needs of tenants.
Overall, it is a good time to invest in industrial property in South Africa and owners stand to make good returns on their investments. To find out more about industrial property available in South Africa, contact In2assets on info@in2assets.com or call 0861 444 769.