THE BENEFITS OF A COMMERCIAL AUCTION
THE BENEFITS OF A COMMERCIAL AUCTION AND ENGAGING A REPUTABLE COMPANY SUCH AS IN2ASSETS Selling commercial property by way of auction is an increasingly popular method of sale and one which comes with several benefits. Using this way of transacting will generate maximum exposure in the market and provide the seller with the best possible results. This sales trend is not just one localised to South Africa, but in fact a common global practice.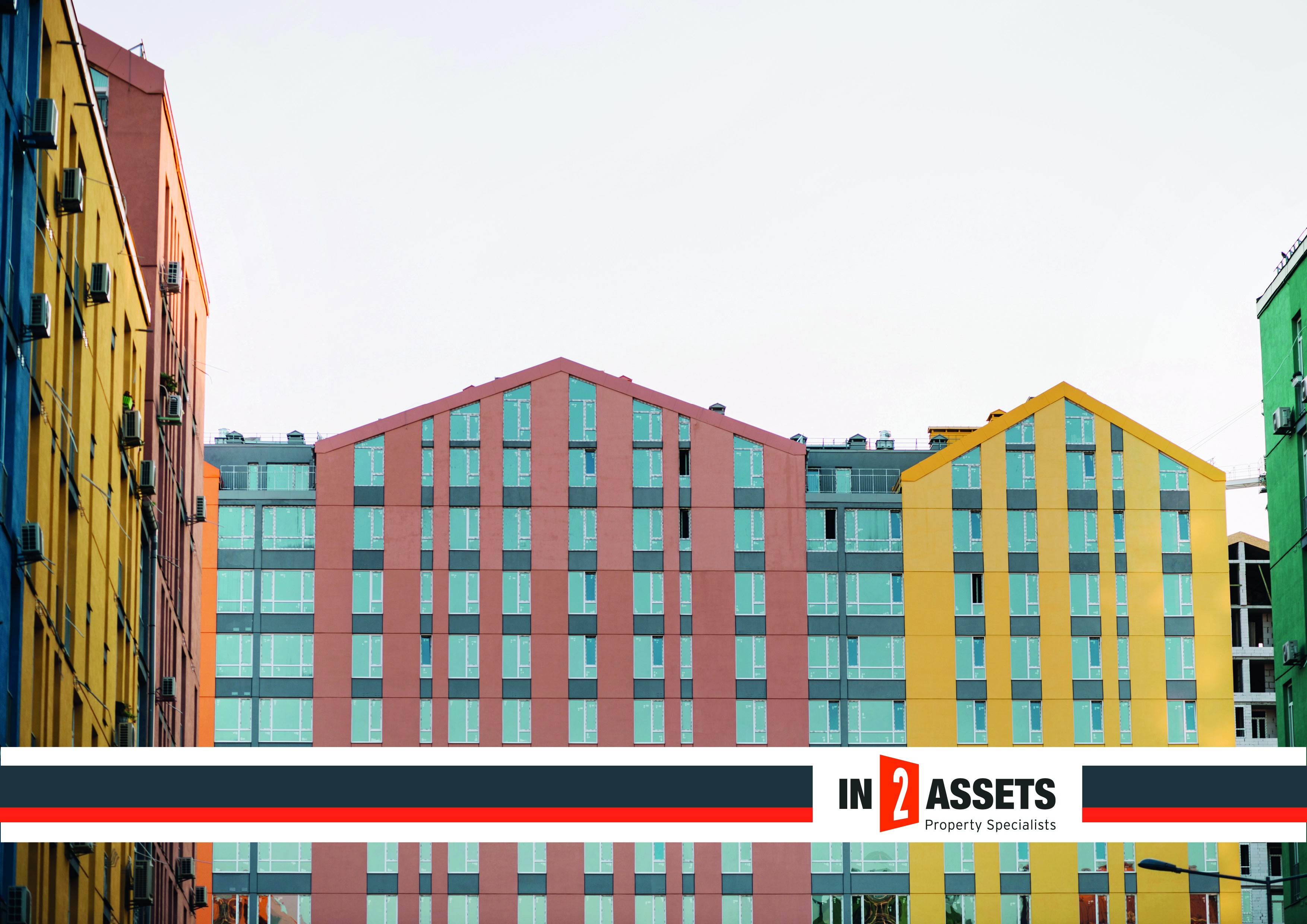 1. As opposed to appointing an agent and signing a mandate to sell by bringing buyers to view, selling on auction is fast and simple. The entire process, from providing the auctioneer with details of the property to completion, can take as little as six weeks. The benefits of this are clear, particularly in the case of sellers who have several commercial properties they wish to dispose of in a short time.
The immediacy element of a property auction, also benefits the highest bidder in knowing that his or her bid will be taken into serious consideration by the seller and confirmed or rejected within the stipulated timeframe. There is peace of mind in knowing whether one's bid will be considered or not. This allows buyers to continue their search for the ideal property if need be.

2. Exposure to the market – In2assets commercial property Auctioneers are experienced in marketing and will provide one's commercial property with the best possible introduction prior to auction. This includes digital marketing and show casing in brochures. In2assets also advertise upcoming properties in the local, national press and, increasingly, on commercial property portals whereby In2Assets assures clients of maximum exposure. The marketing team has close contact with registered investors who are kept informed of properties that are likely to interest them. In addition, actively promoting their properties on their website, generates interest from the increasing numbers of businesses and investors searching for commercial property online.

3. Selling commercial property on auction provides one with a great opportunity of achieving the best price that the market is prepared to pay. In addition, there is a high sale rate at auctions and even those properties that fail to attract bidders on the day are often sold shortly afterwards. It has proved to be a very successful sales method, that only deals with serious buyers.
The contract of an auction sale is not subject to any conditions to be fulfilled first. A auction sale is conclusive.

4. When one sells commercial property on auction, the fall of the hammer grants one the certainty that the property is sold. At this moment the buyer is legally bound to complete the purchase and contracts are immediately exchanged. Furthermore, the speed of the auction process provides one with the added security of knowing that completion will follow within a stipulated time frame.

5. The auction platform reflects a more realistic picture of the property market.
It tends to be an excellent barometer of market conditions as to whenever there is an upswing in the economy and related property market, resulting in a huge demand for luxury commercial and development property. When there is a downturn economically, which naturally creates adverse effects on the property market, a higher incidence of distressed properties on the auction market is seen, which becomes a hunting ground for cash buyers.

6. Transparency is the fundamental advantage with auctions. Seeing the demand for a property by the number of bidders bidding on it and the level of demand in the prices that are being bid all give the indication of the market worth of that property. That cannot be achieved in a conventional signed offer where the bidder is competing against unknown competitors offering unknown amounts.

7. One of the most important factors when buying or selling any asset is choosing a reliable reputable and well-established company and one that can be trusted.
Over and above, a company that has the client's best interests at heart.
In2assets is a leader in the field of property marketing and specialises in Commercial and Industrial Property Sales using the auction method as the preferred way of selling. Their business model offers state of the art online facilities with the support of online call centre support, to sell commercial properties, farms, lifestyle properties and residential and commercial development schemes.
It is thus a no-brainer to approach an auction house that has a strong foothold in the market, can be trusted and achieves results. In2assets achieves a top score in all three of these categories and has managed to secure a turnover of R 635 Million in 2017 only.