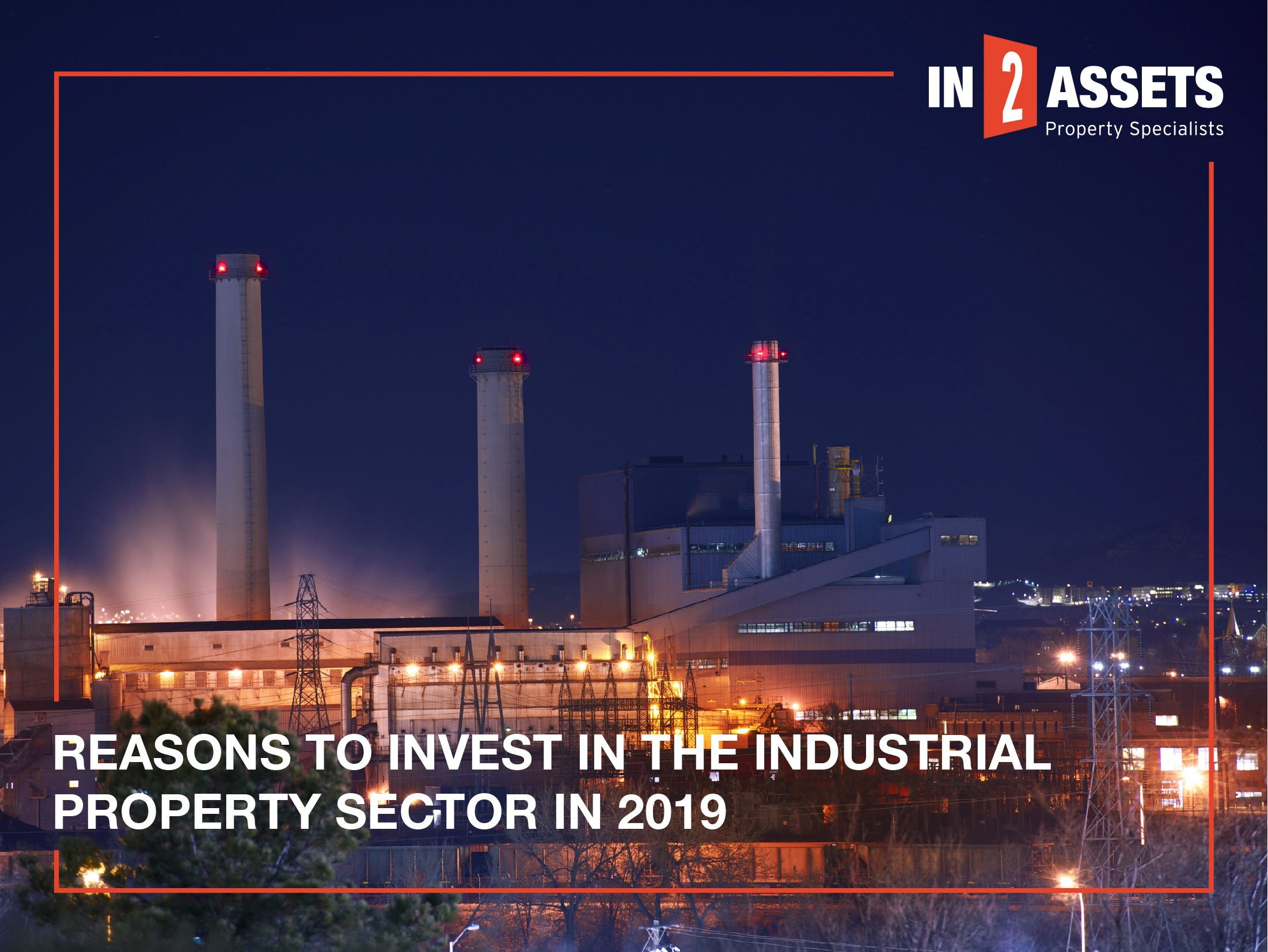 The industrial property market, when compared to other property markets, has performed well over the past few years and looks as though it will continue to do so as we move forward.
Where can you find suitable industrial properties to purchase?
Your first step in purchasing industrial property is to determine the location you would like to invest in. The best areas to look are the major industrial areas in the larger cities, but this is also dependent on the type of industrial proper you would like to purchase. You will want to get to know the area where you are interested in buying industrial property and chat to industrial property professionals, such as In2assets, to find out what type of industrial property is in the highest demand by tenants in that particular area.
What factors do you need to consider when looking at industrial property?
Factors that need to be considered when evaluating an industrial property are:


The location of the property


Accessibility and road systems


The age and conditions of the buildings


The building materials used (Are they modern or will they need to be updated/replaced?)


Loading and offloading areas that are suitable for large interlink trucks (This is essential in 2019)


The flexibility of the property (Is it specialized, or can it be adapted to a number of different business operations?)


You will also want to see the title deeds, a formal legal description of the property, the town planning conditions and zoning certificate, a copy of approved building plans and copies of all current leases.
How is the future looking for the industrial property market?
The industrial property sector is looking stable for the foreseeable future. Businesses are learning to cope with and overcome hurdles such as load shedding and the volatility of the rand. The planned expansion of the South African economy is also likely to translate into growth of the industrial property sector. It is a great time to invest in industrial property.
To find out more about industrial properties available on auction in your area, get in touch with In2assets today. Visit our website at www.in2assets.co.za or send an email to [email protected]. As industry experts, we can help buyers and sellers of industrial property in South Africa.