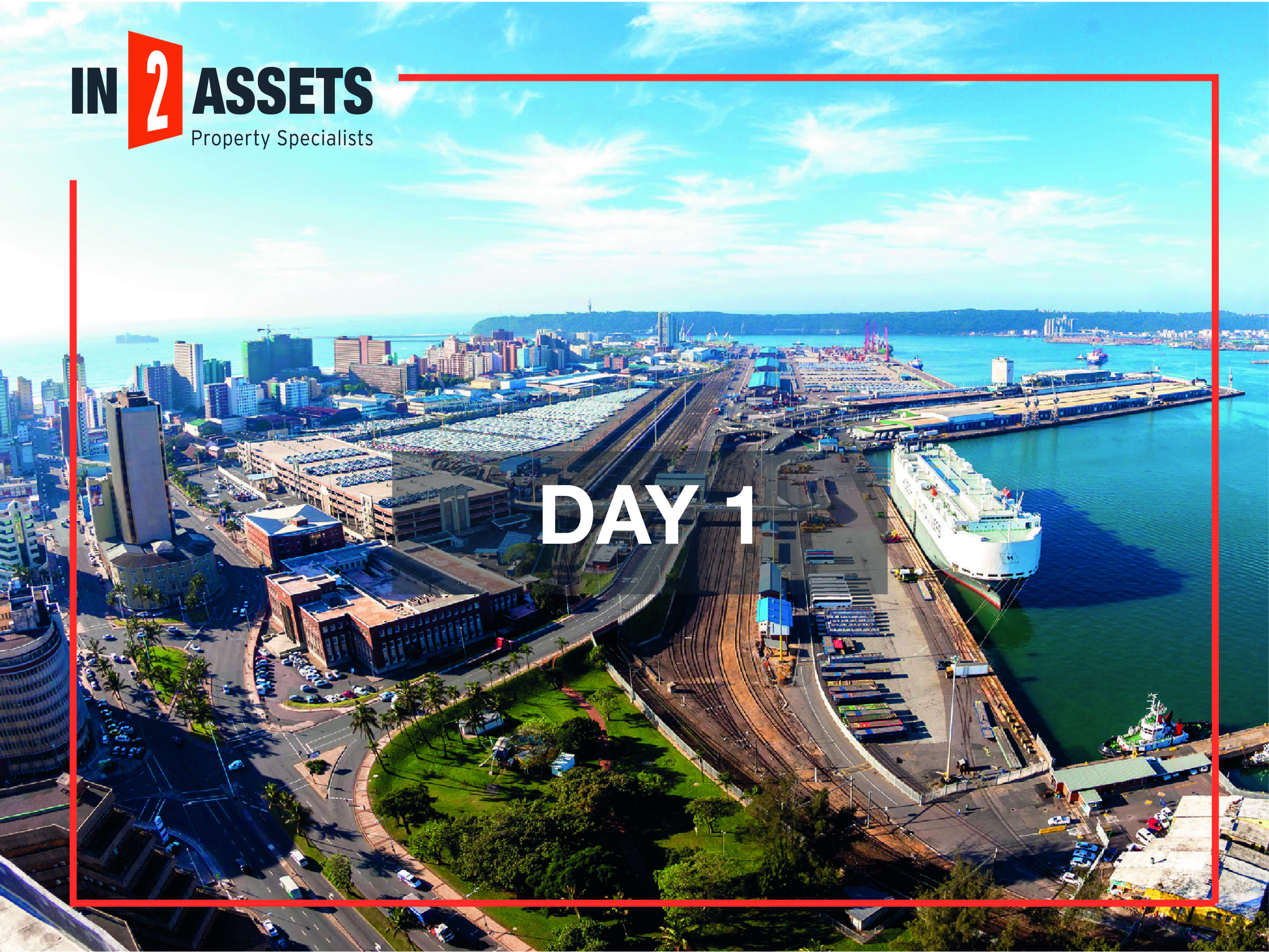 I trust this message finds you all well and safe at home. In2assets reports business as usual. Every employee works from home and we all stay in contact via digital tools to service our clients and team members to guarantee their wellbeing. Our physical auctions have been replaced by Studio Auctions and the date has been moved to the 28th of April 2020.
"In2assets Studio Property Auction" is the technical answer to the Government request to avoid public gatherings. A studio auction is still a "live auction" and will be conducted in person by our auctioneer Andrew Miller. The only difference is that unlike in a public auction, spectators can view, and buyers can bid from any remote place of their choice locally, nationally or internationally via the In2assets Auction App.

To participate in our digital auctions, you need to download the App from the Google Play Store or from the App store. To bid or view from your PC go to https://auctions.in2assets.co.za. More information on the properties on offer will be always listed on our website https://www.in2assets.co.za/ as usual.
Property owners' lives must go on and decisions must be made.
If you have any questions in respect of the above or thinking of offloading commercial property soon, the In2assets team is here to assist.

Stay healthy and motivated.