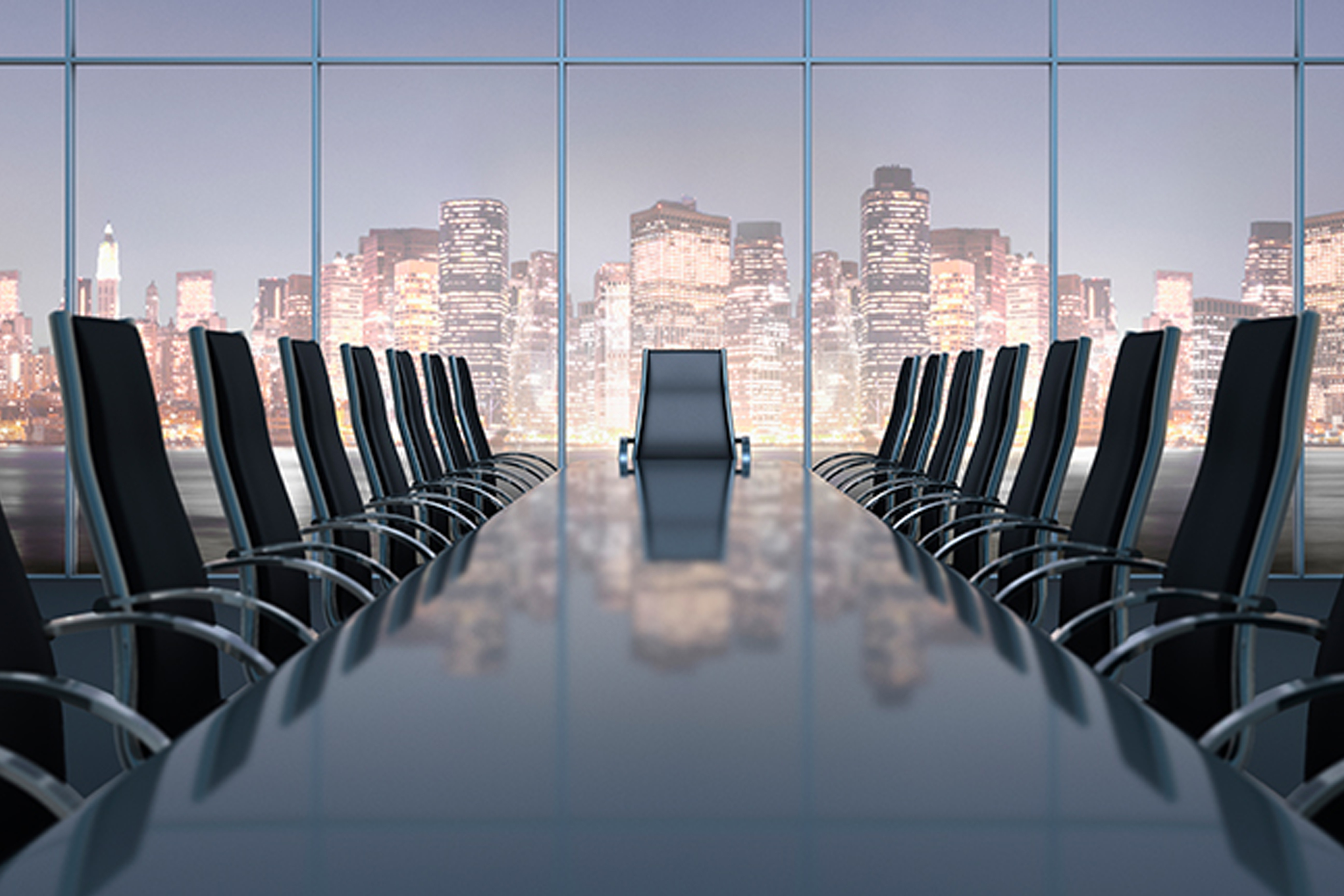 In2assets, the well-known national property company, is proud to introduce the latest and highly exclusive online transaction platform to be known as the In2assets "Property Dealroom".
This new and unique transaction platform is driven by specific developed software controlling a digital Property Dealroom, allowing Buyers and Sellers to conclude property transactions in a closed 'board Room environment', announced by Hein Hattingh, Managing Director of In2assets. Selling Commercial and Industrial property in today's market demands new technology, where less traveling is required and where technology is replacing conventional transaction methods, explains Hattingh further.
After launching digital livestream auctions in 2019 as a first of its kind, In2assets has relentlessly implemented additional IT solutions enhancing property transactions to a new level compared to old conventional ways of transacting. The "Property Dealroom" allows high-value property transactions to take place behind closed doors and solely permits selected and accredited buyers to enter the Dealroom.
Confidential information will be encrypted and hosted in a specific document vault to ensure absolute confidentiality. Only upon fulfilment of certain pre-qualifications, potential Buyers will have access to the relevant property information in a due diligence pack which will amongst others include tenant schedules, Income, and Expenses, Rates and Taxes, plans, etc. Potential Buyers will be allowed to submit offers within a pre-defined timeline preventing long drawn-out negotiations ensuring finality within a short period of time. Offers will be submitted on similar encrypted documents to ensure confidentiality and non-disclosure to any other competitors until the deadline.
This is a safe, secure, and confidential way of transacting, compared to standard public listings although supported by In2assets' world-class marketing, inviting Buyers into the "Property Dealroom" explains Hattingh further. This new service offered by In2assets is ideal for high profile Commercial, Retail, Industrial and Agricultural properties, as well as distressed and repossessed properties that may require confidential disposal. High-value leisure properties including Hotels, properties owned by Listed Property Holding Companies as well as properties that require the confidential protection of tenants ideally fit into this method of sale. Since the soft launch to the market mid-March 2021, the "In2assets Property Dealroom" has gained huge interest from property owners and the Dealroom is now open for submission of properties concludes, Hattingh.
For more info on the Dealroom contact Hein Hattingh on 083 639 0558
[email protected]
or visit www.in2assets.com