In2assets Kick Starts 2019 Successfully
In2assets had an exceptional start to the New Year with their first auction turnover in excess of R115million. Following a highly successful year in 2018, the national property guru has set an exceptionally high standard for the year to come.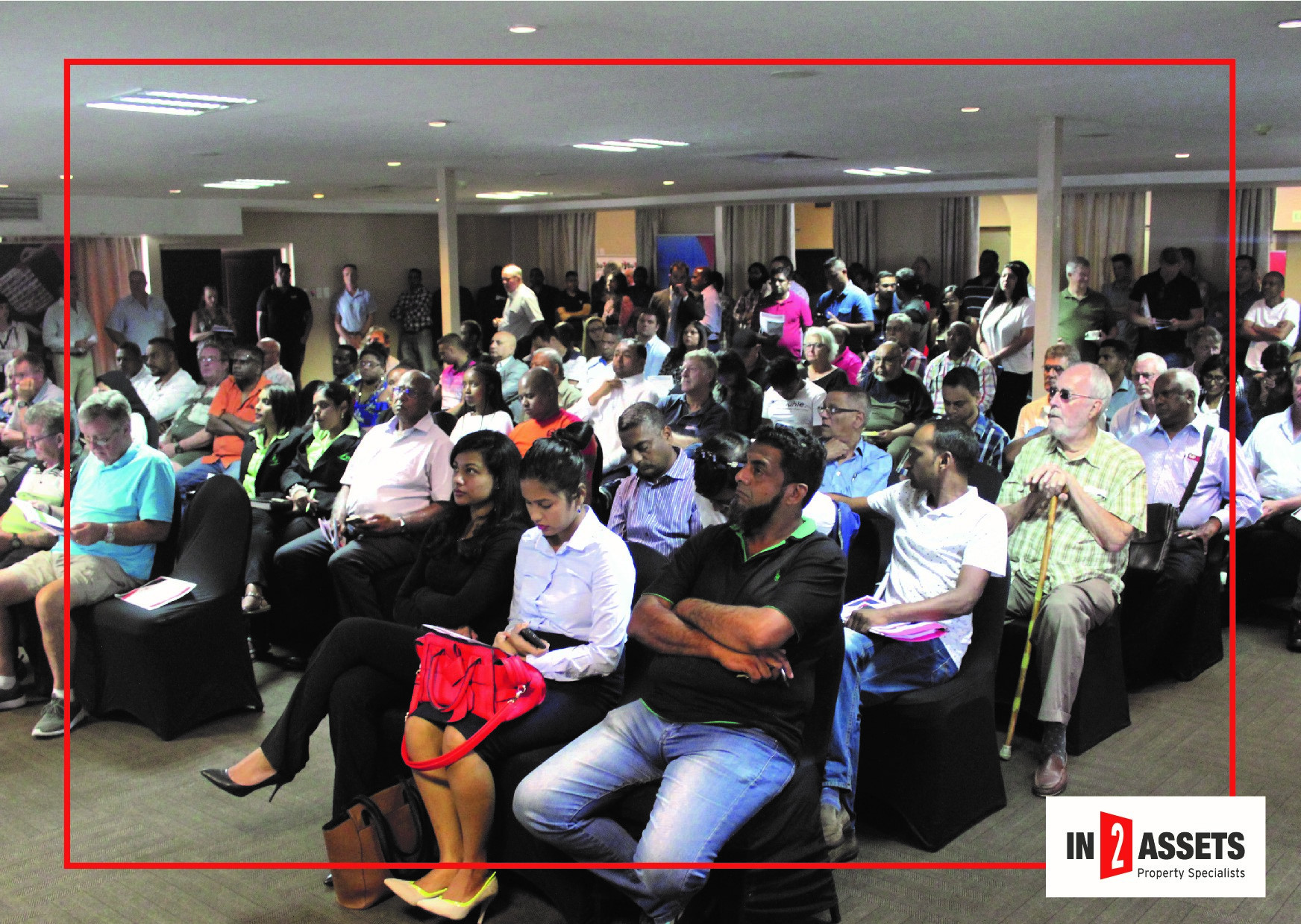 The auction held at the Durban Country Club hosted a packed out room full of prospective sellers and buyers eagerly anticipating to gain access to leading investment properties around South Africa. Hein Hattingh the Managing director of In2assets said "This has been one of the best auctions we have ever had, regardless of the current negative stigma around the economic and political climate. This is the first time ever that we have commenced a new year experiencing such high demand from potential investors eager to invest in commercial and industrial property."
There were 16 mixed-used Commercial, Industrial and Agricultural properties on auction. 75% of those properties were successfully sold and confirmed at the end of the auction, and over 37 bidders registered, few of the remaining properties are pending confirmation from Liquidators and Banks. The properties included 3 Complete Abattoirs and various Commercial and Industrial Buildings in Durban CBD. One of the highest value properties sold was a Large Industrial Property in Westmead sold for 38million. This was the first auction where In2assets utilised live streaming to 3 different venues across the country allowing bidders outside of the Durban auction room to simultaneously participate in the same auction which contributed to the success of the auction.
The demand for commercial and industrial has significantly grown over the years and auctions have become a preferred method to either sell or buy property. In2assets next combined property auction will be on 13th March 2019 at the Durban Country Club at 11 am. For more information contact us on 0861 444 769 or visit www.in2assets.com.