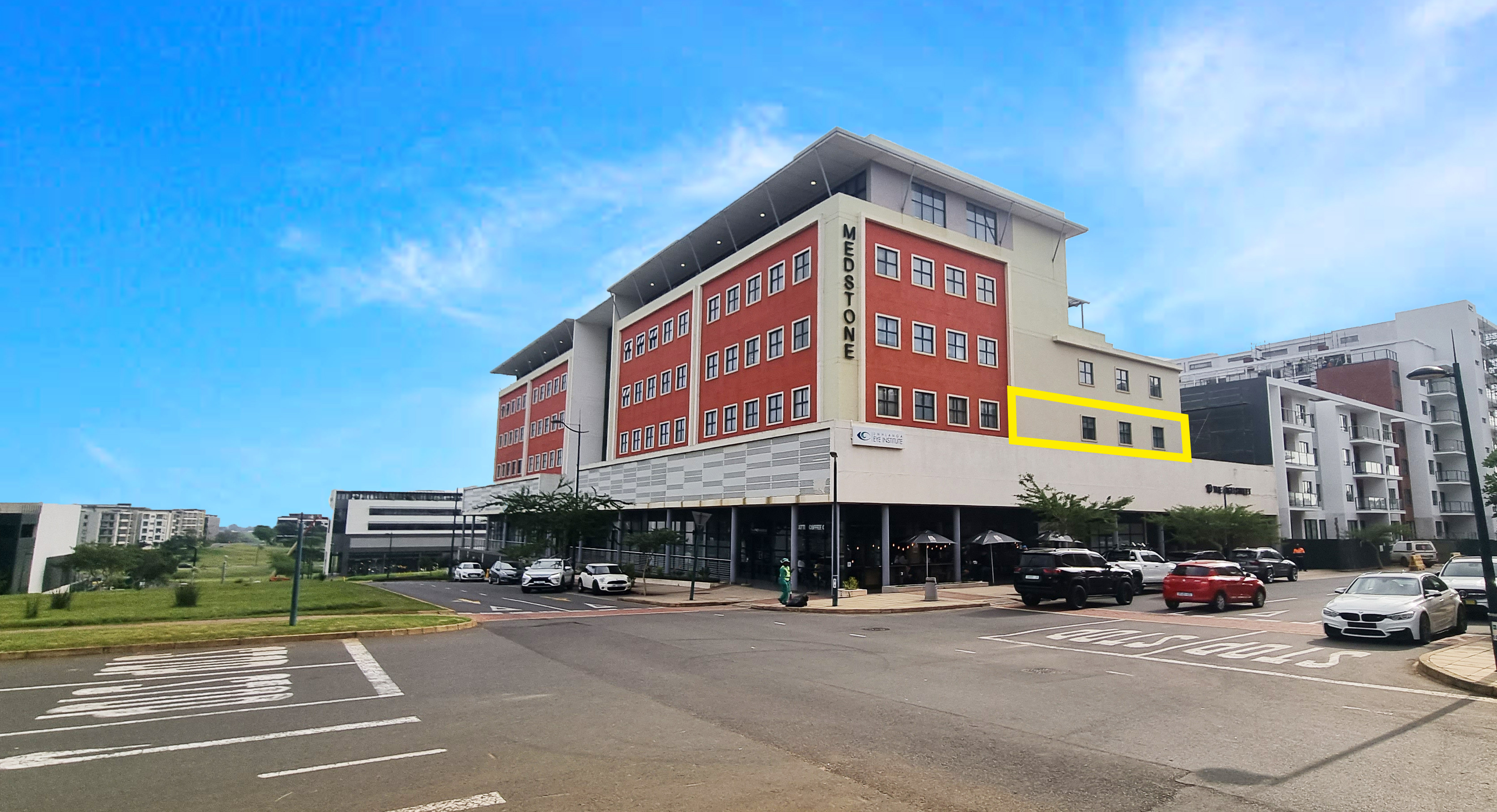 In2assets will be auctioning an office unit in Umhlanga Ridge on June 22. The live, as well as online, sale will be held at Mount Edgecombe Country Club.
The 134m² Suite 208, 19 The High Street, Umhlanga Ridge Boulevard, is on the second floor of the Medstone Medical Centre within the Umhlanga Ridge Precinct.
The unit comprises drywall partitioned offices, kitchenette, an ablution facility and a balcony of about 42m² which could be extended to form further offices.
The unit is being sold with high quality furniture and five parking bays allocated to it.
The building is in Umhlanga New Town Centre about 25km from King Shaka Airport, 1km from Gateway Shopping Centre and 16km from Durban's CBD. It is 200m from the new Gateway Hospital and close to Umhlanga Hospital.
"Medstone Medical Centre is a secure, well-maintained and well-run sectional title building ideal for medical practitioners, attorneys, financial firms etc.
"Burgeoning Umhlanga Ridge presents the ideal opportunity to cultivate and establish a name for your business. This is a new medical centre, comprising sectional title retail shops and medical suites, specifically designed for medical practitioners and related businesses.
"This area is rapidly growing with residential developments from gated estates to high-rise sectional title complexes being built. Commercial activities such as fast food outlets, blue chip retailers, hospitality accommodation and even exotic car dealerships have increased at a fast pace.
"With businesses moving north, and enormous private and public investment taking place in the Umhlanga Precinct, this is a first-rate working environment where people can work and enjoy the many urban amenities on offer. The increase in development in the area has seen significant growth in the residential market and provides increasing demands on the healthcare sector," says Virend Deonarain, who is handling the sale.
Bids can be submitted remotely via the In2assets online bidding platform https://auctions.in2assets.co.za accessible from PC or by downloading the In2assets App from the Google Play Store or App Store.
For more information, contact Virend Deonarain at 071 383 1735, 031 574 7600 or [email protected]