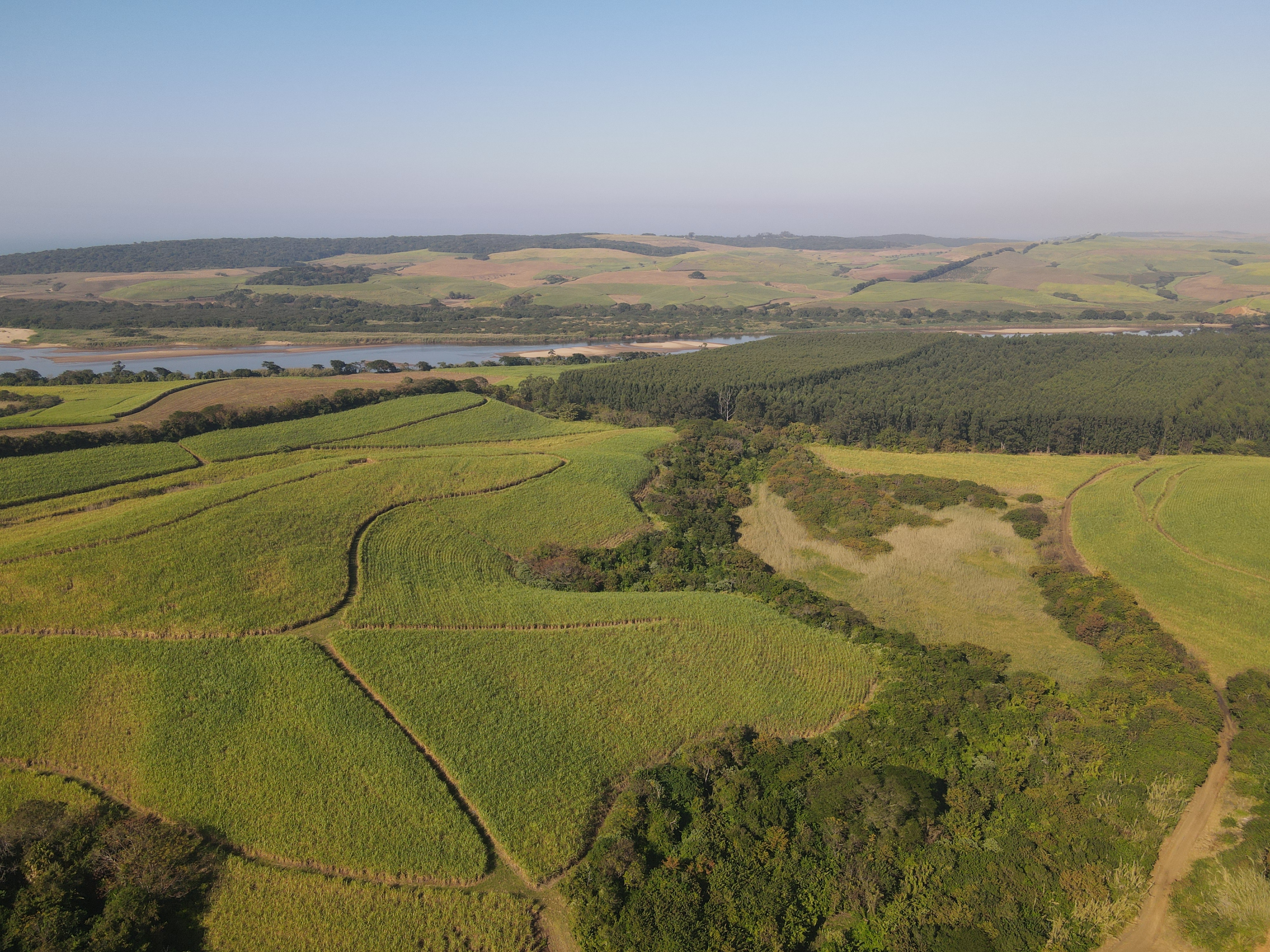 In2Assets has an investment opportunity with the sale of a ± 902 Ha sugarcane farm. The live, as well as online, sale of Tugela Farms will be held at Mount Edgecombe Country Club on August 23 at 11am.
This farm is located between the Tugela Mouth and Mandini, north of Durban. The properties are situated on either side of the N2 at the Tugela Bridge.
It is situated close to the town of Mandeni, and is ±40km from Umhlali and Ballito, which offer good schools, shops, hospitals, farm supplies and other amenities.
The Tugela River mouth lies ±8.5km from the property.
This sugarcane farm provides an attractive investment opportunity with a ±10-year lease in place, expiring in December 2031, generating an annual income of ±R1 080 000, with an additional income from the harvesting of timber.
There is the option to purchase the property with the lease in place or with vacant occupation. The existing lease agreement can be terminated by either the lessee or lessor with an 8-month notice period.
The 11 adjoining portions enjoy good exposure to passing traffic being located on either side of the N2 freeway. The Tugela River forms the southern and western boundary of the properties. Currently the farm comprises ±780 Ha sugarcane, ±60 Ha fallow land and ±60 Ha timber.
The farm could also be used for fruit and nut farming or potentially for livestock on the parts not suitable for irrigated cropping.
The property includes houses, a workshop, old pack shed and staff accommodation as well as access to water and electricity services.
Bids can be submitted remotely via the In2assets online bidding platform.
For more information about the property, contact Tom Hodgson on 083 636 7800 or 031 574 7600 or email [email protected]