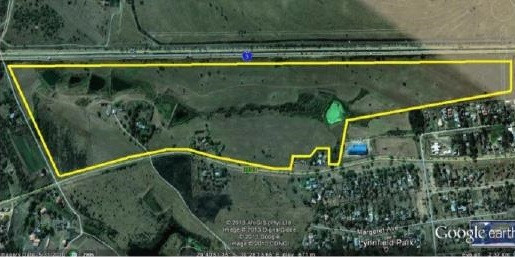 Three great properties are coming up for auction this month in Pietermaritzburg. The first property is located at 17 King Street, Western CBD in Pietermaritzburg
This general industrial property is ± 381 m², rectangular in shape and has flat terrain. There is a main house, verandah, storeroom, lock up garage and steel lean-to. For more information on this property please contact Alan Martin on
[email protected]
The second property is located at 21 Timber Street, Pietermaritzburg. It is made up of four sectional title units comprising of four floors of office space. Each floor consists of open plan office spaces, individual offices, lecture rooms and ablutions. Floors can be accessed via stairs or lifts. Three of the four units have tenants and generate a gross annual income of around 708K. The property lies within a high trade zone. Please contact Muhammad Ali on
[email protected]
for more information.
The third property is a ± 59 Ha Development park known as Mpushini Business Park, located on the N3 Highway. This site allows for a large mixed-use development servicing the logistics, trucking and freight industries. It enjoys a current zoning of Light industry, which is ideal for the location and proximity to the N3. The area is well-suited to a logistical, trucking and freight service hub. This site is also located in a prime development area within an EIA and environmental authorization for a mixed-use development. For more information, please contact Luke Hearn on
[email protected]
These Online Auctions will take on 3 June 2020 at 11h00. Please download the In2assets App from the App Store (iPhone) or Play Store (Android) for more information.