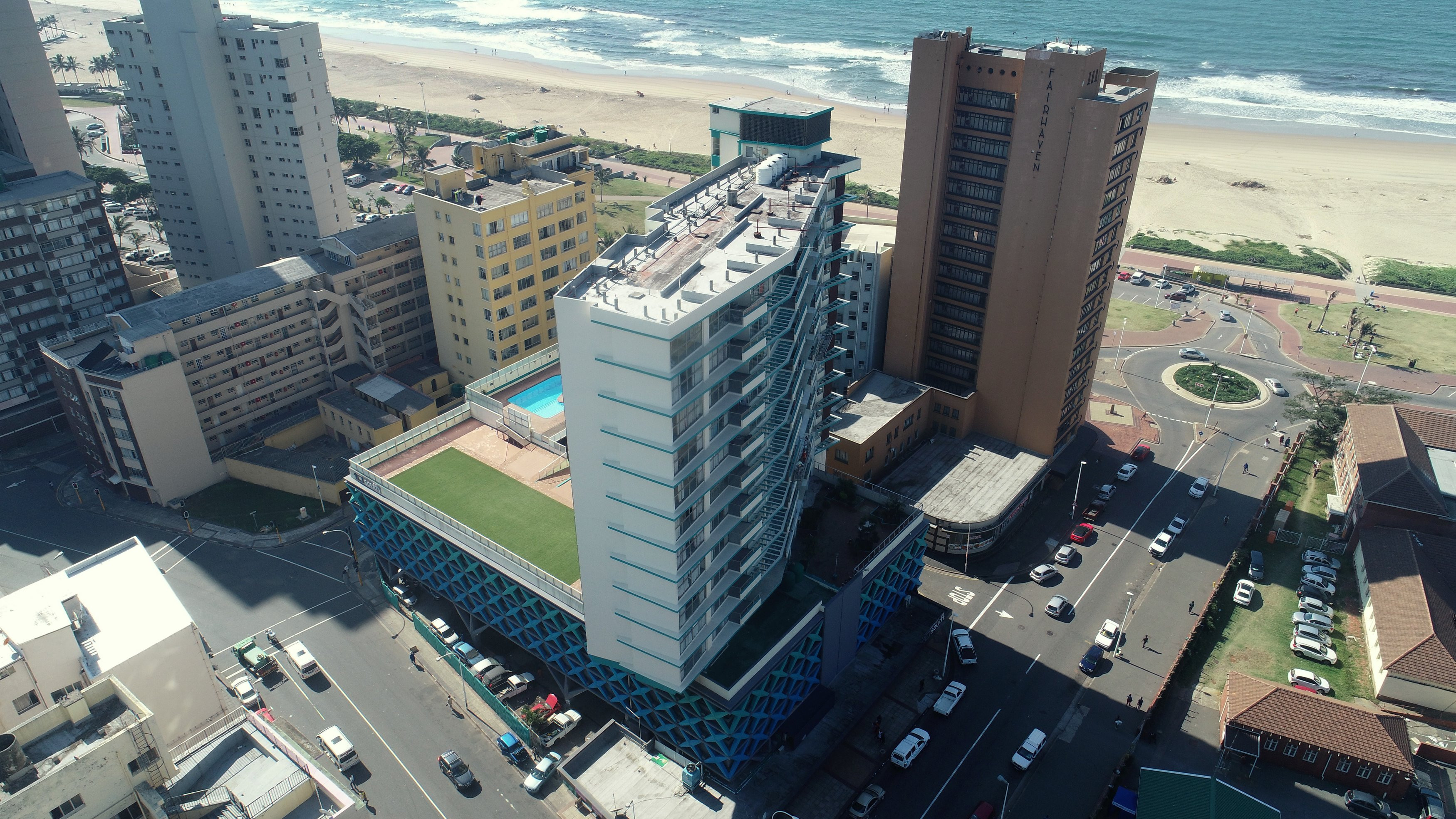 Despite current negativity surrounding business during the Corona virus pandemic, In2assets has hosted a highly successful auction with nine properties submitted to auction on June 3 and another sold a day before the sale. The auction was conducted by In2assets auctioneer, Andrew Miller, from the company's studio at its head office, with live streaming to remote registered bidders, among whom was a man from the USA.
Hein Hattingh, MD of In2assets, says the total offers received amounted to R161 million. "The highlight of the day was a 76 650m² Industrial site near the old Durban Airport which was for many years occupied by Van Dyck Carpets. This sale attracted the most bidders and after fierce competition was provisionally sold for R 88.4 million to a well-known businessman from Durban. Other sales included a spectacular residence in Umhlanga Rocks, sold for R 12.3 million, and a commercial block in Joe Slovo Street in the Durban CBD which fetched R 10.3 million," Hattingh says.
The June 3 sale was the second online auction hosted by In2assets during the Level 4 and Level 3 lockdown periods and Hattingh says the company's vision to invest in a world-class App at the beginning of this year has proved immensely beneficial. The App, which In2assets acquired through a Google partner, can host auctions of properties from anywhere in the world allowing instant bidding from personal computers or mobile phones from anywhere in the world.
"Measured by the phenomenal outcome of our last two online auctions during a global crisis, it is clear that Investors remain bullish and still regard property as one of the best commodities for investment. The unfortunate closure of numerous businesses has caused many vacancies and we are already experiencing a high influx of properties coming up for auction. Another tragedy is that battling companies, which have traded for many years, now have to sell their properties to try to save their businesses. Fortunately, we have many buyers keen to invest in commercial and industrial property, in particular, and we expect strong interest from these investors in future," Hattingh adds.
The next In2assets Durban online auction is on July 22 and a wide variety of properties have already been secured for this auction. Contact Hein Hattingh on 083 639 0558 or
[email protected]
for full details.