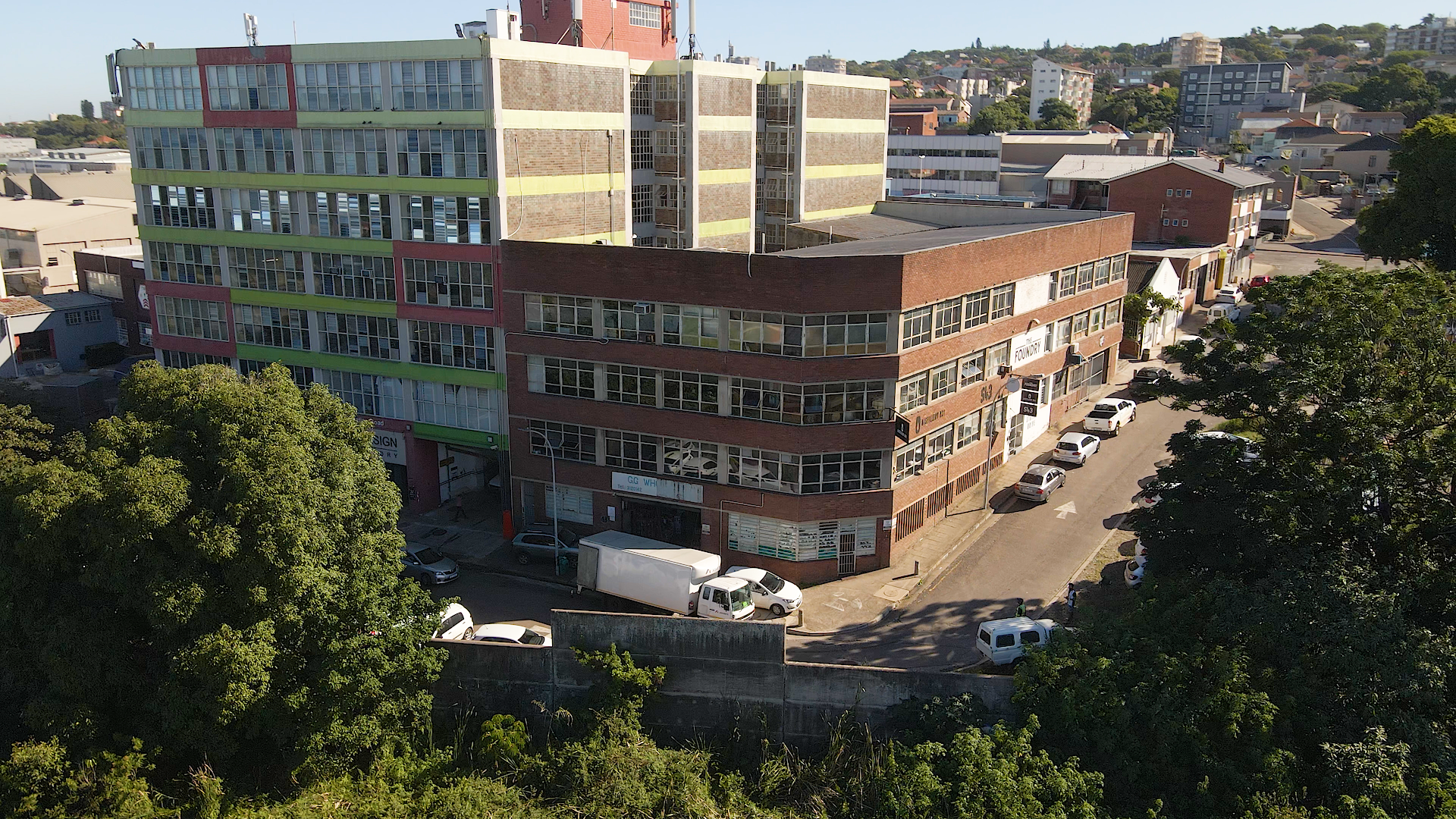 In2assets will be auctioning a multi-level industrial building in Stamford Hill on May 19. The live, as well as online, sale will be held at Mount Edgecombe Country Club.
The four-storey building, on 859m², at 43 Station Drive has a GLA of 2 600m². The lower ground and upper ground levels are accessed directly off Station Drive via two large roller-shutter doors leading directly into the warehouse spaces. The first floor is accessed via a ramp off Station Drive and the second floor via a 1 000kg goods hoist. There is truck access to three floors and a goods lift to the top floor. The building has 400amp power.
The property is partially tenanted.
"This well positioned, well-known building, which housed the popular S43 restaurant, is in the Station Drive precinct which has seen a massive drive to maximise urban regeneration in the greater Umgeni area," says Luke Hearn, who is handling the sale.
For more information about the property, contact Luke Hearn at 071 351 8138, 031 574 7600 or [email protected]
Bids can be submitted remotely via the In2assets online bidding platform https://auctions.in2assets.co.za accessible from PC or by downloading the In2assets App from the Google Play Store or App Store.