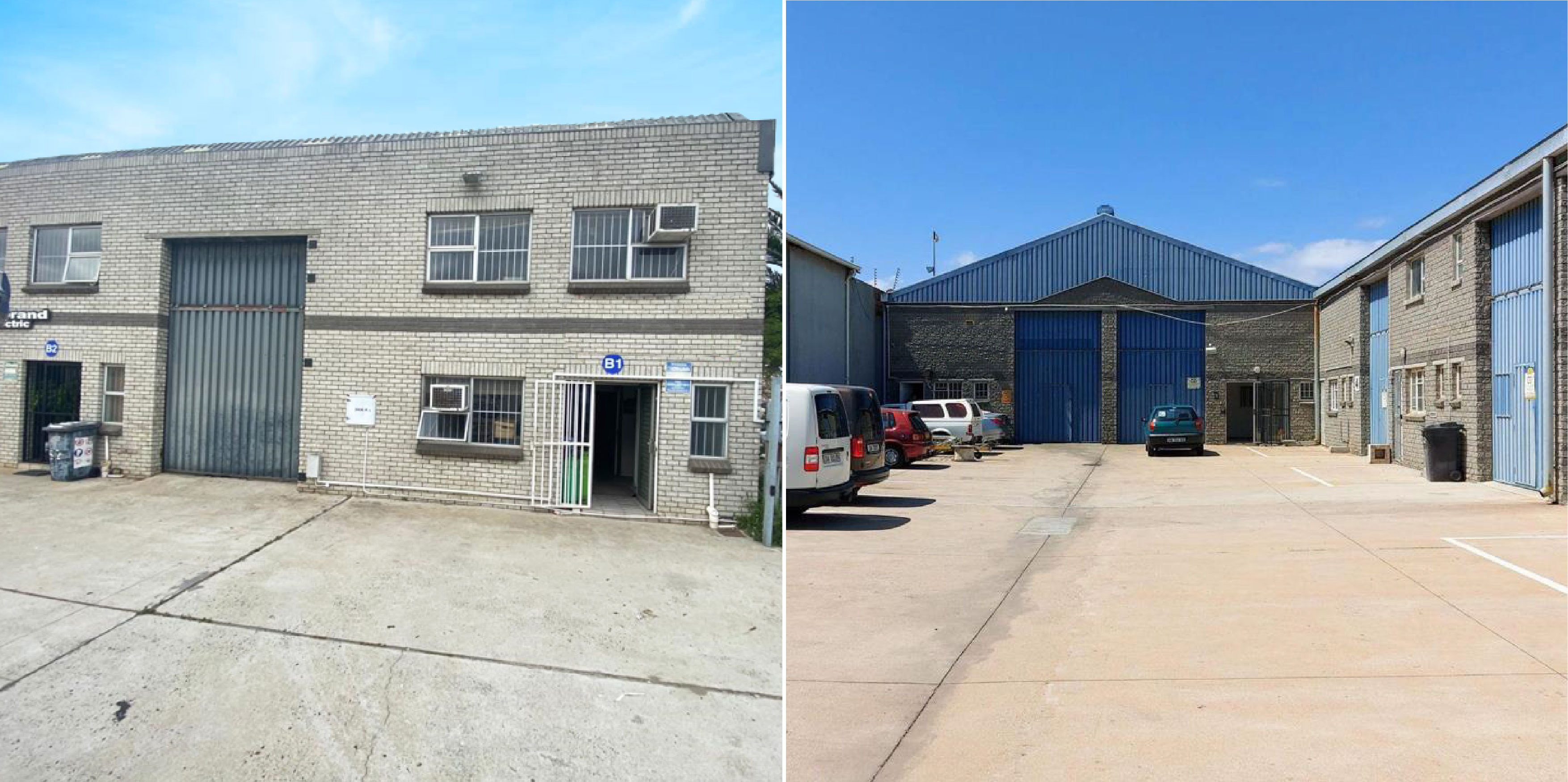 In2assets will be holding an online auction of five mini industrial units in Killarney Gardens, Milnerton, on May 19 at 11am.
The 140m², identical double-volume warehouse spaces at 1 and 3 Leopard Rock Park B, 70 Killarney Avenue, have a reception area, a small kitchenette area and a toilet downstairs. Upstairs there is office space and another toilet. They have large roller doors.
The units have burglar bars, security gates and secure parking.
Section 1 has been tenanted since 2012 and Section 3 is vacant.
The properties form part of an investment portfolio dispersal. They are in walking distance from each other. They could be used for warehouse storage and/or manufacturing.
"These units will appeal to start-up businesses which need a small office area and spacious work/storage areas. The units form part of a small complex of five units, called Leopard Rock, which has its own remote gate for entry," says Jacques Chowles, who is handling the sale.
The three units at 62 Killarney Avenue have different layouts. Unit 7, which is above Unit 1, has its own entrance off the street, but also access from Unit 1. They have a combined size of 202m². The workshop areas are double volume and access can be gained from 4.5m jack-knife garage-type doors. They both have small kitchen areas and toilet facilities.
Unit 5, which measures about 261m², is vacant. "It has all the facilities a small business needs, with fair office space and very nice double-volume warehouse space. This unit has multiple use opportunities," says Chowles.
The 92m² Unit 6 has a wooden mezzanine level, as well as a mezzanine on top of the small office area, a kitchenette and two toilets. It is being used as a motor vehicle repair workshop but will be sold vacant.
Sections 1 and 7 will be sold together and Sections 5 and 6 sold individually.
Killarney Gardens is a secure industrial node which has access to the N7, which links to the N1. It is close to Milnerton central, Parklands and Burgundy Estate and to public transport.
For more information, contact Jacques Chowles at 079 459 3022, 031 574 7600 or [email protected]
Bids can be submitted remotely via the In2assets online bidding platform https://auctions.in2assets.co.za accessible from PC or by downloading the In2assets App from the Google Play Store or App Store.