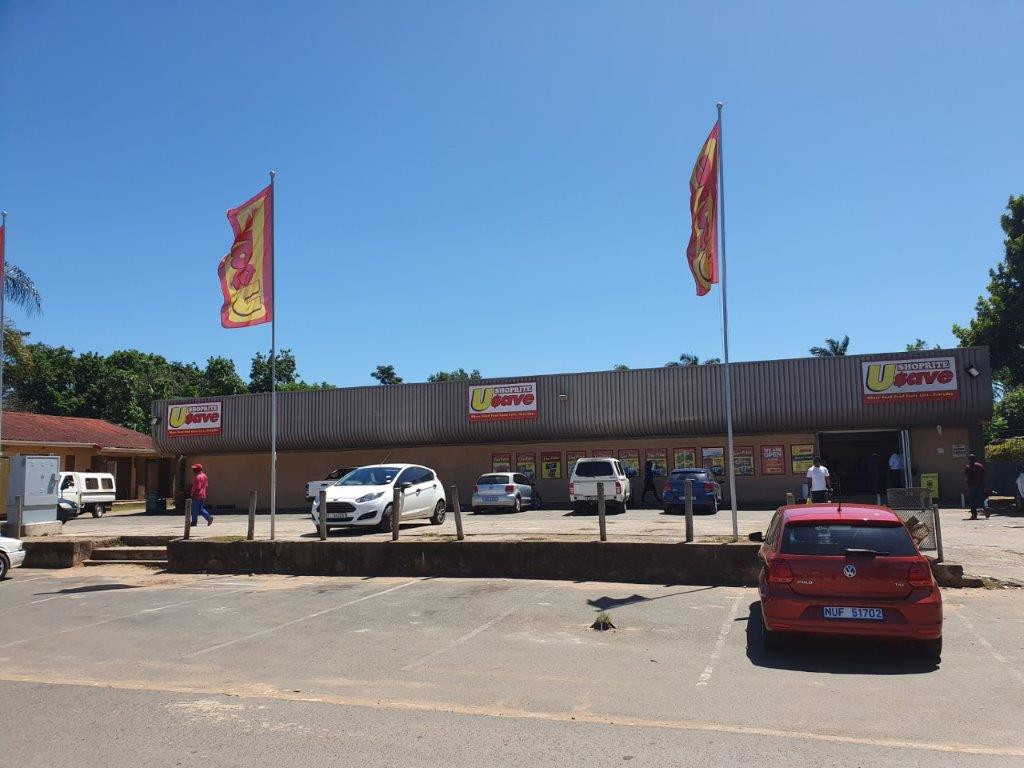 In2assets hosted its first "Live Studio Online Auction" of property last Tuesday with "phenomenal results", according to the company's Managing Director, Hein Hattingh.
"It was a most exciting and successful 'live' online auction during which 14 properties were offered in quick succession by our experienced auctioneer, Andrew Miller, who was on the virtual podium in the studio for what was, for In2assets, an historic event. No members of the public were allowed to be present to bid because of the Covid-19 restrictions on public gatherings yet a staggering total of 27 bidders from all over South Africa registered to bid online. Bids totalling just over R53 million were received at the live auction with some sales concluded immediately after the sale, and the rest subjected to a 24-hour confirmation period," Hattingh stated.
He said In2assets had acquired all the technology to make an online disposal such as this possible in January this year already. "As far as I know, this was the first live studio online auction hosted solely by the auctioneer to be staged in South Africa. It was a huge success and positive proof of In2assets' ability to operate as efficiently as ever. This amazing achievement took place in the peak of the national lockdown and the sale's its success vindicated in2assets' decision to invest early and timeously in high-tech internet technology. What really surprised us that the auction attracted 27 bidders offering high prices at a time when we were concerned that buyers would be hesitant to invest in property – and with no pre-sale viewing," Hattingh added.
Buoyed by the auction's significant success, In2assets is now preparing for its next multiple property auction on June 3 when 12 properties with an estimated value of over R300 million will be on offer. The auction is planned for the Durban Country Club at 11am but if restrictions on public gatherings are still in place, bidding will again be knocked down from an online studio by Andrew Miller.