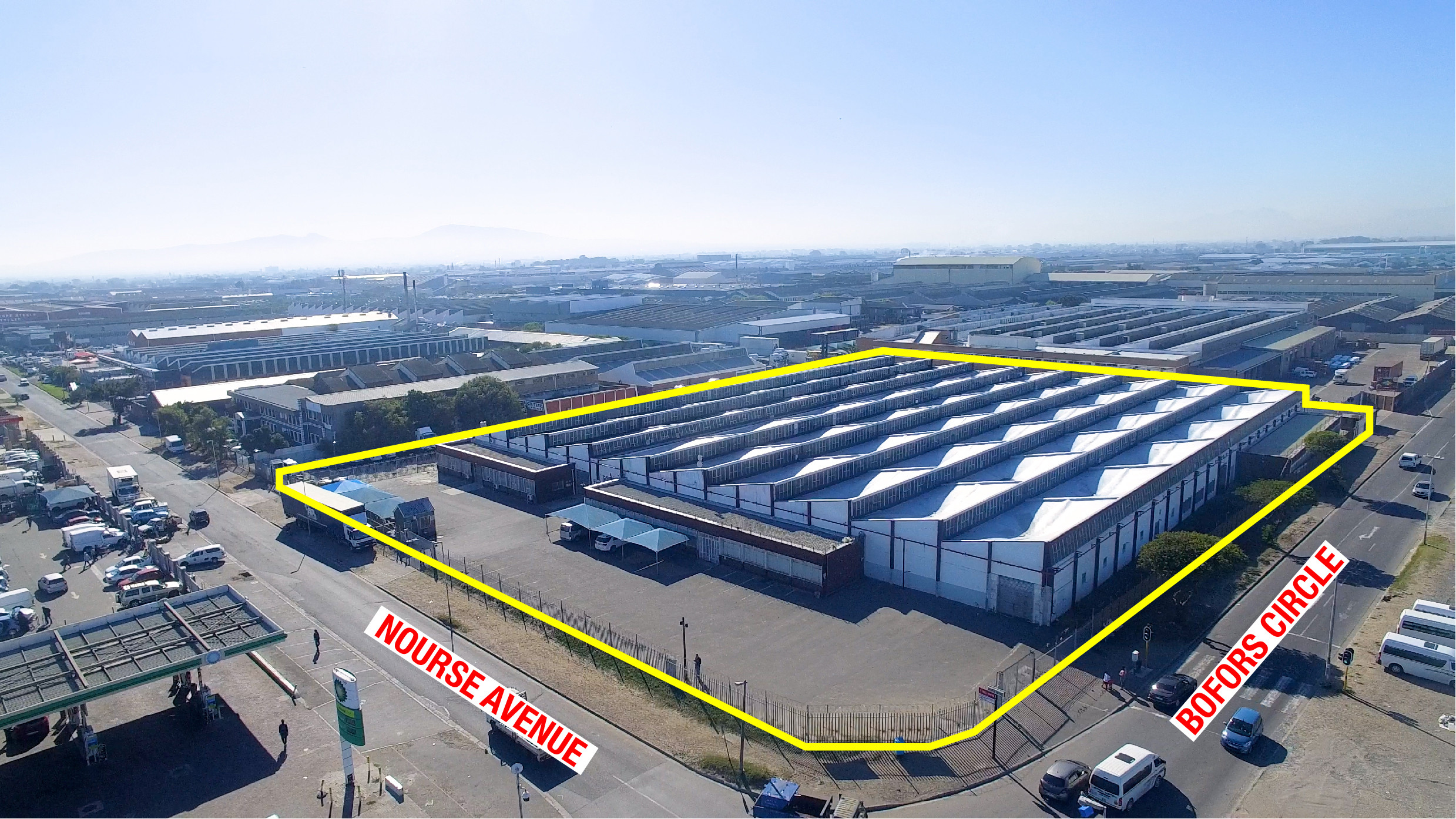 In2assets will be selling a mixed-use property in Southfield and a warehouse or factory space in Epping Industria 2 on June 22 in a live as well as online auction.
51 Bofors Circle, on the corner of Bofors Circle and Nourse Avenue, Epping Industria 2, offers 8 215m2 of warehouse/ factory space. There is also a reception area and offices.
The property is fully fenced with two entrances and secured gate access. The configuration of the yard allows for a good reticulation of trucks. There is a large, tarred parking area covered by shade cloth.
The property offers easy access to the N7 and N2 and there is public transport close by.
"This corner unit offers great exposure to passing trade and would be ideal for manufacturing business which requires open floor space.
"Epping has a City Improvement District in place which patrols that area throughout the day. It is one of the most central industrial areas in Cape Town," says Jacques Chowles, who is handling the sale.
The premises in Glaymont Centre, 161 Victoria Road, Southfield, have a combined extent of 1 610m². The top-floor space, which also has offices, is being used by an upholstery manufacturing and textile printing firm.
The bottom section is being used as a light manufacturing facility by a company which provides outdoor canvassing and marketing products.
The property also has three shops, which have street exposure, occupied by longstanding tenants.
At the back of the premises is a motorised gate with electric fencing.
"This investment property will deliver a good return for an investor who is looking for a well-located property in the southern suburbs of Cape Town. This central location is midway on a high-exposure route between Main Road, Plumstead, and the M5.
"The premises are fully tenanted with tenants who want to remain," says Chowles.
Bids can be submitted remotely via the In2assets online bidding platform https://auctions.in2assets.co.za accessible from PC or by downloading the In2assets App from the Google Play Store or App Store.
For more information, contact Jacques Chowles at 079 459 3022, 031 574 7600 or [email protected]