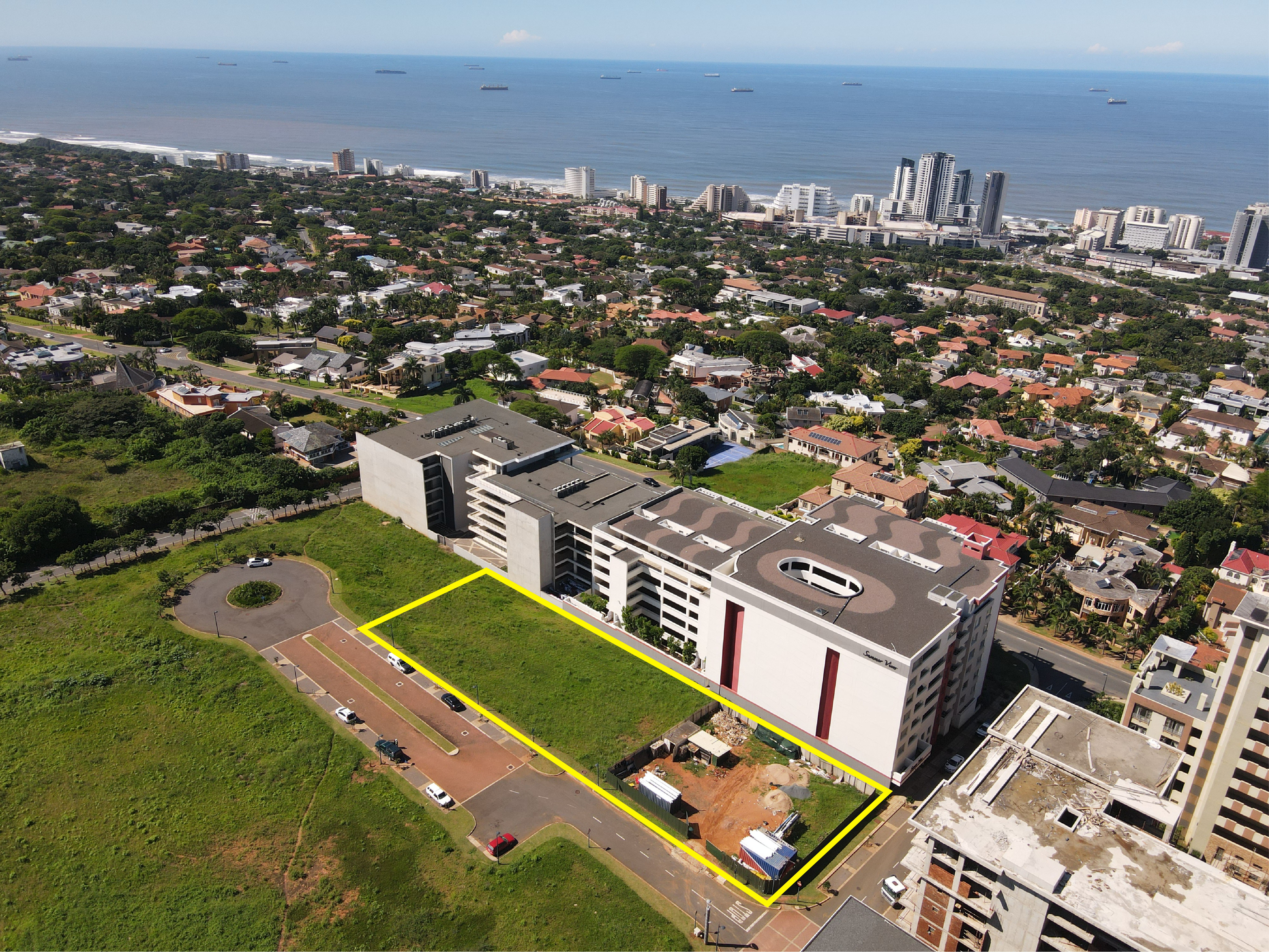 In2assets will be auctioning a residential development site in Umhlanga Rocks on May 19. The live, as well as online, sale will be held at Mount Edgecombe Country Club. The adjacent vacant stands at 18 and 26 East Row measure 2 232m² and 3 794.4m². They are to be sold individually or together.
"The properties offer a residential development site in booming Umhlanga Rocks. They offer over 6 000m² of available bulk to develop in a high-demand area.
"Behind the popular Summer View and Herrwood Skye developments, and along one of Umhlanga's most sought-after roads, they offer fantastic development potential," says Luke Hearn, who is handling the sale.
For more information about the properties, contact Luke Hearn at 071 351 8138, 031 574 7600 or [email protected]