Benefits of an Auction
Auction as a way of selling real estate is becoming increasingly popular in South Africa, and there's good reason. At In2assets we have an impressive track record of successful auctioning real estate around the country. Auctions have been proven to be the most effective way in securing a result for the seller in the shortest possible time.
With auction there is no price tag to the assets, which creates a competitive environment whereby interested parties have to compete with one another to secure the property. It is not unusual for a property to sell well above the reserve at an auction. This is due to an atmosphere where properties are in high demand. The Auction marketing campaign is short, effective and intense, giving the highest exposure to the market and creating a deadline for buyers; therefore ensuring a result within a period of 4-5 weeks.
The increased exposure a property receives in the powerful marketing campaign ensures as many prospective buyers as possible are made aware of a specific property. When selling at Auction, the sale is immediately unconditional; the buyer cannot pull out of the contract and it is sold on the sellers terms– this gives the Seller greater 'peace of mind'.
Physical Property Auctions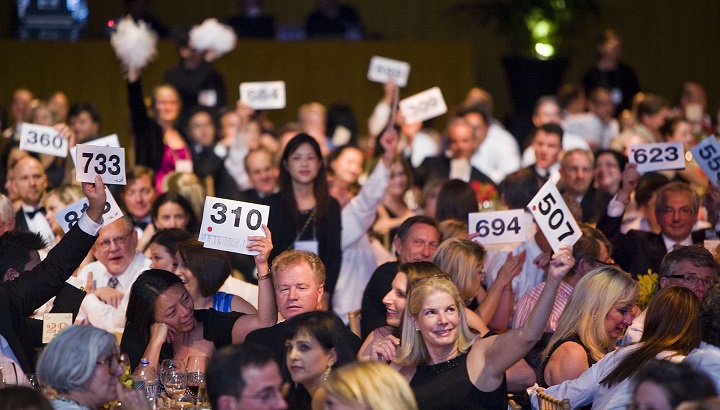 A physical Property Auction is an auction that could be conducted on site (on the property up for auction) or as part of an In2assets combined auction, which takes place once or twice a month in various cities and different venues and provinces around South Africa. View our Auction Calendar to find the property that you are looking for.
Online Auctions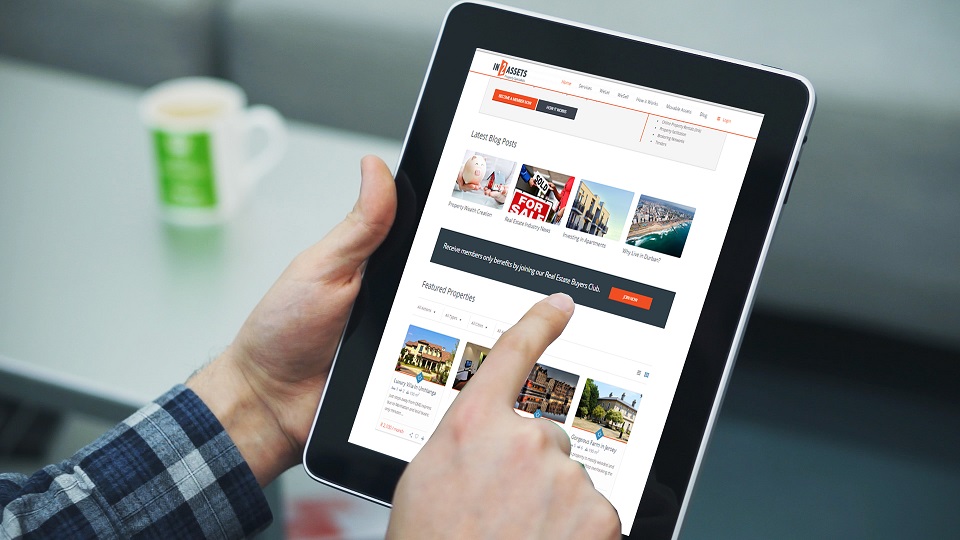 The In2assets online auction is a service in which auction users or participants sell or bid for properties showcased on this portal via the Internet. Virtual auctions facilitate online activities between buyers and sellers in different locations or geographical areas. Rules and regulations apply.