WHEN BUYING A PROPERTY IN SOUTH AFRICA IT PAYS TO NEGOTIATE OVER THE PRICE
Haggling over the purchase price is no different to the auction model.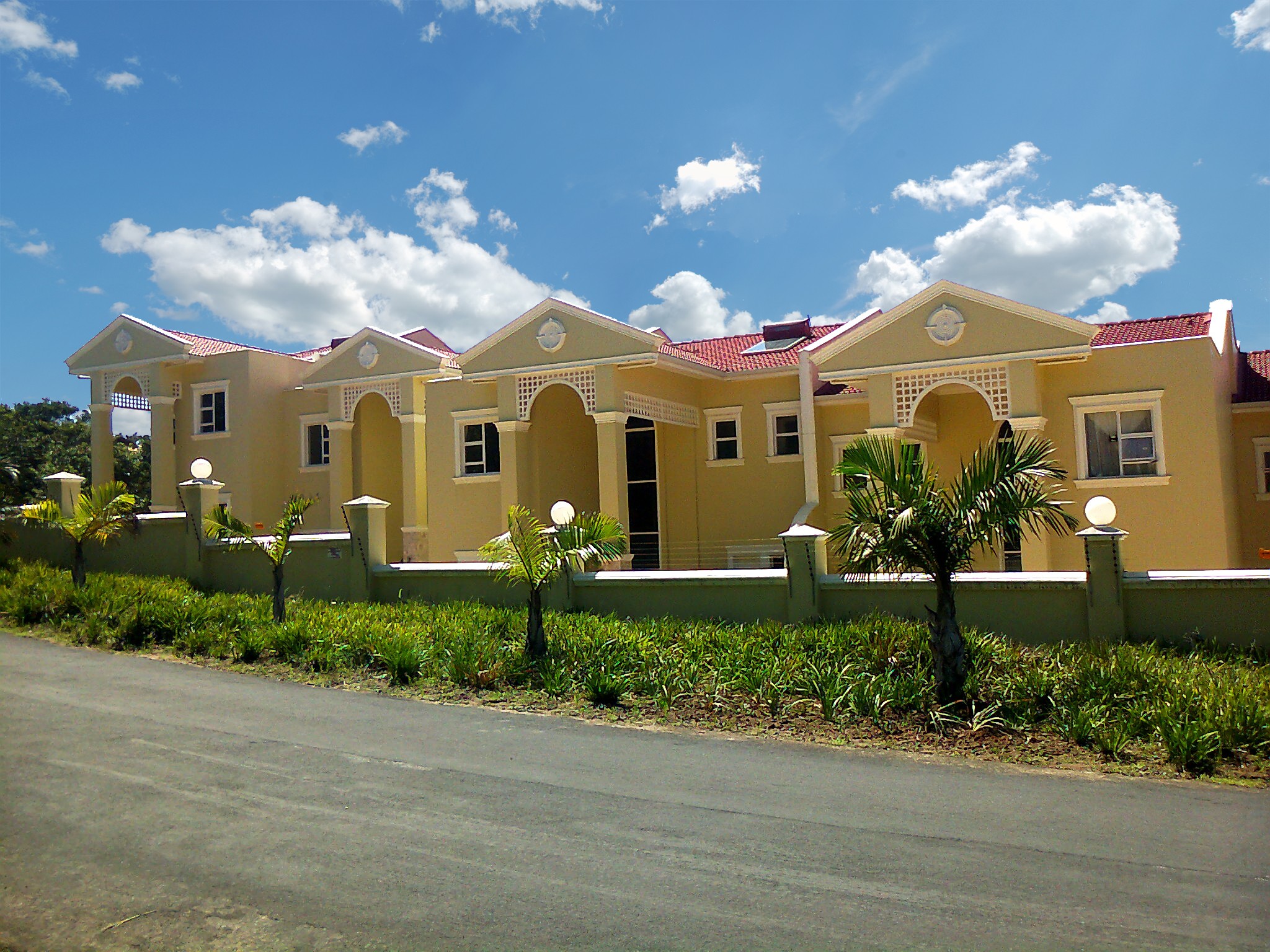 As a Real Estate purchaser you should never be put off by a high asking price, as most sellers are willing to negotiate says Rainer Stenzhorn of In2assets the One-Stop-Shop online Real Estate Specialist in South Africa. Often properties sell for a lot less than their original asking prices, particularly luxury mansions and lifestyle properties. Sellers generally presume that buyers will bargain and rarely expect to receive the asking price, although some real estate agents ask many times for an unrealistic purchase price. In popular residential areas price expectations may be unrealistically high particularly to catch the unsuspecting and ignorant foreign buyer continues Stenzhorn.
To get an idea of property prices in different regions of South Africa, check the prices of properties advertised in property magazines and South African newspapers, magazines and property journals. It may be worthwhile obtaining an independent valuation or make use of a comparison analysis which can be downloaded from certain service providers against a fee. Remember the purchase of a residential property is an emotional process so always be prepared to walk away from a deal rather than pay a too high price ends Stenzhorn