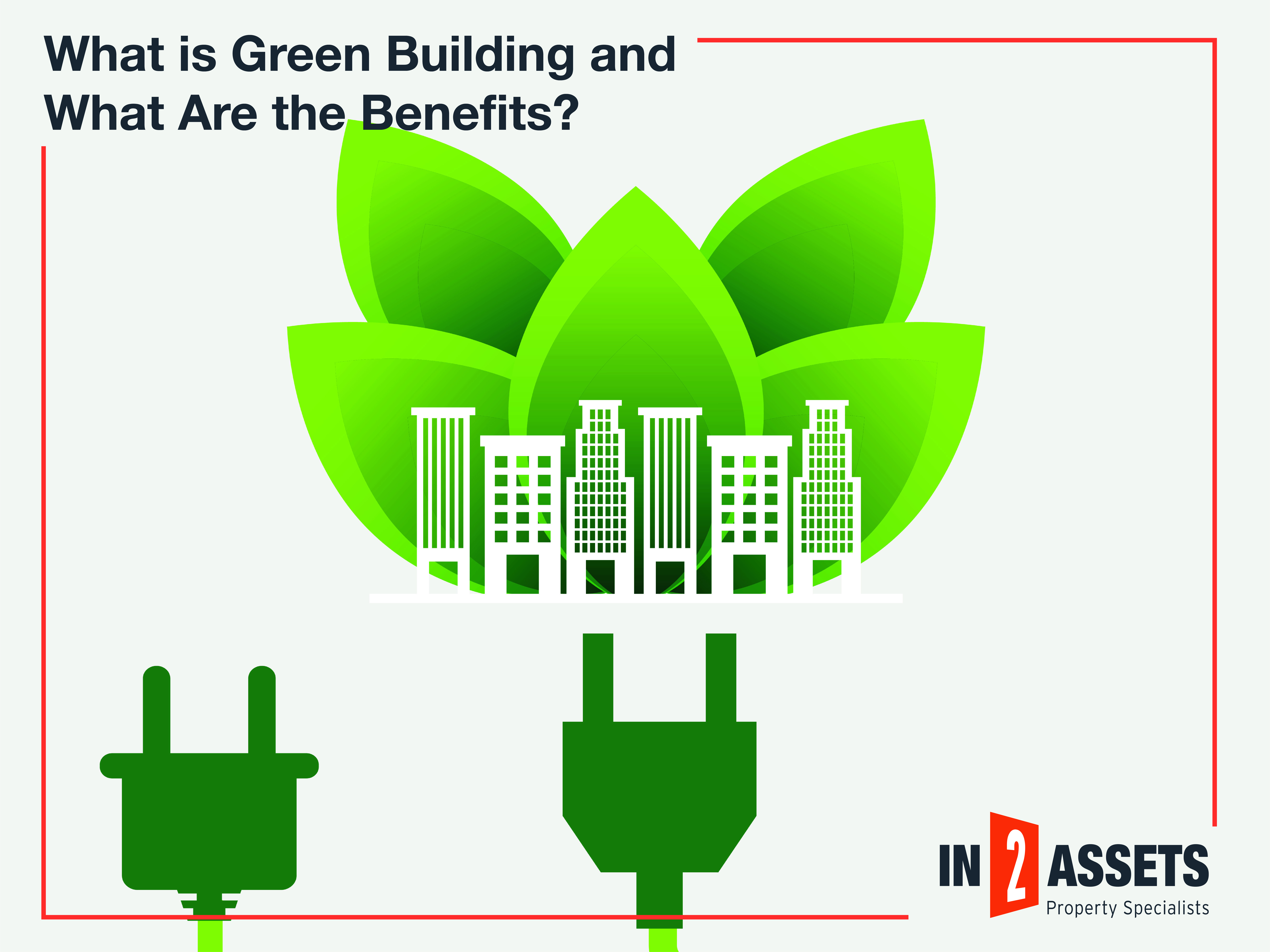 You may have heard of green buildings, and if not, you most likely will in the next few months, especially if you are or want to become a property investor.
With the movement towards going green and doing our bit to save our environment, it was only natural that real estate would need to get onboard too. And so the green building was born. Let us shed some light on what exactly a green building is, and why you should consider it when purchasing property.
What is a green building?
While some people think of a green building as a building that doesn't have as bad of an effect on the environment as your 'average' building, it is a lot more than that. The perfect green building would be one that allows preservation of the environment around it, while still being able to serve a purpose as a building. Construction and operation of the building will be environmentally sound and won't disrupt the water, land, energy or resources around the building.
According to the World Green Building Council, the definition of a green building is "a building that, in its design, construction or operation, reduces or eliminates negative impacts, and can create positive impacts, on our climate and natural environment. Green buildings preserve precious natural resources and improve our quality of life."
What makes a building green?
While there are a number of features which make a building 'green', these are some of the main ones:


The use of renewable energy, such as solar energy


Using water, energy and other resources efficiently


Using materials that are sustainable, ethical and non-toxic


Consideration of the environment and the quality of life of those that will be occupying the building, in terms of the design, construction and operation


A design that will be able to adapt to a changing environment


Benefits of green buildings
When it comes to green buildings, there are many more benefits than just helping the environment. There are economic and social benefits too.
Environmental Benefits:


Water wastage is reduced


Air and water quality is improved


Natural resources are preserved


Our ecosystems and biodiversity and preserved


Social Benefits:


Health and comfort for occupants is improved


Better quality of life


Strain on local infrastructure is improved


Economic Benefits:


Productivity of the occupants is improved


Operating costs are improved


There is an opportunity to create a market for green products are services


When looking to invest in property, green buildings are always a great option where available. To see our commercial, industrial and agricultural properties on auction, visit our website at www.in2assets.co.za.