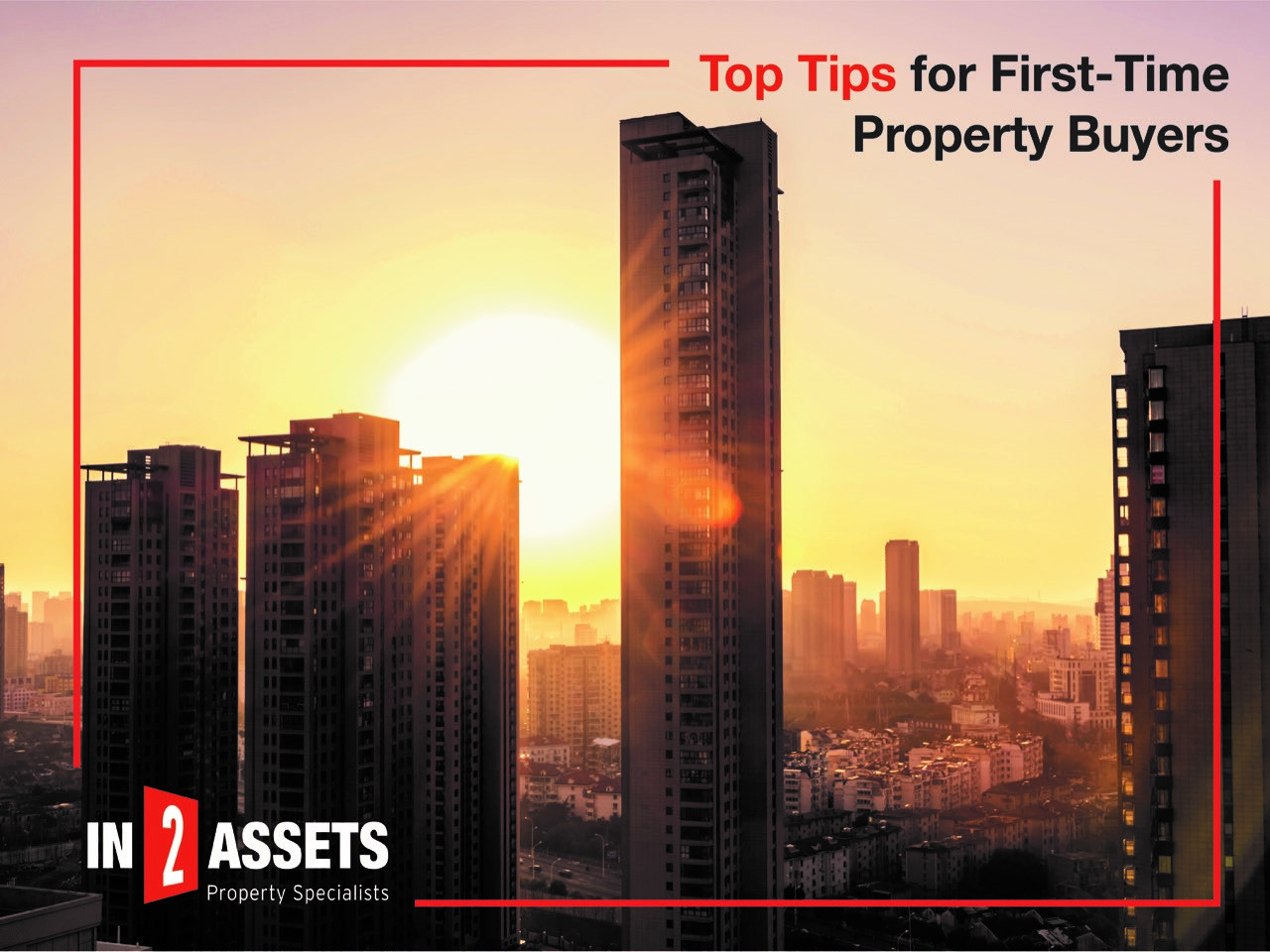 If you plan on purchasing property for the first time in 2020, whether it be commercial, industrial, agricultural or residentials, we have some top tips for you when it comes to choosing the right property.
With so many variables to consider, knowing what to look for makes your choice easier.
Decide on your area
Depending on the type of property you are purchasing and what it will be used for, you'll want to select an area to start looking in. If you plan on buying a farm that will be used for cattle, you'll need to select an area that is conducive to cattle farming. If you are interested in investing in commercial property, an office space will have different needs when compared to a retail space in terms of location. If its industrial property you are after, then you'll want to be close to main roads and near cities.
Choose your amenities
Once you have selected the area you would like to look for property in, it's time to think about the amenities you'll require in that area. If you are purchasing commercial property that will be used as office space, you'll want to be close to public transport routes to make it easy for employees and customers to get to and from your offices. If you are looking at property that will be used as retail space, you'll want to be near other retail centres in order to capitalize on the foot traffic the businesses using your property will need to survive. Depending on what your property will be used for and who will be using it, you'll need to consider the amenities that those businesses and people will need.
Develop your shortlist and start researching!
Now that you've considered location and amenities, it's time to make a shortlist of those areas and amenities that are important to you. When you know the area you want to look in and the amenities that are important to you, you can begin your research to find suitable properties. Online searches are always a great place to start, but depending of what you are looking for, newspapers and magazines are good too. In2assets are property auction specialists and can help you find your dream commercial, industrial or agricultural property on auction.
For more information on the properties we have available on auction, be sure to visit our website at www.in2assets.co.za or send an email to [email protected] and we'll be in touch.