Tips To Maximize Profit From Auction Properties
Auctions have always been a popular place for people to buy property, whether you are a developer, property investor or first-time buyer. Being well-prepared is key to a successful auction purchase.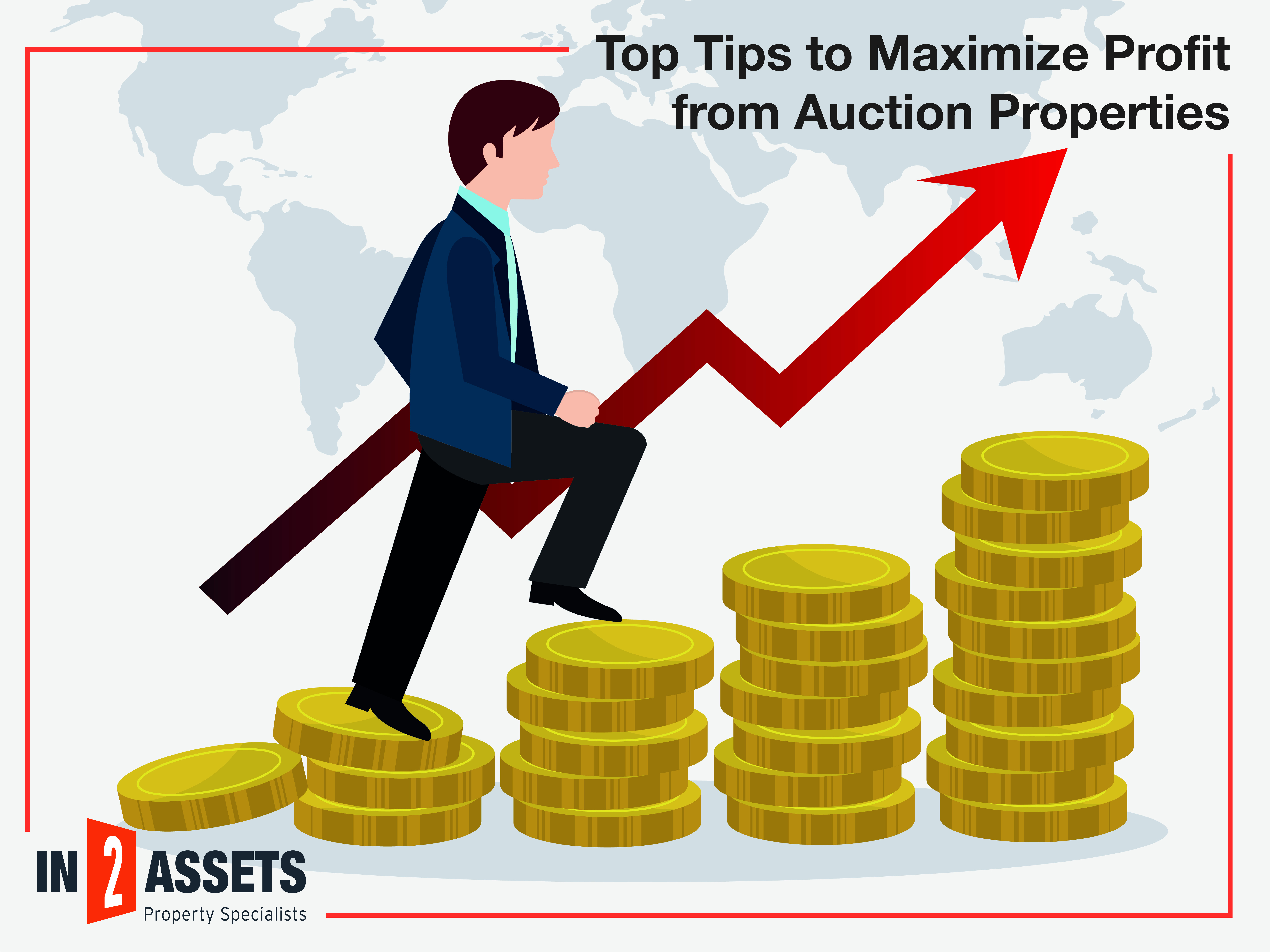 If you are looking to maximize your profits, you'll need to do some research and preparation before the auction date. We share some top tips to help you.
Consider properties or lots that offer something out of the ordinary.
When looking at properties to purchase on auction, look for those properties that offer something different to what you would normally expect to find on a commercial, industrial or agricultural property. These properties will have a unique selling point and offer something extra to potential tenants or future buyers. As these properties will differ from the norm, you may often find that there is less competition with regards to other buyers, and you may be able to get them at a better price.
Take action after the auction.
Not all properties sell at auctions, which provides an opportunity as the seller would have been hoping to sell their property at an auction and will now need to decide what their next move is. This is a great opportunity to contact the auctioneer and express your interest in purchasing the property. The seller and the auctioneer can then discuss what a suitable offer would be and communicate this with you. Try and put in an initial offer that is based on the reserve price and negotiate from there.
Work out the potential added value.
The price you pay for a property is not the only aspect that defines its potential profit. It is also important to look at the other opportunities that add value.
Planning permission is one value ad to consider when choosing a property to purchase on auction. This will often be reflected in the price and level of interest in a property.
Improving the property will be another way to add value. When considering a property, look at what you would need or want to improve in order to better the property or add more value, and get an idea of the costs involved in doing so. This will then help you decide if you are able to purchase the property and still afford to make those changes.
For information on property auctions, or to find commercial, industrial and agricultural properties available on auction in South Africa, get in touch with the experts at In2assets today! Visit our website at www.in2assets.co.za or send an email to [email protected]