Tips for Investing in Commercial Property in 2019
Property has always been considered a sound investment in South Africa because whether the market weakens or trends change, these values will always recover again in time.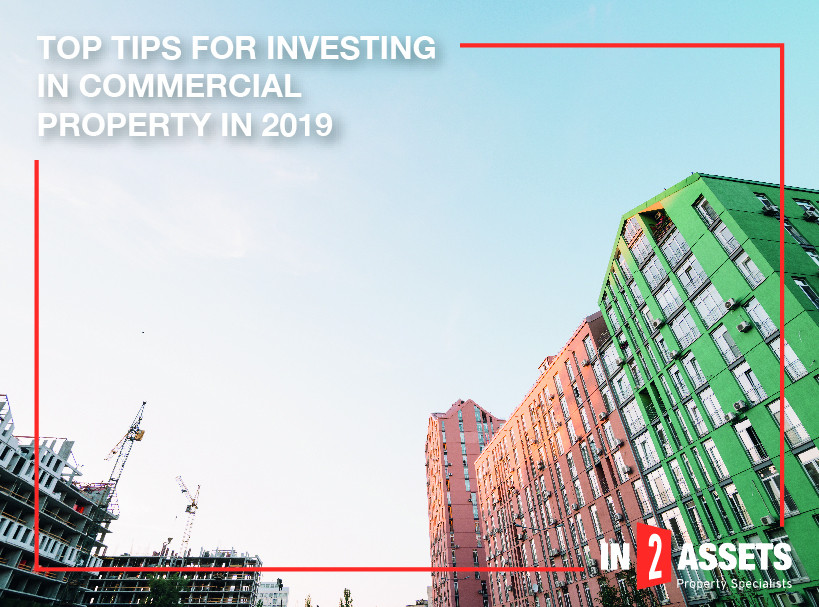 When you first start out on your commercial property journey, you need to be aware of certain factors before you make your final decisions. However, before you even begin you should have a look at market trends and exercise some patience until the right property comes along. Here are some top tips for investing in commercial property in South Africa.
Starting Out
Did you know that wisely chosen commercial properties can provide higher returns than residential properties? The risk to income tends to be lower in commercial properties and the leases are generally longer, which helps to stabilize your cash flow. Where institutional investors were traditionally the ones to invest in commercial property, we are now seeing a trend in private investors and cooperative groups getting involved in the commercial property market. Initially, you need to decide what type of property you would like to own. Establish its assets and evaluate its commercial potential.
Assessing the Suitability
In order to assess the suitability of a property you might be interested in; you need to ask the right questions. What is the traffic like? How easy is it to get to the property? Is the area safe for both staff and customers? Is there enough parking? Is there enough foot traffic for future tenants? Are there high levels of pollution or any environmental concerns to be aware of? These are all questions that will help you determine whether a property will be a good investment or not. You will also need to be aware of overlay zones and check with town planning to make sure there are no major surprises that you might not be aware of. Your commercial property's success will be dependent on your tenants, so it is in your best interest to make sure it will be suitable.
Understanding the Risk
When deciding to invest in commercial property, it is vital to understand all the risks involved. For example, if you have a single tenant leasing the entire property you lay open to having several months of no income should that tenant leave and you not have another one straight away. You will still have to pay the bond repayments, rates, and other municipal services even if you don't have a tenant. Having multiple tenants in an assortment of industries or business genres would ensure that only one or two units of the property may become available at any one time, while the others will remain occupied. Setting funds aside to cover periods that you have no or fewer tenants or your property requires maintenance is advisable, so that your liquidity is not harmed should and issues arise.
For more information about purchasing commercial properties through auctions, get in touch with In2Assets. Email us at info@in2assets.com or call us on 0861 444 769.