The Basics of Financing Commercial Property
Commercial property finance is often more complex than normal residential funding says Rainer Stenzhorn of In2assets, the well-known South African commercial property broker company. Some financiers specialise in commercial property finance because of the complexity of some situations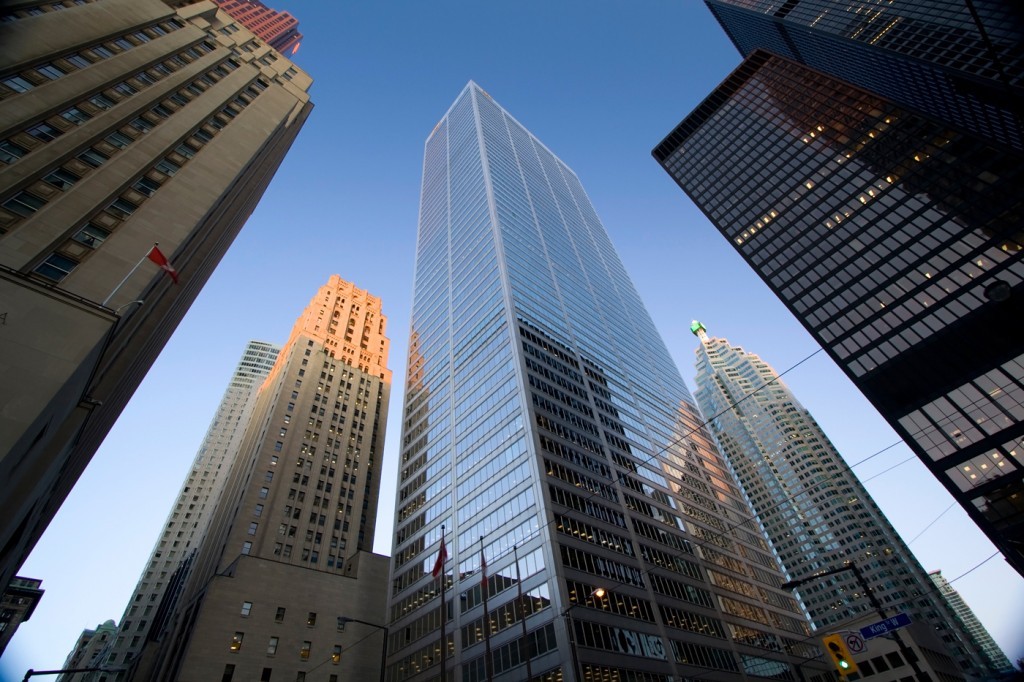 Normally commercial banks will lend up to 70% of the value of the property but this value is often based on the rent/yields achieved by the property.
Emphasis is placed on the following criteria when analysing a transaction explains Stenzhorn further:
Property fundamentals – This includes property type, condition, layout and location;
Market analysis – This ensures that the property is at its highest and best use and is in line with market valuations and demand;
Investor analysis – Each client behind a transaction must have the relevant knowledge and experience to maintain the property;
Counterparty strength – Tenants must have a strong operating history and sound financial standing to give comfort that, going forward, lease obligations will be met.
The Bank that is prepared to do finance for a specific commercial property, involves most of the time a commercial property valuer. This specialised person will analyse all the relevant factors around that specific property and document the same in a formal valuation, for final decision-making ends Stenzhorn his comments.