Record Sale Positive Pointer For Property Market
A crowd of over 200 packed the auction room at Durban Country Club on July 25 for leading commercial and industrial property auctioneers, In2Assets' "biggest and most successful" auction yet.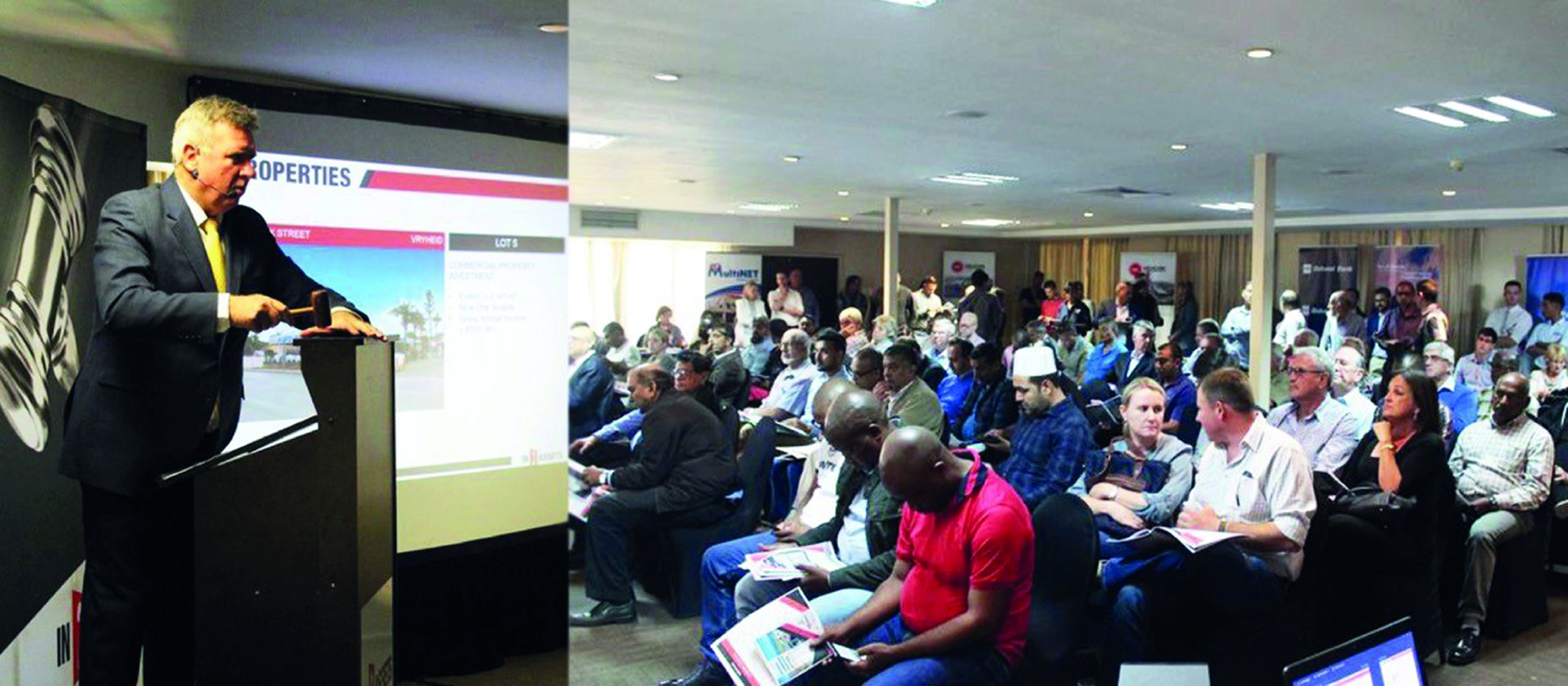 The crowd witnessed and participated in fierce and competitive bidding for 19 high profile properties in the record sale that included commercial and industrial properties as well as farms, a beachfront apartment and boutique hotel in distant Kokstad.
Hein Hattingh, MD of In2Assets, says: "One of the advertised properties in Riverhorse Industrial Park attracted so much demand from the outset that it was successfully sold prior to the auction for R60 million. One of the last historical pieces of land in Chatsworth also attracted fierce bidding and was sold to a prominent Durban businessman for R35.5 million. In fact, of the 19 properties catalogued for this sale, 12 have already been sold and offers are now being negotiated on the remaining ones."
Hattingh says the auction has already yielded sales valued at R134 million – without taking the pending sales into account. "Considering all the negativity in South Africa at present, the success of our auction is a shot in the arm for the real estate market in KZN. The kind of results we achieved are reminiscent of the pre-2008 era and should inject a lot of positivity into the market."
Based on the highly successful operations of its KZN business model, In2assets has announced plans to expand to Cape Town, Johannesburg, Bloemfontein, East London and Port Elizabeth. The company's next major multi-property auction will be on August 21 at the Durban Country Club at 11am.
For more info, phone 0861 444 769 or visit www.in2assets.com.