KNOW YOUR CHALLENGES ON COMMERCIAL PROPERTY
A well-researched commercial property investment can be very lucrative and require little attention for some time once it's tenanted. However, awareness of the risks will enable the investor to be prepared for adverse circumstances, says Hein Hattingh MD of In2assets, the renown commercial & industrial broker firm in South Africa.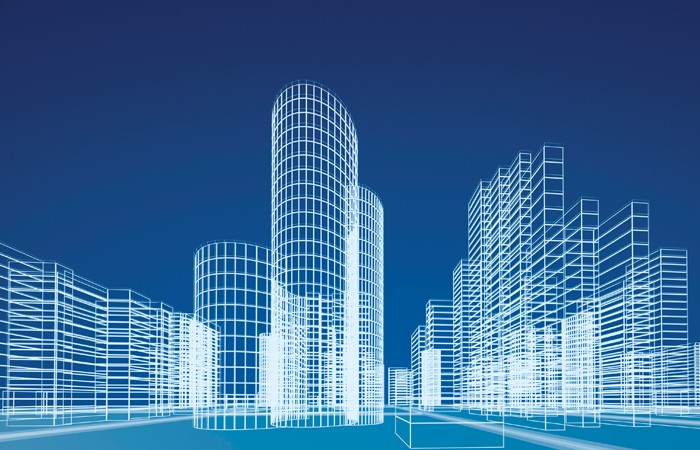 Risks a commercial investor should to be aware of:
Lease terms
Long-term leases of 3–5 years or more can have advantages, but it takes longer to find a tenant if the property becomes vacant. Prolonged periods of vacancy are common and an investor will need to be able to handle the carrying costs during this period.
Size of commercial property
Larger commercial properties can be harder to lease than smaller units and will cost a lot more on holding costs.
Supply & demand
The changes in supply conditions can create potential problems. An increase in new property coming onto the market in the same area creates a threat to existing tenancies as tenants may look to upgrade or expand. Strong supply can also reduce potential yields.
Changes in infrastructure
Major infrastructure implementations or changes have both a beneficial and negative effect on commercial property returns. While infrastructure can attract commercial investment to an area, it has the negative effect of drawing tenants from existing areas. Keep in mind that areas close to CBDs are always popular. However, new growth areas further away tend to have more pronounced cycles.
Doing the right homework when acquiring a commercial or industrial property is of essence ends Hattingh his comments.