Investment Property On Auction in Richards' Bay
An industrial property at 4 Chloorkring, Alton, Richards Bay with a long-term international tenant is coming up for auction on the 19th June 2019. The property is located within the sought-after industrial area of Alton South, which is characterized by large general industrial properties.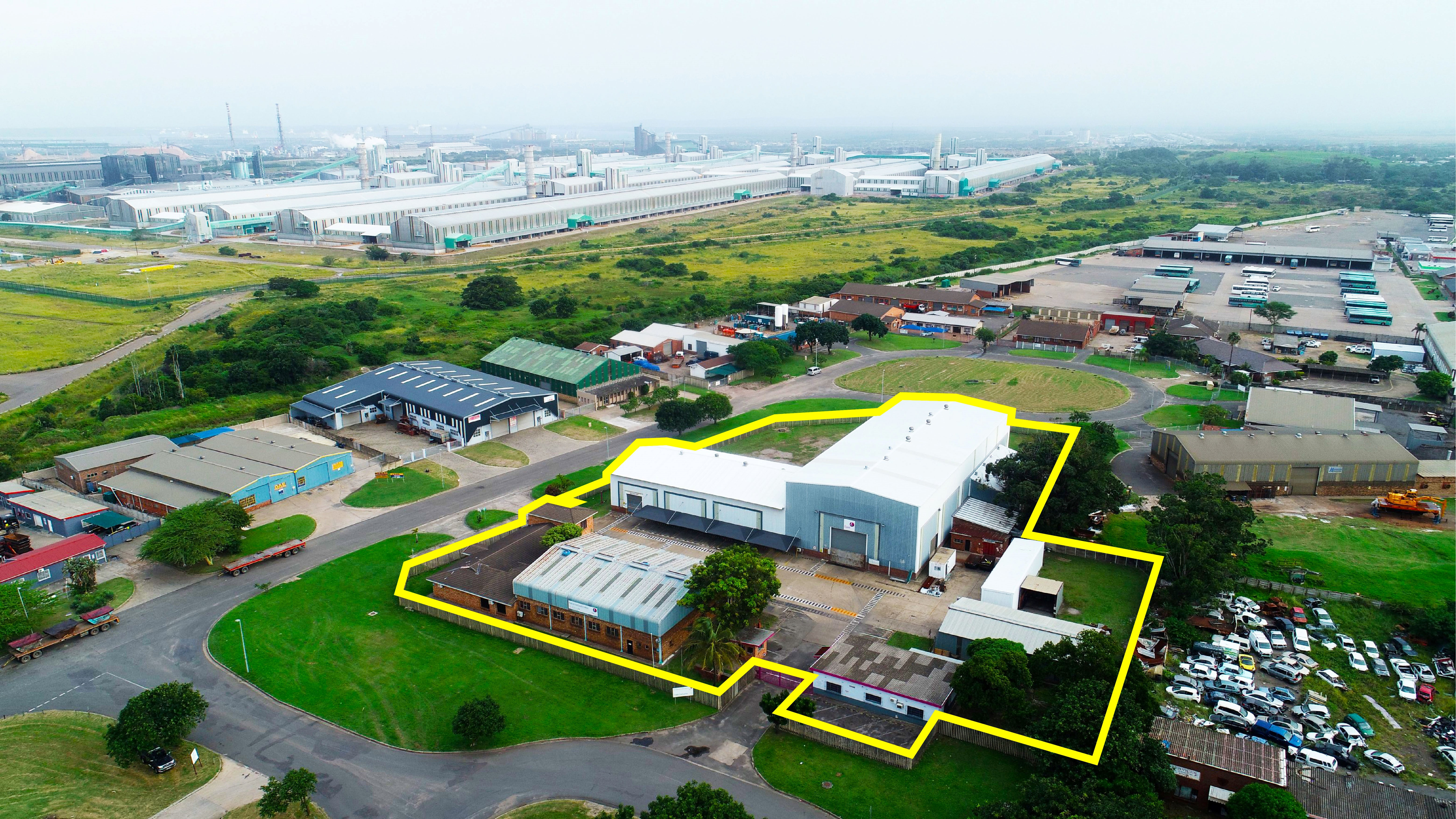 The N2 is accessed easily via the John Ross Highway to the East & R619 to the North, linking Richards Bay to the North and South respectively. In addition, the John Ross Highway links Richards Bay directly to Empangeni creating an important thoroughfare inland. Richards Bay, a well-established harbor and industrial town, contributes significantly to the uMhlathuze Local Municipality which is the third most important in the province of KwaZulu-Natal in terms of economic production (GDP) and total employment.
The International tenant has occupied the property for the past 14 years. They are the sole tenants of the 1.0722 Ha property which comprises of workshops, storage areas and offices. The property is easily accessed with three entrances from both Copper Corner and Chloorkring Road. The tenant operates as an industrial engineering Group, which designs and supplies machines, process equipment and production lines for the world's largest industrial groups including the aluminium, steel, glass, automotive, aerospace, logistics, cement and energy sectors. A new lease has just been signed for a further 3 years. The property is in great condition and has been well maintained throughout the lease period. The town also has the benefit of a busy Port which adds to the demand for property in the area. This property offers a great opportunity for investment with a sound and committed tenant.
The auction will be handled by In2Assets Property Specialists as part of the June multiple property auction. According to Luke Hearn of In2assets more than 25 high profile properties with an estimated value in excess of R400 million will be submitted to the same auction.
To find out more about the property or to participate in this auction, contact In2Asset's Luke Hearn at [email protected] or visit www.in2assets.com.