In2Assets – NO RESERVE AUCTIONS
Have you EVER participated in a NO RESERVE Property Auction?  HERE IS YOUR OPPORTUNITY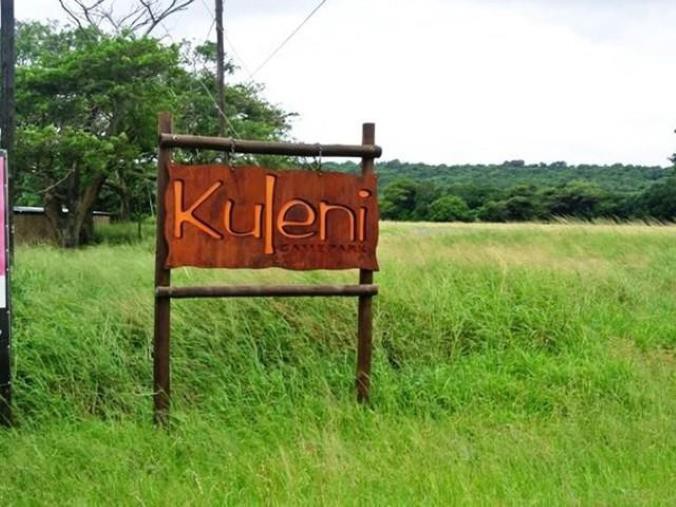 Have you EVER participated in a NO RESERVE Property Auction? HERE IS YOUR OPPORTUNITY
In2Assets – NO RESERVE AUCTIONS provide excellent investment opportunities
An auction client has the choice to sell their commercial property on an auction with, or without a set reserve price, claims Rainer Stenzhorn of in2assets, the national property marketing specialists.
But why does a seller decide to proceed with a 'without reserve auction'?
In the without reserve auction, the item is essentially guaranteed to sell, unless no bid at all is made on the item.
In the without reserve auction, the seller is prohibited from bidding, and otherwise prohibited from withdrawing the item in any fashion once a bid is made, other than in cases of a forced sale. This allows the auctioneer to take the seller out of the process once the item is opened for bidding.
It is fair to say that what drives bidders to any auction is the "prospect of a deal". A without reserve auction maximizes the prospect of a deal, as no item may have any minimum bid nor the right for the seller to decline any bid — so the item could sell for 1 rand in theory.
With the prospect of a good deal, and larger numbers of bidders, this often results in higher prices. Price is proportional to demand when supply is fixed, and the more demand, the higher the prices.
On 23 March 2017 a development site in a prominent game park, namely Kuleni Game Park in Hluhluwe will be offered to the public as a NO RESERVE auction.
For further information on the auction and this property please contact In2assets on 0861444769 or [email protected]