DECEASED ESTATE AUCTION OF HUGE GAME FARM IN KZN
In2asstes the market leader in Commercial Farm sales brings another big game farm near Vryheid KwaZulu-Natal to the market and the Auction sale is set for the 16th of May 2018. Property Auctions in South Africa have traditionally been viewed as an effective means to dispose of properties in liquidation or deceased estates, but Rainer Stenzhorn from In2assets believes that property auctions always have, and always will be, the best way of selling commercial, industrial and agricultural properties.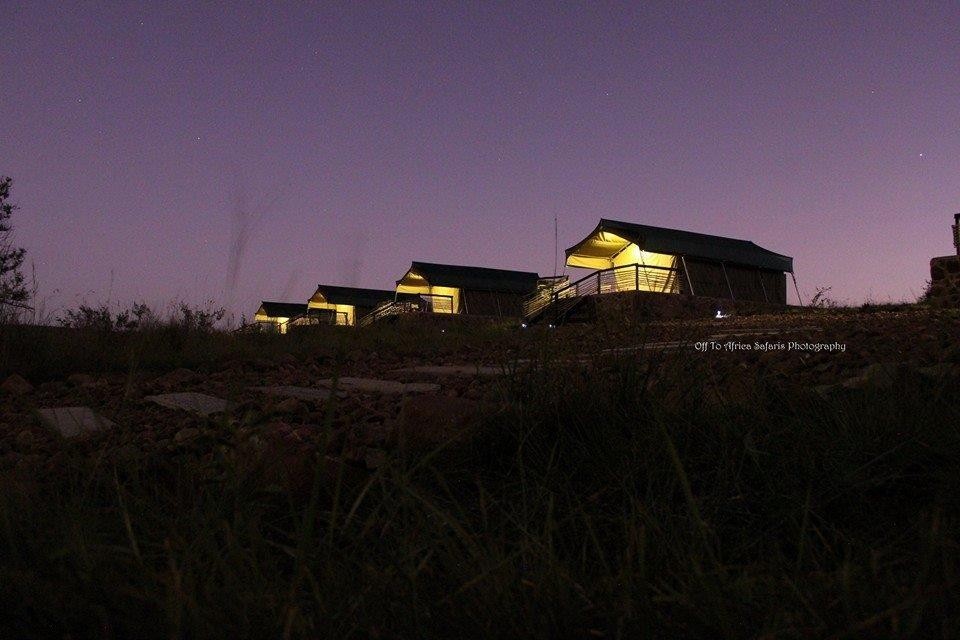 The In2assets team conducts combined commercial, industrial and farm property Auctions for over 14 years. Deceased and Insolvent estate auctions normally attract higher interest from the market due the finality thereof in most matters. A deceased estate auction is conducted on instruction of the Executor in the Estate acting under the governance of the Master of the High Court as part of the winding up of the Estate for the benefit of heirs and Creditors in the Estate.
The ± 3054 Ha Amyra Game Reserve, situated 50km from Vryheid on route to Louwsburg, was owned by a German Citizen who resided in Germany and has no Family in South Africa. Due to costs to maintain the farm as a running concern it has become critical to sell the farm as a matter of urgency.
The game reserve is divided into two portions, being a ± 2820 Ha high fenced game area with no internal fences and a ± 230 Ha unfenced area. The two portions are divided by the D230 District road.
The high fenced game area is currently used for game breeding and sport hunting by local and international clients. Since the reserve is a registered commercial game reserve, hunting takes place all year-round comments Stenzhorn further.
The game reserve consists of 70% grassland and 30% bushveld. Due to the diverse vegetation on the reserve a huge variety of game can be kept on the property. The reserve currently hosts 18 different species of game on the farm.
The reserve also attracts a huge variety of birdlife and other mammals due to the consistent flow of the Mkuze and Mthazi rivers that run though the reserve including small streams and springs.
Improvements include a workshop, abattoir area, two guard huts, one viewing deck and rondavel as well as a camp site with two bathrooms. The area includes approximately 72km of roads for game viewing and hunting and offers accommodation for 10 Hunting Guests in a romantic Tented camp.
To find out more about the auction visit : https://www.in2assets.co.za/property/2215/farm-other-auction-kwazulu-natal-vryheid-1-louwsburg-road