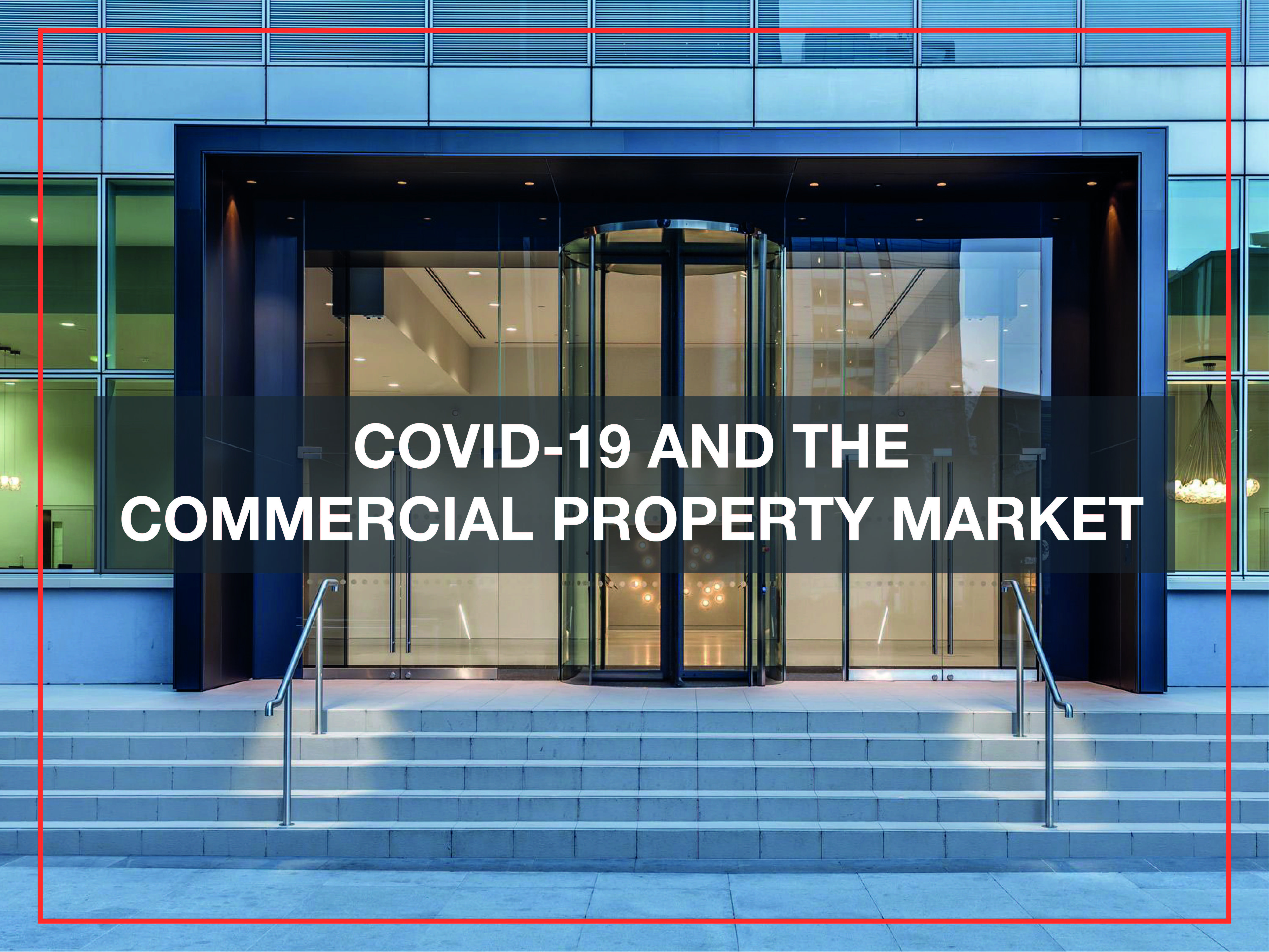 Covid-19 has hit the world by storm, and countrywide lockdowns are causing global economic activity to take a sharp downturn. This in turn has had ripple-effects across many industries, even bringing some to their knees. Commercial property in South Africa has certainly not escaped the carnage and is one of the industries that has been hit hard by the far-reaching impacts of the virus in South Africa comments Rainer Stenzhorn of In2assets the commercial and industrial property specialists.
What's the damage?

As the 'work from home' paradigm expands with each passing month, office rentals are declining as companies attempt to end leases early or choose not to renew. Should this continue after the pandemic, the commercial property sector could be left with a surplus of office properties. The experts predict that this may indeed be the case for the foreseeable future. However, this could be somewhat mitigated by the fact that companies who do still require office space will need more of it, in order to comply with Covid-19 regulations with regards to distancing explains Stenzhorn further.

With many tenants not being able to pay rent, or only able to pay a portion of it, commercial property owners are left to decide whether they should ask tenants to leave or simply decrease their rent for a period of time. There has to be a certain amount of 'give and take' in the current economic climate and this leaves commercial property in somewhat of a sticky situation says Stenzhorn.

Growthpoint, SA's largest property investment holding company in South Africa, has given the country the bad news that commercial property valuations could plunge by between 10% and 20% over the next two years. This is largely due to lower income being generated from commercial property rentals currently, as rental relief is being offered in many instances and many companies are choosing to end their leases and work remotely.

What's next for commercial property?

A potential solution to alleviate some of the pandemic's effects could be to create more flexible or shared workspaces. With small businesses on the rise, this could prove a more effective way for commercial properties to make use of their space. Often entrepreneurs and small businesses need meeting space or workspace for a small group of people, without needing an entire office. This is a segment that could be tapped into more, for the commercial property industry.

Landlords are being advised to prepare now, with clauses in their lease agreements around Covid-19, and what would happen in the event that either the landlord or tenant cannot uphold their end of the agreement. This would assist commercial property landlords to have a plan of action mapped out, should there be a second wave of the virus.

However, it's not all doom and gloom for the commercial property market as these property devaluations will not last forever. The markets will stabilise eventually, and commercial property will still remain a good investment in the long term. Depending on interest rates, property returns are expected to return to normal at some point within the next few years. Ultimately the need for commercial property will still be there, and therefore commercial property will still be a worthwhile asset to have ends Stenzhorn his statement.