Commercial & Industrial Property Transactions are Increasing
"The current shift in the economy opens the marketplace for price adjustments and more stock is entering the market." said Rainer Stenzhorn from In2assets, the national marketing, and property auction specialists.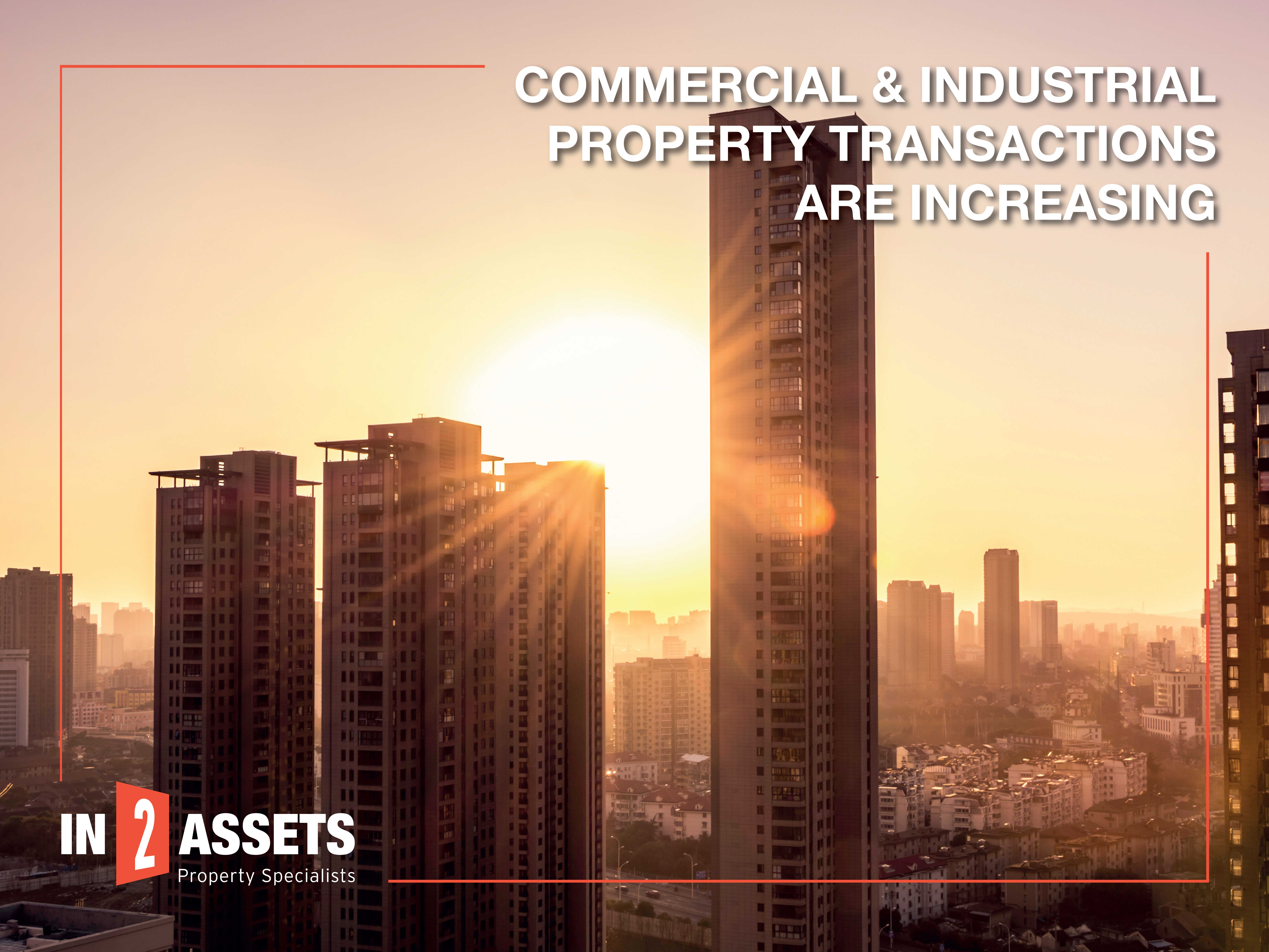 "Economists refer to this trend as a "buyers' market", explains Stenzhorn. We have never seen so many registered bidders at our combined property auctions which result in significant commercial and industrial property transactions.
"However, the key to a successful transaction in today's market is the seller's realistic price expectations. This said, most properties we take to auction receive a firm offer on the fall of the hammer and the fact that there are quite a few bidders on each property confirms that there is still a great appetite in the market for the right property. Although South Africa's commercial & industrial auction sector is growing, sellers' expectations are often an obstacle that leads to cumbersome price counselling." Said Stenzhorn
"In2assets in its 6th year of operation has reached its busiest time of the year with over 60 properties listed on various auctions. Some of the stock includes Petrol station sites, Industrial properties, Retail, Office space and tenanted investment properties which can be found on our website", ends Stenzhorn.
For more information visit www.in2assets.com or contact us on 0861 444 769.