CBD Commercial Space On Sale
TWO SECTIONS of sectional title commercial space in Thibault House in Thibault Square in the Cape Town CBD are among the 10 lots for a multi-property auction by In2Assets in Joburg on November 27.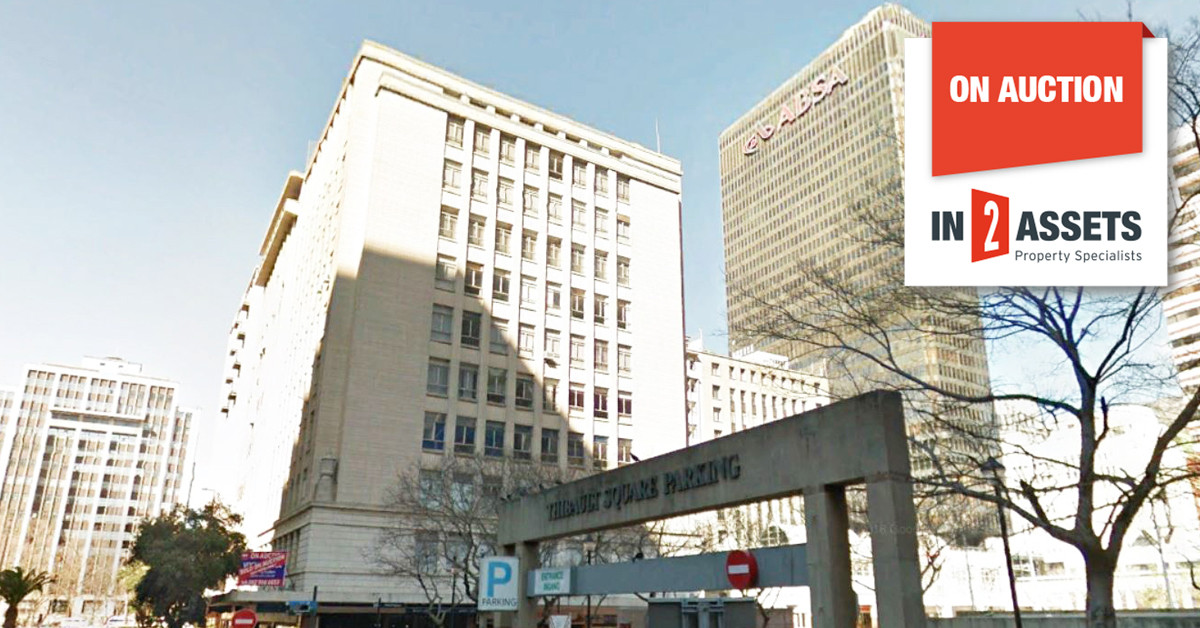 The two units, Section 70 and 80 Thibault House, are on the seventh and eighth floors of the well-secured building which has lift access to all units. Ryan Swart, who is handling the sale for In2Assets, says Thibault House occupies prime position along Hans Strijdom Avenue, adjacent to the well-known Best Western Fountains Hotel. "The location in the heart of the CBD is ideal. Thibault Square is a prominent city landmark with several high-rise buildings.
Staff working on the square have banks, restaurants and shops virtually on their doorstep as well as on-site parking," he says. The two units on auction, both about 350m2 in extent, consist of open floor space with drywall partitioning. "With some maintenance and refurbishment, these units could be turned into perfect office premises. A few of the other units are currently used as student accommodation – another option for the new owner," Swart adds. The other lots on offer at the In2Assets auction at The Royal Johannesburg and Kensington Golf Club at 1 Fairway Avenue, Linksfield North, are all Gauteng properties. For more information and viewing arrangements for the commercial space in Thibault House, contact Swart at [email protected], phone 0861 444769 or visit www.in2assets.com. – Auctions Writer (Weekend Argus)