Buying Property at Auction means the market is following international trends
"The South African law recognises the auctioneer of properties as an estate agent and therefore the property auction house is regulated by the Estate Agency Affairs Board of South Africa and ideally the property auction house should be members of the South African Institute of Auctioneers"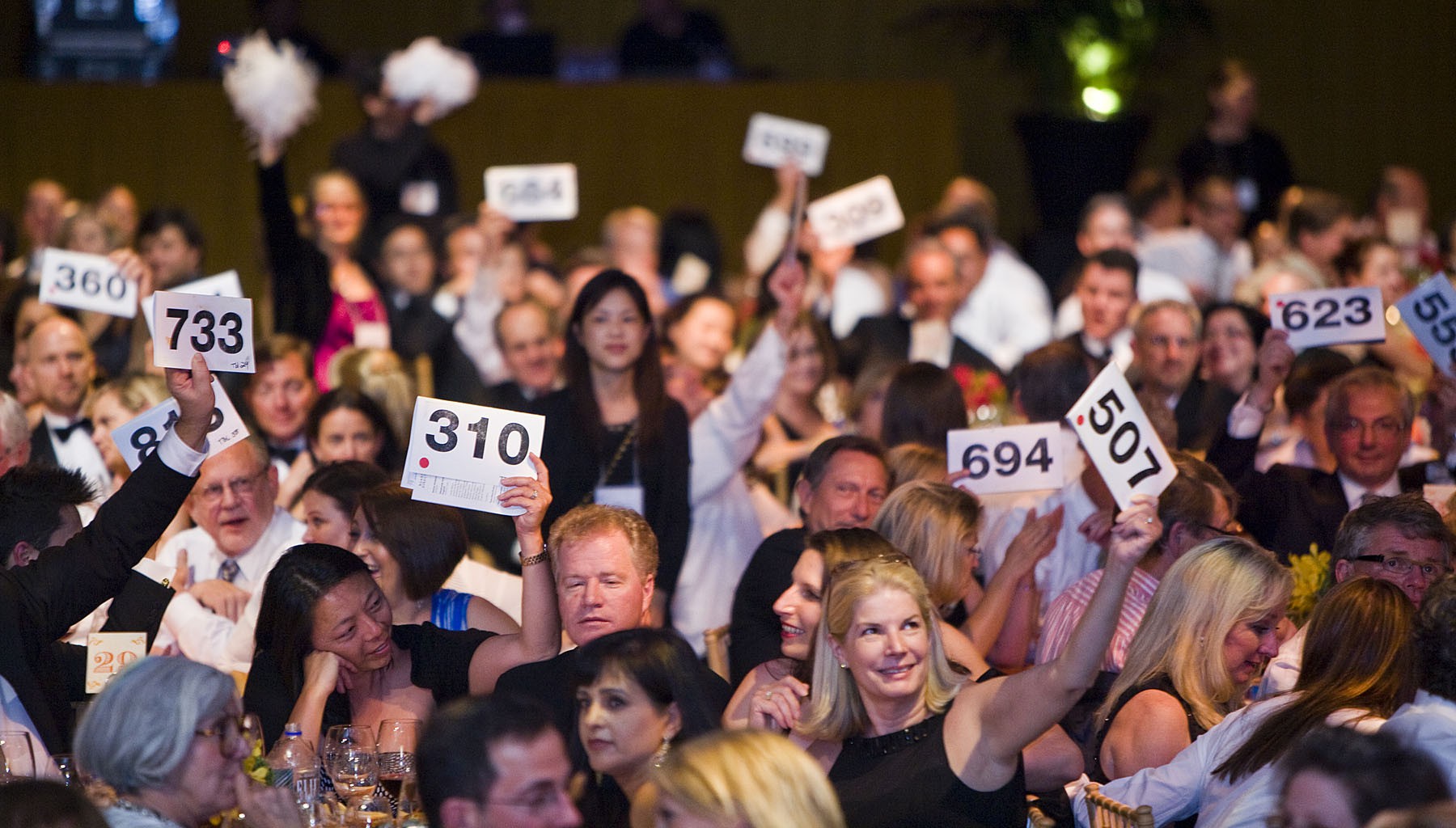 When a reputable property auction firm in London in the UK holds their monthly property auction, majority of the time there are no less than 150 properties on the auction block. Hundreds of people flock to these regular events which can last up to three days all depending on the amount of stock.
"Of course it is possible to purchase property in the same way in South Africa at auction and it has become a growing trend among people wishing to sell their property and is no longer just associated with properties where bond payments have fallen into arrears", comments Rainer Stenzhorn Marketing Director and founding member of In2assets, the firm of national property specialist which are using auction as a preferred choice of selling.
"The South African law recognises the auctioneer of properties as an estate agent and therefore the property auction house is regulated by the Estate Agency Affairs Board of South Africa and ideally the property auction house should be members of the South African Institute of Auctioneers", commented Stenzhorn further.
"Residential properties and commercial properties available for auction are usually listed in local and national print media or on the internet which allows maximum exposure also via social media channels and online advertising. Auctioneers have selected show days where it is possible for prospective buyers to visit and inspect the property first. It is a good practice for a buyer to obtain and read the terms and conditions of the auction sale beforehand because an auction is regarded as a conclusive transaction, whereby the purchaser has to have sufficient finance in place before the auction starts", supposed Stenzhorn.
"A deposit of between five and ten percent must be paid on the fall of the hammer as well as auctioneer's commission in form of electronic transfer by the winning bidder, because he or she is legally bound by law to purchase the property.
Online auctions are slowly gaining great popularity as it allows the buyer to participate from any location of their convenience, both nationally or internationally", ends Stenzhorn.
For further information, contact Rainer Stenzhorn via marketing@in2assets.com