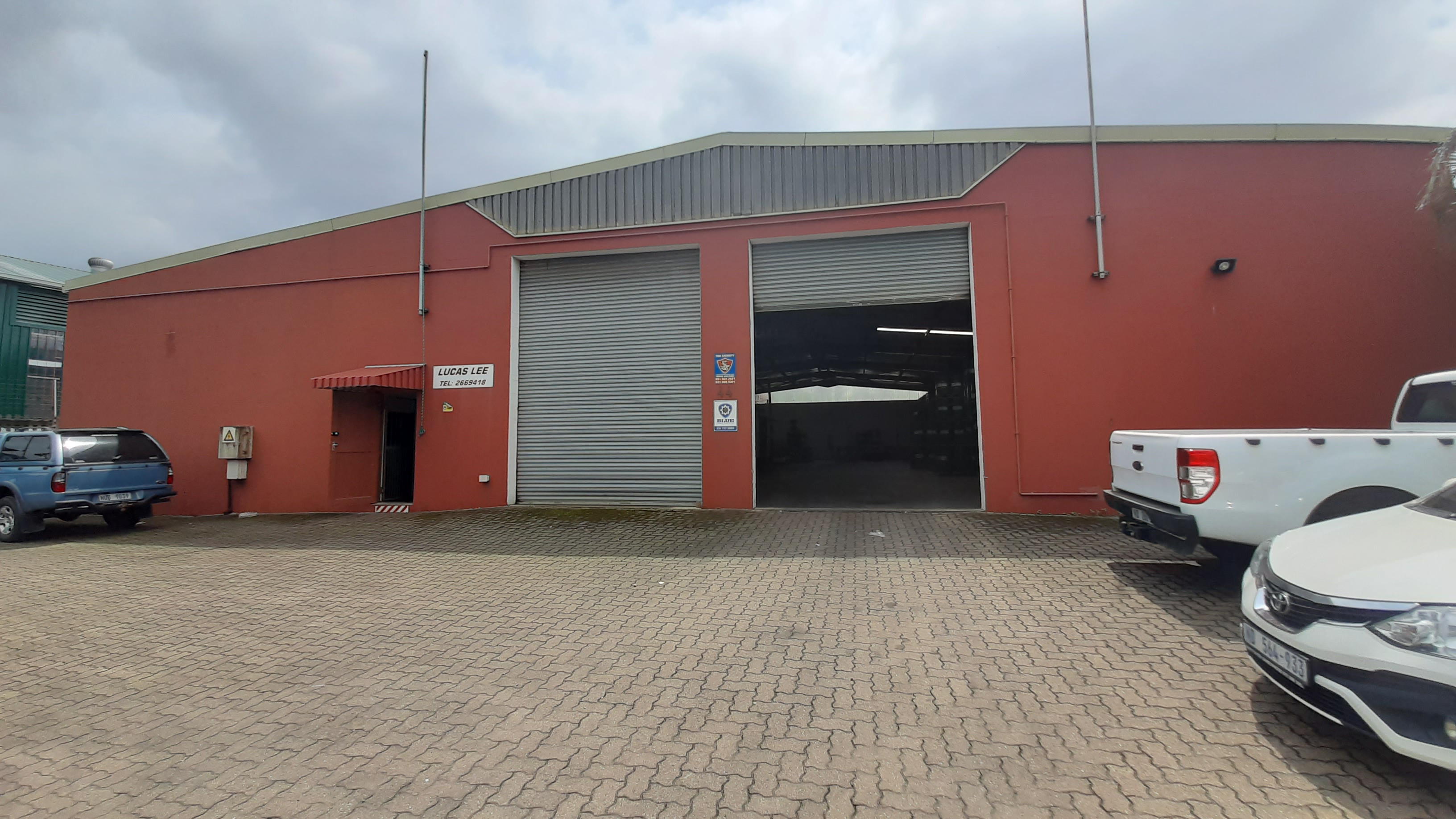 Another successful year draws to a close for In2assets as our final auction of 2021 ends on a remarkable note. The highlight of the day was a magnificent sale concluded by Virend Deonarain at 44 Harry Gwala (Booth) Road Cato Manor in KZN, where a bidding war ended in the property selling well in excess of the mandate.
Harry Gwala (Booth) Road has, in recent times, presented itself as an area that holds massive potential for economic growth and development, especially when one considers the proximity and ease of access to the Durban Harbour & N2/N3 Freeways. The structure of Harry Gwala Road also easily promotes its transformation into a dual carriageway in both directions. In the last decade, a number of large companies have demonstrated their confidence in the area by directly investing in multi-billion rand infrastructure and buildings. The area is now home to a multitude of Blue Chip Companies who have access to a large labour pool at their doorstep.
In2assets has historically enjoyed massive success in the area. In August 2020, In2assets successfully sold a logistics yard and mini industrial complex for R32 Million just off Harry Gwala Road. Similarly, the sale drew in significant interest and the price achieved was well above market related sales prices.
A lesson learnt from these successes is that when we combine an aggressive marketing effort, competitive bidding on an auction floor & the In2assets sales expertise, there really is no price ceiling. This gives credence to our mantra that good property sells best on an In2assets Auction!