4 Disruptors Impacting Commercial Property
Looking for property for sale in Durban? As a commercial buyer or seller, property trends and disruptors bring about major change in the industry.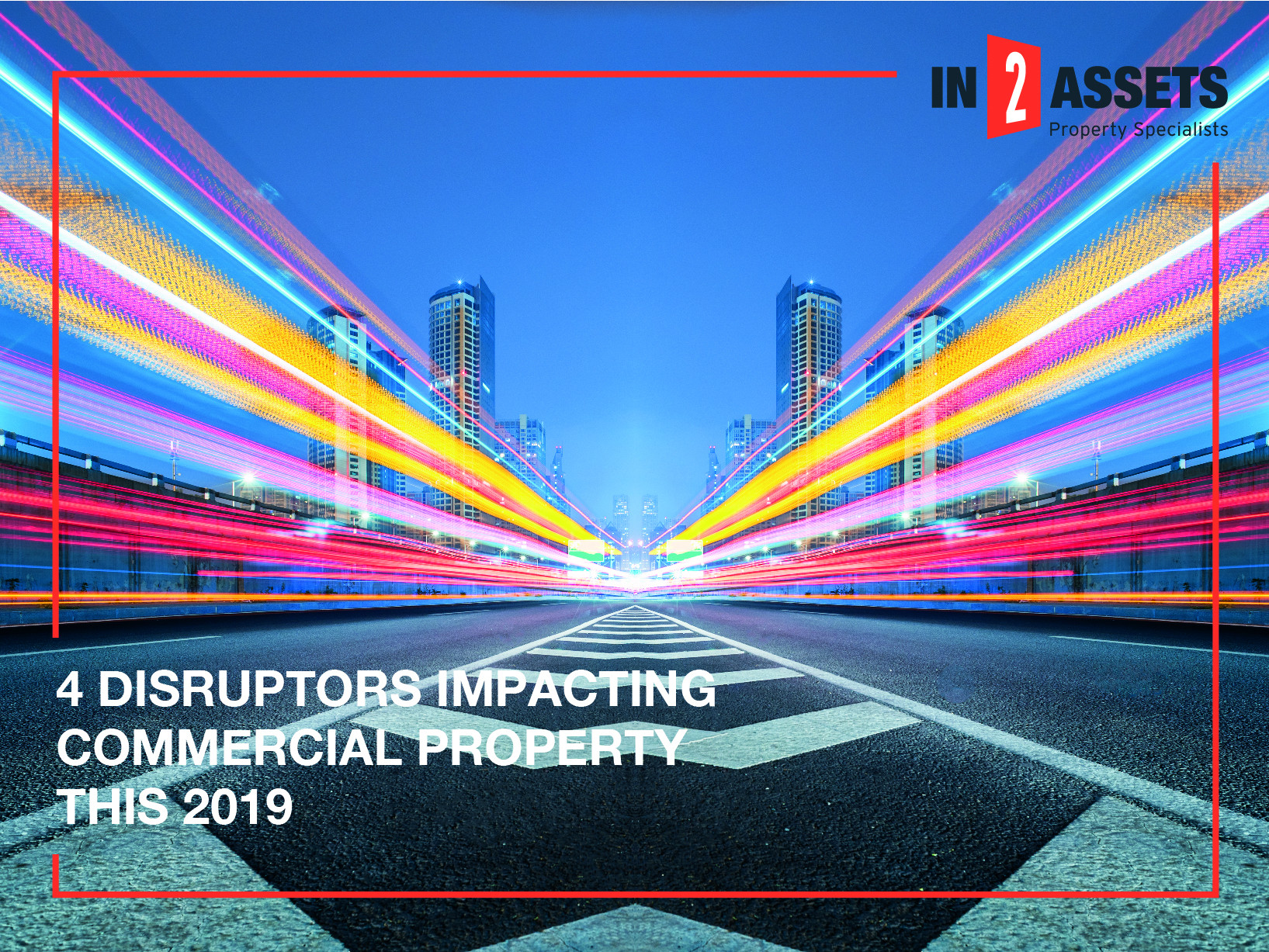 These trends bring changes to the way business was carried out in the past and many of them are technology-based and affect communications and finance in particular. Here's a look at 4 disruptors that will impact the commercial property market going forward.
A new coworking revolution!
Today, many businesses in South Africa permit their workforce to work remotely, be it from a coffee shop or from home, rather than being in the office all day. This change has resulted in more informal office culture. Employing temporary personnel when the need arises instead of carrying permanent staff has also become a popular practice, one which has given rise to the need for occasional extra space. New office developments are being designed to include a few floors of coworking space, while landlords of existing offices are setting aside areas for this.
An Improved Working Environment
Today's employees require a lot more from their workspace than merely a desk and a job. They want an environment that encourages creativity while also promoting health and well-being. Layout and décor play an important role here. There should also be a space for employees to take an occasional break. Employees are looking for different areas that inspire different categories or work, for example, open spaces for team needs or quiet, more secluded spaces that cater to those who need to focus more. Lighting and air supply are essential too.
Going Green
A movement towards becoming more environmentally friendly and the effects of global warming have initiated a need for more green building practices. South Africa has become a world leader, with one of the highest percentages of new developments conforming to the World Green Building Council requirements. Choosing to go green can reduce global carbon emissions by almost 33%, as well as ad showing a higher return on investment. When looking for commercial property for sale in Durban, it is worthwhile looking at more environmentally friendly properties. Studies have shown that green buildings tend to have more productive, healthier employees.
Crowd Funding
We are starting to see this term pop up more and more in the property industry. Crowdfunding is the practice of funding a project or venture by raising small amounts of money from a large number of people. It is typically done via the internet. Previously, only investors with available funds or collateral for a bond were the ones able to buy high-end commercial property, but crowdfunding had changed that. Small investors collaborating with others can now pool their resources together to make large investments. This is revolutionizing the property development and the commercial property investment market globally.
When looking for property for sale in Durban, the above disruptors are important to keep in mind. We are only at the start of the technological revolution which will continue to bring new and exciting changes to the property market.
In2assets are forward-thinkers and we understand how vital it is to embrace change, upgrade and stay abreast of technology as well as promoting innovation within our business. This allows us to better assist our clients. For all your commercial property needs, contact in2assets today on 0861 444 769 or visit www.in2assets.com